PE health care M&A still choked by debt markets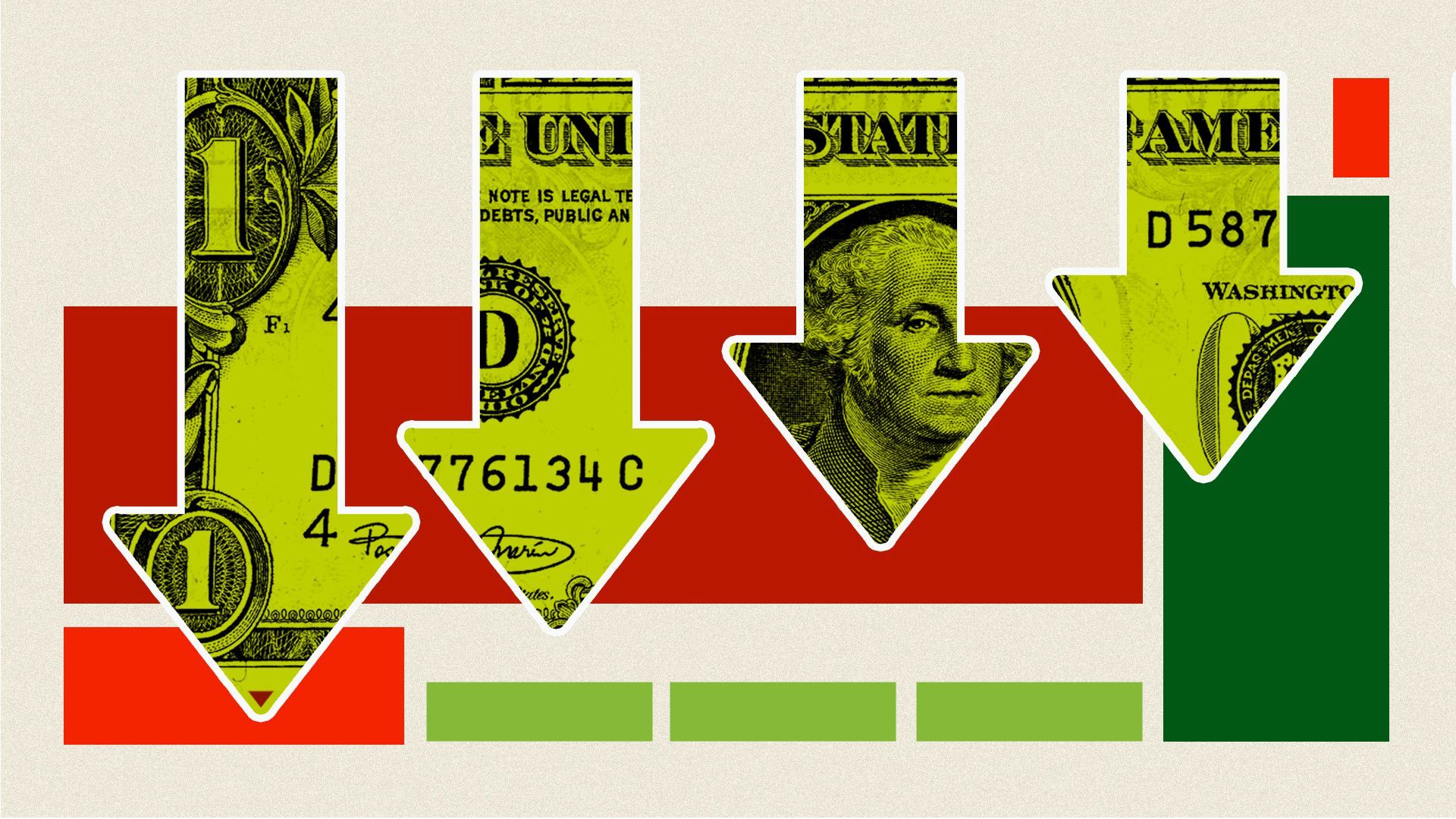 Private equity activity in health care services continues to be stymied by limited access to leverage, according to a recent PitchBook report.
Why it matters: Until interest rates ease materially and the syndicated loan market opens, sponsor-led M&A in health care will stay flat.
By the numbers: Q2 saw about 164 PE-led health care deals — the lowest mark since Q2 2020 and less than half the deal count of Q4 2021 (the market peak).
The Q2 deal count represents a quarter-over-quarter decline of 23.7% and the sixth straight quarter of deal count declines — but 12.3% higher than the average quarterly deal count in 2018 and 2019.
There were seven platform buyouts in Q1 and 11 in Q2 — both lower than any quarter since 2017, other than Q2 2020.
Zoom in: The federal funds rate is now at 5.5% — and at that number, heavily leveraged platforms are pressured with growing debt services costs and impending maturity walls.
Some sponsor-backed physician businesses, like Ares-backed Duly and Bain, Summit and Revelstoke-backed US Renal Care, have seen rating agency downgrades — while others, like KKR-backed Envision Healthcare, have filed for bankruptcy.
"Additionally, we are continuing to see a steady trickle of minority equity infusions for late-in-hold platforms, at least some of which are related to restructuring," writes Rebecca Springer, lead analyst, health care at PitchBook.
Yes, but: There are some glimmers of hope, as margin pressure due to labor cost inflation begins to ease, and labor force participation rates are finally past the pre-pandemic mark.
Plus, the buyer-seller price gaps that characterized the past four quarters are finally eroding, Springer says.
The above has enabled healthy platforms to take advantage of seller motivation and pursue proprietary deals downmarket.
The big picture: The quarter-over-quarter slowdown defied PitchBook's expectations for Q2, but Springer believes a gradual reversal is in sight.
"Although it remains difficult to predict when the floodgates of on-hold sale processes will open, the growing sense of economic stability and gradual debt market recovery will likely give more sponsors the courage to bring their healthier assets to market by the end of the year," Springer writes.
Be smart: Heavily leveraged platforms, meanwhile, will have to wait to transact until interest rates ease significantly.
Go deeper