Health care PE fundraising stays strong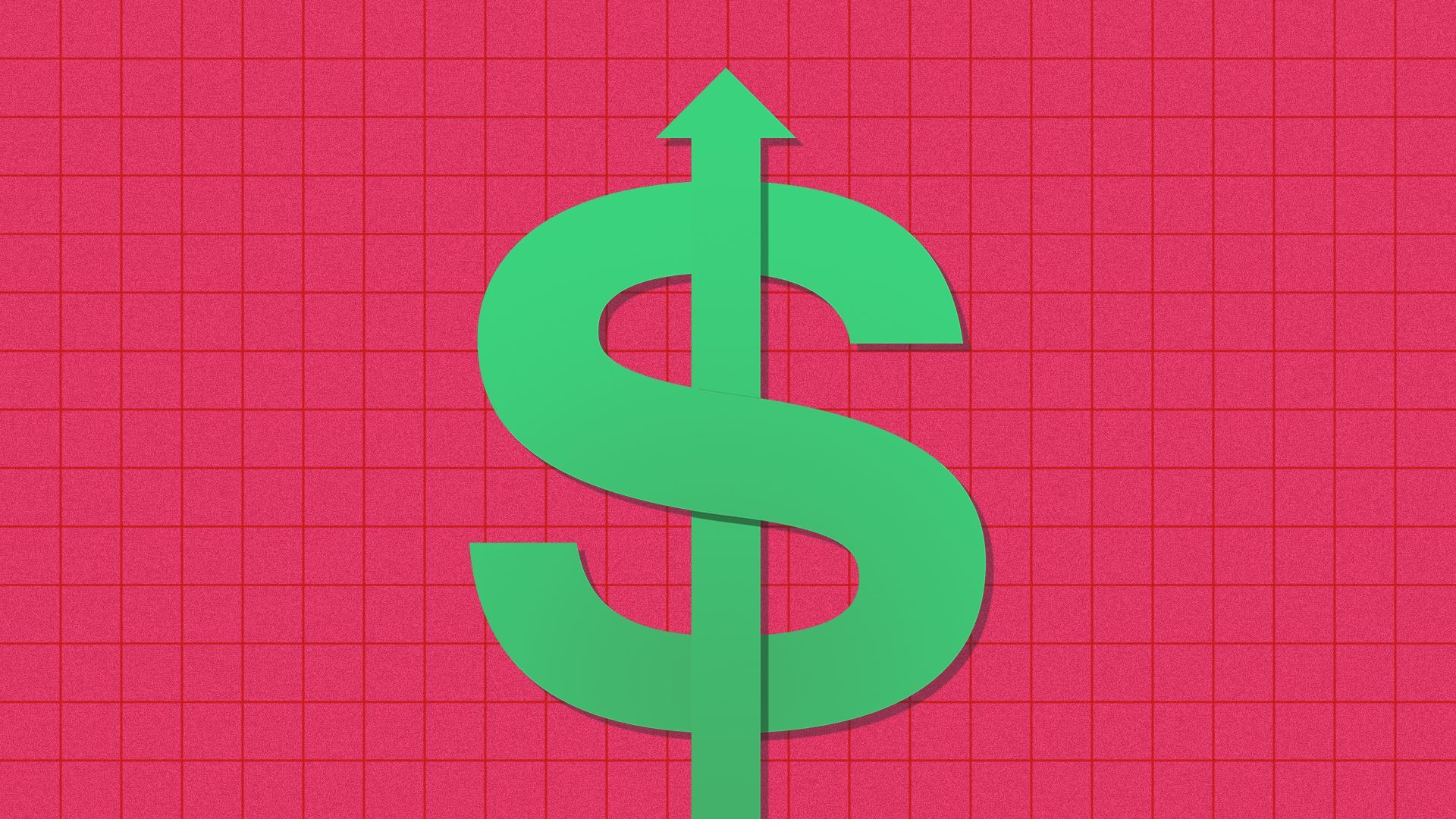 Private equity health care fundraising activity for the last two years has tracked closely to 2021's historic levels, according to a recent PitchBook report.
Why it matters: With recent funds closed at significant step-ups and more to launch, sponsors may be more motivated to accelerate dealmaking timelines.
By the numbers: PE health care specialists so far raised $13.3 billion across 13 funds through the first half of 2023, compared with $18 billion in 42 funds in all of 2022.
In 2021, they raised $18.3 billion across 49 funds.
From 2020 to 2021, PE health care specialist fundraising for North American and European managers increased 92.4%.
What they're saying: "Health care specialist PE fundraising has not slowed down since 2021," Rebecca Springer, lead analyst for health care at PitchBook, tells Axios. "That's an incredible statement to be able to make."
"It completely bucks the narrative of a historically difficult fundraising environment in the asset class as a whole," Springer adds.
She noted that recent fund closes by Martis, Revelstoke, Sheridan, Varsity, and WindRose were all at large step-ups, and "there are more to follow soon."
"We believe this fundraising opportunity will push sponsors to finally pick up the pace of platform trades by the end of the year."
Zoom in: Private equity's focus on ambulatory provider groups and pharmaceutical distribution, tools, and services positioned PE well to capitalize on COVID-19-related trends, the report says.
Between the lines: Comparing the performance of health care specialist funds to other funds, PE health care specialists slightly outperform, the report says.
What's next: Using historical data trends, PitchBook estimates North American and European managers have about $125.4 billion in collective dry powder for health care deals.
💭 Aaron's thought bubble: As investors kick the tires, it's only a matter of time before we start seeing some exits — firms need to start returning that money back to LPs.
Go deeper