Exclusive: LightForce Orthodontics bites into $80M to expand manufacturing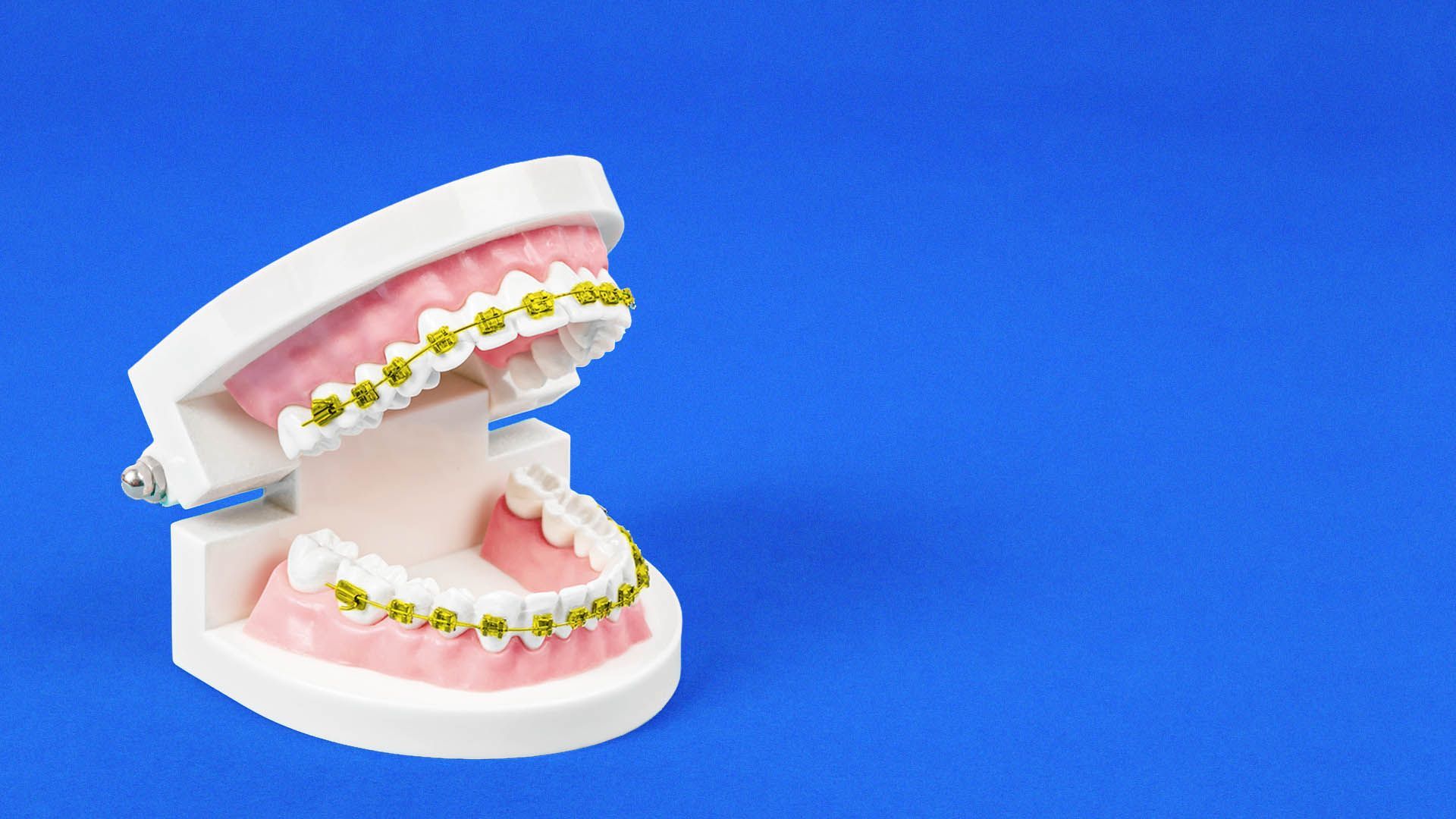 LightForce Orthodontics, which manufactures 3D-printed dental devices, raised an $80 million Series D to expand its manufacturing capabilities, CEO Alfred Griffin III tells Axios exclusively.
Why it matters: The U.S. orthodontics market is expected to grow 10% this year, buoyed by innovative technology like 3D printing.
Details: The round was led by Ally Bridge Group, Transformation Capital, and Care Capital.
Omega Venture Partners, Matter Venture Partners and the American Association of Orthodontics participated as well as existing investors including Kleiner Perkins, Tyche Partners and Matrix Partners.
The round values LightForce at $400 million, per PitchBook.
Griffin declined comment on the current valuation.
How it works: LightForce manufactures 3D-printed braces and other tools for orthodontists, leveraging artificial intelligence to help orthodontists customize treatment based on a patient's (face and tooth) anatomy.
According to the company, standard orthodontic treatment lasts around two years on average. A Lightforce-run clinical trial proved its solution offers a 45% faster timeline and 41% fewer visits."
What's next: Proceeds will partly help LightForce scale its production capabilities, particularly for its new, 36,000 square-foot manufacturing facility in Wilmington, Massachusetts, which has been built.
The fundraise brings LightForce "the option to go past cash flow positivity," with no need to raise additional funding in the near-term, Griffin says.
Flashback: Raising in a downmarket meant more scrutiny during diligence before term-sheets were signed, Griffin says.
LightForce "spent six months preparing for a two-week raising process," he says.
What they're saying: "The orthodontics and dental fields can be challenging, as they are still very fragmented but LightForce has a proven, customized solution using digital workflow that benefits patients and doctors," said Kevin C. Reilly, managing director at Ally Bridge Group.
Orthodontics is somewhat insulated from economic turmoil, Reilly adds, noting "parents will buy braces for their children in good and bad economies."
"This is not a brilliant idea, similarly the concept behind aligners was invented in the 1940's and it wasn't until the 1990s that 3D printing and CAD software made them scalable, the same story is true with custom braces," says Griffin, adding that AI is critical to their design software, rather than the product itself.
What we're watching: With a continued growth tail in manufacturing, LightForce "will get to a point of optionality, either look for an IPO or a strategic exit of some kind," says Reilly.
Go deeper