Expert Voices: Talking lower market M&A with Grant Avenue's Buddy Gumina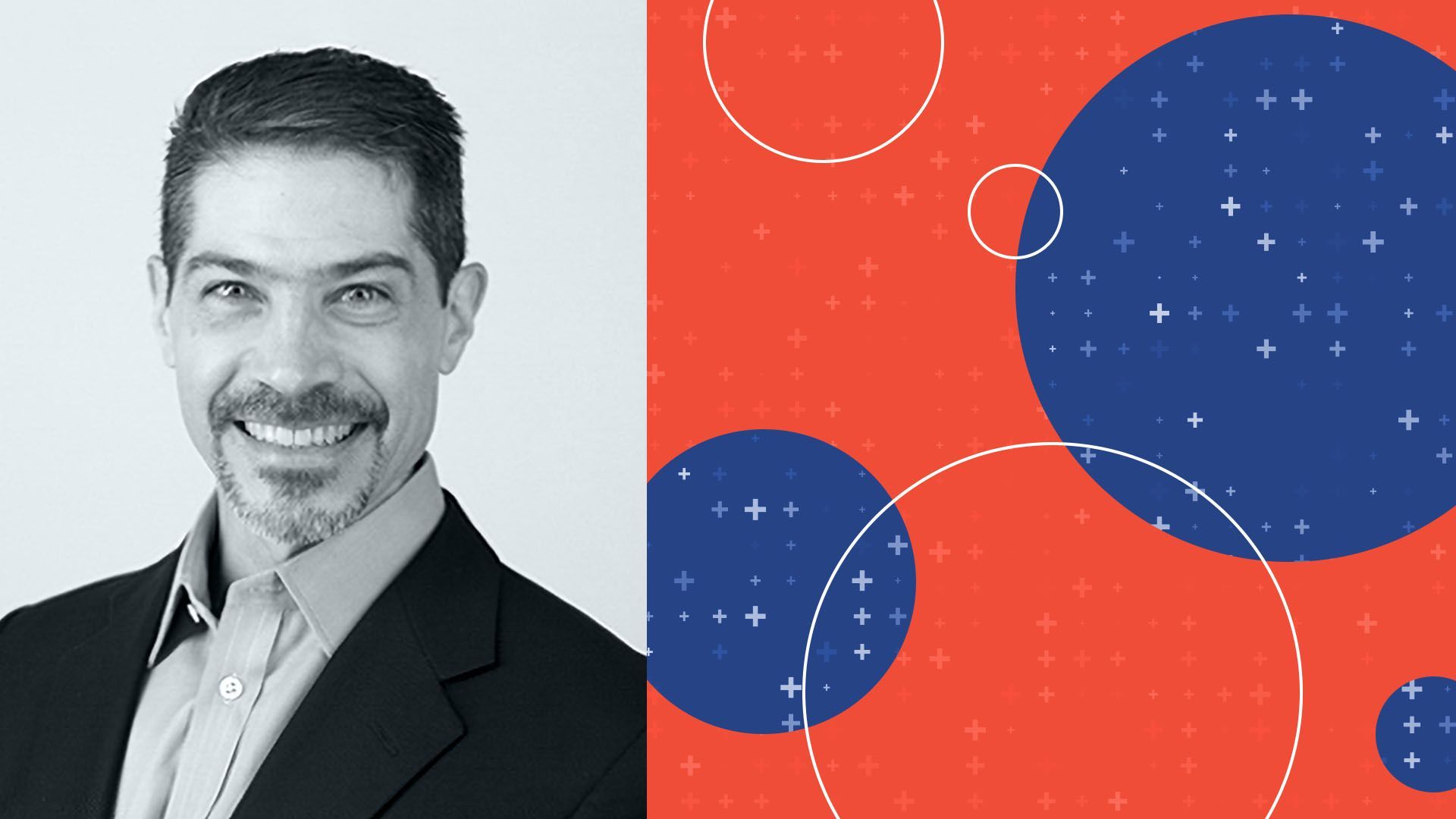 While the expense of debt has slowed the pace of leveraged buyouts, the lower middle market has seen a pickup in dealmaking.
That's according to Grant Avenue Capital managing partner Buddy Gumina. He spoke to Axios recently about M&A opportunities in that market.
This interview was lightly edited for length, style and clarity.
How does Grant Avenue differentiate its approach when it comes to carve-outs?
We consistently give the seller a price and a timeline, and then hit the price and beat the timeline. That is why we have completed seven carve-outs in the past few years.
We work with seasoned operating executives to move smoothly through the diligence process while being flexible and cooperative. This approach has created credibility and reference ability for future transaction sourcing.
By definition, carve-outs have been noncore to their parent companies, with limited capital investment. By leveraging our Grant Avenue growth playbook, we focus on key initiatives to drive value immediately post-carve-out
What subsectors of health care are you most excited about?
While we do not expect to invest in hospitals, skilled nursing facilities, or other heavy facility-based businesses, we are bullish on investing in tech-enabled organizations that are strong outsourced partners to those kinds of businesses.
When we carved out Ovation Healthcare, we were targeting an opportunity around outsourced services to hospitals, and we networked to this division within Quorum Health, a hospital operator.
In addition, we target sectors that provide outstanding patient care but also reduce overall health care costs. To that end, we carved out a physical therapy business from a large skilled nursing provider.
In assessing a sector, we use our "core four" framework: 1) Are there strong sector tailwinds; 2) are there meaningful market fragmentation; 3) Can we partner with a seasoned sector executive; and 4) are there exit multiple arbitrage?
How are you navigating financing headwinds?
Firstly, lower-middle market health care remains a resilient sector. Also, our deal flow has been less impacted by debt market volatility because we've historically been very conservative on leverage; in fact, three of our four platforms started with no leverage.
We are reasonably good at math and understand that, on the surface, leverage in a buyout mathematically could have a positive impact. However, we believe that implementing our growth playbook early in a deal, which involves investing in areas like human capital, technology, and standing up an M&A tuck-in program, will have a bigger impact on equity value creation over time when compared to initial financial engineering.
🍔 One fun thing: What is your favorite NYC restaurant?
My wife and I enjoy having dinner at the bar at Gramercy Tavern. It's a great restaurant, but it's also a fun ambience that we love.
Go deeper