Helpful raises $7.5M seed for caregiving app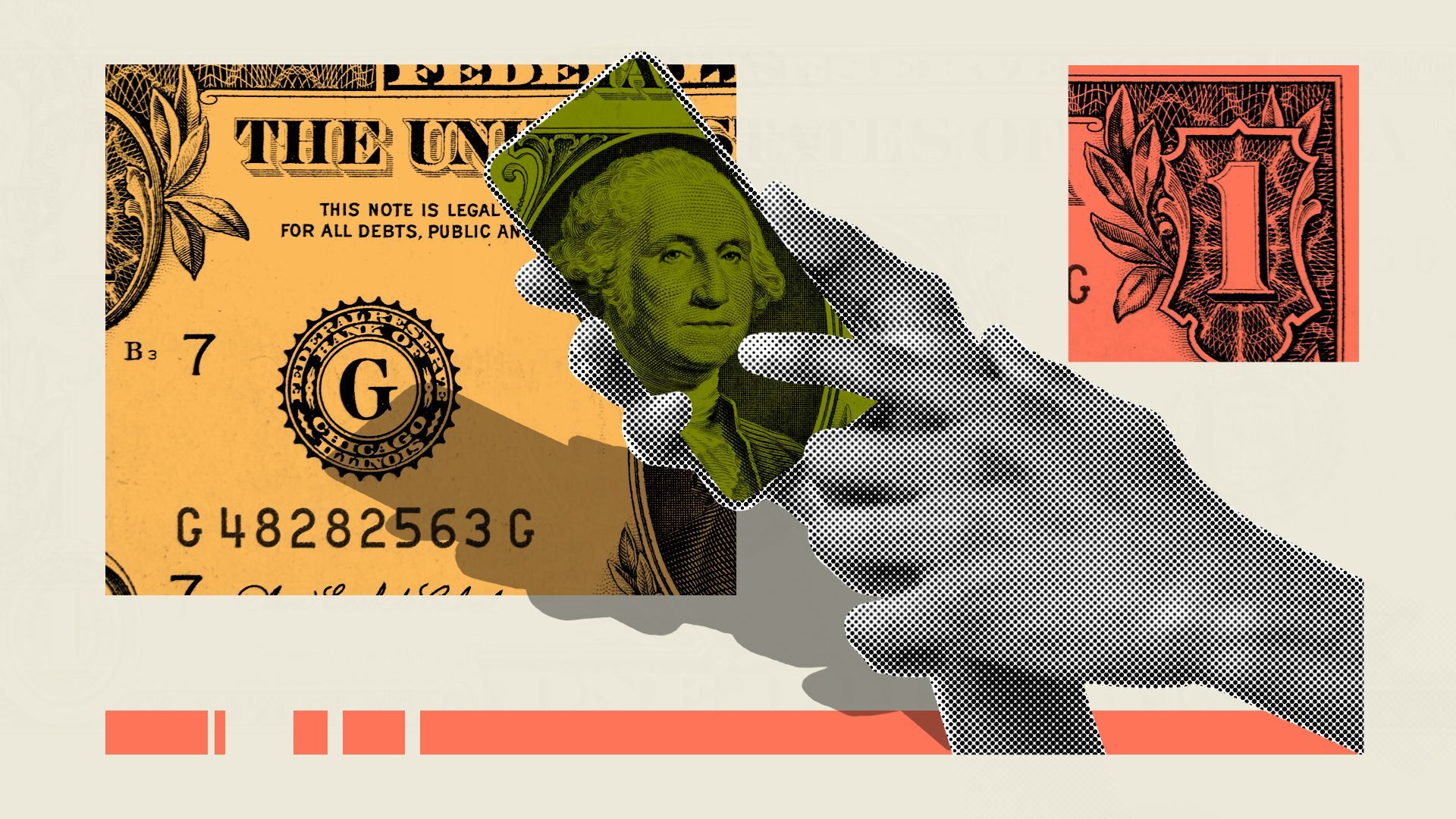 Helpful, an app helping caregivers navigate benefits information, medical records and post-hospital discharge, raised $7.5 million in seed funding, CEO Wes Donohoe tells Axios exclusively.
Driving the news: Coming one week after caregiving technology company Family First announced its Series A, Helpful's deal confirms strong investor interest in the space.
Details: Redesign Health led the raise, the proceeds of which will go toward further product development.
The funding is expected to last until at least 2025, Donohoe says.
How it works: Launching this week, Helpful is currently available, free of charge, for caregivers of loved ones with original Medicare (parts A and B).
The app collects and presents benefit information and medical record intel in one place — designed to give caregivers a clear picture of what their loved ones need and how much it'll cost.
Helpful plans to launch with Medicare Advantage populations and those with special needs plans (Medicare SNP) in the near future, Donohoe says.
What they're saying: "If you are a caregiver in this world, just [having] that one location, and organizing the information from these multiple different sources in one place, saves a bunch of work," says Donohoe.
Resources like the CMS website may tell caregivers costs and whether prior authorization is required, but fail to highlight additional salient information, he notes.
"You don't get, 'Here are the steps to redeem durable medical equipment benefits,' as an as an example," he says of CMS' site.
Redesign venture chair and practicing physician Thomas Fisher says he's seen first-hand how elusive the caregiving process can be.
"I am regularly in contact with patients who are accompanied by a loved one who is their primary caregiver, and is trying to get a hold of this very slippery care process that we as providers do a very poor job of incorporating patients into," Fisher says.
The big picture: The Department of Health and Human Services last month posted its final rule implementing information blocking penalties, originating from the 21st Century Cures Act.
Individuals and entities determined to be guilty of information blocking — defined as anything that disrupts exchange, or use of electronic health information — could get fined as much as $1 million per violation.
Meanwhile, Helpful is building its "own content management system to manage this information and populate this information where the information isn't available today," says Donohoe.
The intrigue: Asked about the eventual buyer universe for Helpful and its ilk, Fisher says, "I can see many different sorts of risk bearing entities being attracted to them as a service. And often those are the sorts of organizations that might want to incorporate this tool more avidly."
Go deeper