Health care PE auctions stayed stuck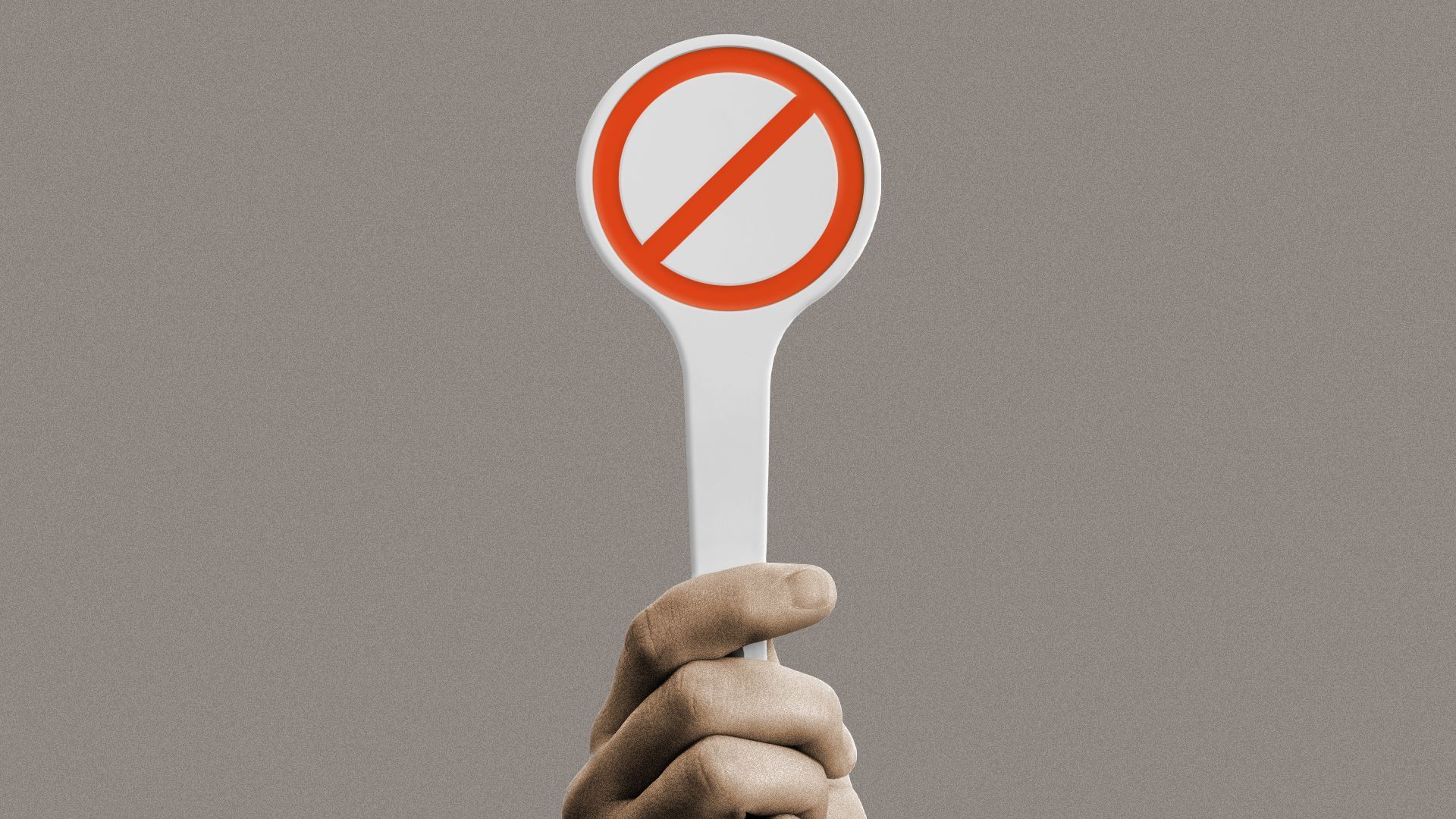 Dealmakers predicted a deal deluge for 2023, but the market had other ideas in the first six months.
Driving the news: Of the 47 health care auctions Axios reported coming to market in 2022, one-third still have yet to result in a deal.
What's happening: After tight debt markets throttled the LBO market in the first half of 2023, private equity partners say they're now seeing lenders offering more generous financing terms.
Yes, but: The bid-ask spread still needs to narrow, says HarbourVest Partners managing director Amanda Outerbridge.
Buyers are "maintaining a high bar despite having a lot of dry powder," says Rajat Duggal, partner at FFL Partners.
"There has been a wide range in the quality of companies out in the market," he adds.
Plus, macro pressures including labor cost inflation and interest rates continue to stress the industry, Duggal says.
Zoom in: Entering the third quarter of the year, Outerbridge and Duggal see green shoots in life sciences optimization and pharma services technology.
Myriad drugmakers are approaching patent cliffs, strengthening their need for drug discovery tools, Outerbridge says.
"Life sciences is one of the biggest profit pools in healthcare, making it a ripe market to sell into," she adds.
This month saw one successful exit of a sponsor-held pharma services platform, with Audax selling business CorEvitas to Thermo Fisher for $913 million.
What we're watching: Thomas H. Lee Partners recently took second-round bids for its physician practice software provider, Nextech, Axios reported.
A deal could value the business at around $1.5 billion.
Plus, Option Care may be on the lookout for a takeout candidate after losing Amedisys to UnitedHealth.
If the company sticks to its infusion knitting, Peak Rock Capital-backed Paragon Health or privately held Senderra could make optimal targets.
The bottom line: "As it relates to a broader resurgence in LBO activity and platform trades, this most likely will return when credit market conditions stabilize," says Outerbridge.
Catch up fast: Below, we have broken out the deals that have sold and those still in market. Hear any chatter? Write to us.
Sold
For sale
Warburg Pincus-backed specialty electronic health records company Modernizing Medicine, launched in October 2022 but hit the pause button late last year, Axios reported. Warburg declined to comment.
Blackstone's HealthEdge, a health insurance SaaS platform was exploring a sale through BAML and Barclays, but went pencils-down over discord on valuation, Axios reported. Blackstone declined to comment.
Partners Group-backed vet care platform Blue River launched an auction last fall after hiring William Blair, but paused, Axios reported in December. Partners did not respond to a request for comment.
The company subsequently announced plans to spin off its Health Care Unit in whole, and in January said that process could be complete by end of 2023 or early 2024.
Go deeper