Exclusive: BioSensics seeds elder support startup Nili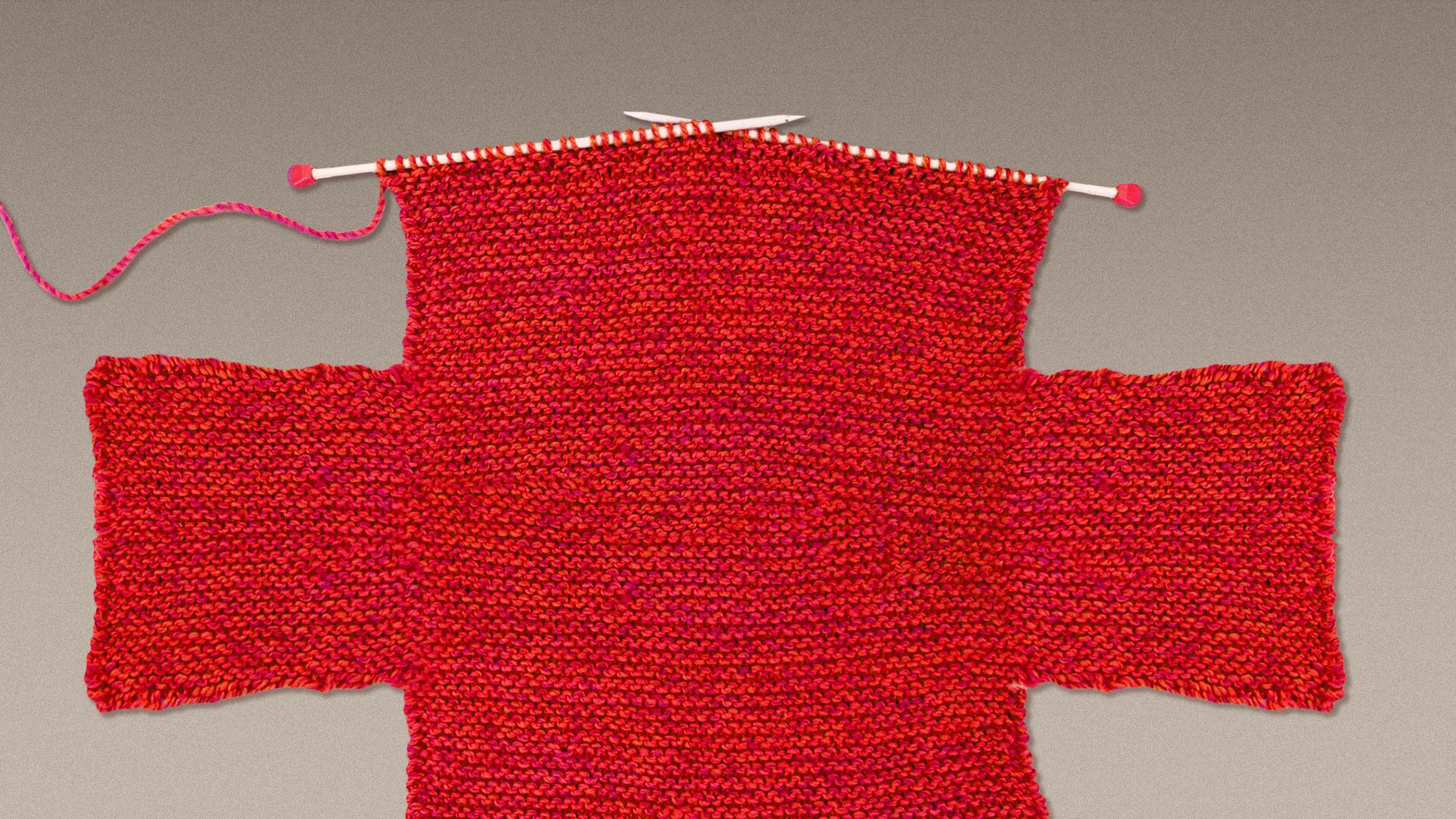 Wearable sensor developer BioSensics raised $3 million from the NIH's National Institute on Aging for caregiving support startup Nili, CEO Ashkan Vaziri tells Axios exclusively.
Why it matters: After successfully selling several of its elderly-focused fall detection assets to retail giant Best Buy in 2019, BioSensics looked to expand into another side of elder home care: caregiving.
Details: Funds are being used for marketing purposes and to support a randomized controlled trial (RCT) studying how well Nili's approach works to minimize the burden of caregiving.
How it works: Under the brand Nili, BioSensics is offering a two-part subscription support system for older adults and their caregivers that includes a tablet and app for $40 per month.
The tablet is designed to function as a hub to manage all of an older person's daily living activities (such as appointments and medications) and help them stay connected with family and friends.
The app, for caregivers, allows them to help manage the older person's schedule.
While the company is going DTC, it's also exploring partnerships with assisted living facilities and providers of remote patient monitoring technology, Vaziri says.
Yes, but: The reimbursement landscape for home care is not yet robust enough to support a B2B approach.
Vaziri hopes that will change in the next few years, as the aging population increases and value-based care models gain steam.
What's happening: A study published earlier this year in the journal Gerontology by researchers at Baylor College of Medicine and the VA suggested that Nili, then called Care4AD, was useful and easy to use.
State of play: Several other elder-focused home care support companies have drawn attention from VC and established retailers in recent years, but most are focused more on care coordination versus caregiving. For example...
Sage, a startup hoping to replace nurse call systems at senior living facilities, last June notched $9 million in seed funding.
Honor, a provider of elder home care services, in 2021 raised $70 million in Series E funding and $300 million in debt financing.
Best Buy in 2021 acquired remote patient monitoring company Current Health for $400 million.
Go deeper