Thermo Fisher eyeing CorEvitas for $1B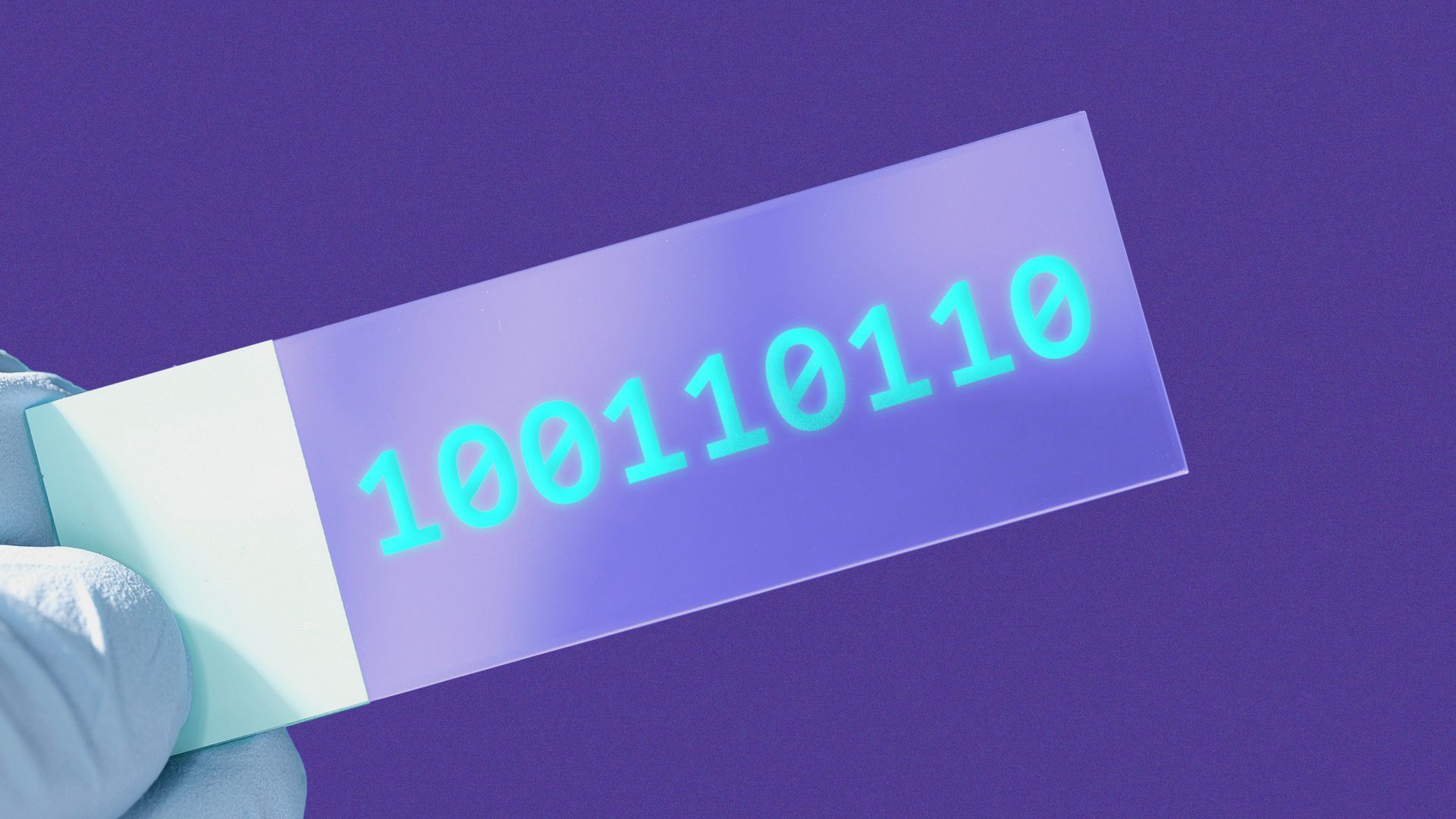 Thermo Fisher Scientific is in the lead to acquire Audax-owned CorEvitas, a provider of clinical registry data and consulting services for biopharmaceutical companies.
Why it matters: The sale process could value CorEvitas at about $1 billion, according to a Bloomberg report.
Details: Thermo Fisher has submitted the strongest bid, though other potential buyers — including other pharma services companies and financial sponsors — are also in the mix, per Bloomberg.
An agreement could be announced within weeks, though Audax could also decide to keep the business.
Audax and Thermo Fisher did not respond to a request for comment.
How it works: CorEvitas operates nine patient data registries used by drug companies and insurers to source granular information about people suffering from various diseases, as well as about the safety and effectiveness of treatments.
The company leverages syndicated registry data and analytics, patient experience and insights, precision medicine solutions, and specialty EMR and claims data.
Catch up quick: Audax recapitalized CorEvitas, then DBA Corrona, in 2019 for an undisclosed price from Great Point Partners.
The transaction was supported by Oaktree Specialty Lending BDC and Ardan Equity Partners.
The big picture: Outsourced pharmaceutical services is a hot and growing market, buoyed by the overall growth of the pharma industry and demand for specific talent.
Thermo Fisher has been acquisitive, most notably scooping up PPD, a provider of clinical and research services to the pharma and biotech industries, for $17.4 billion in 2021.
Go deeper