Exclusive: Mate Fertility raises $5M to tackle IVF provider shortage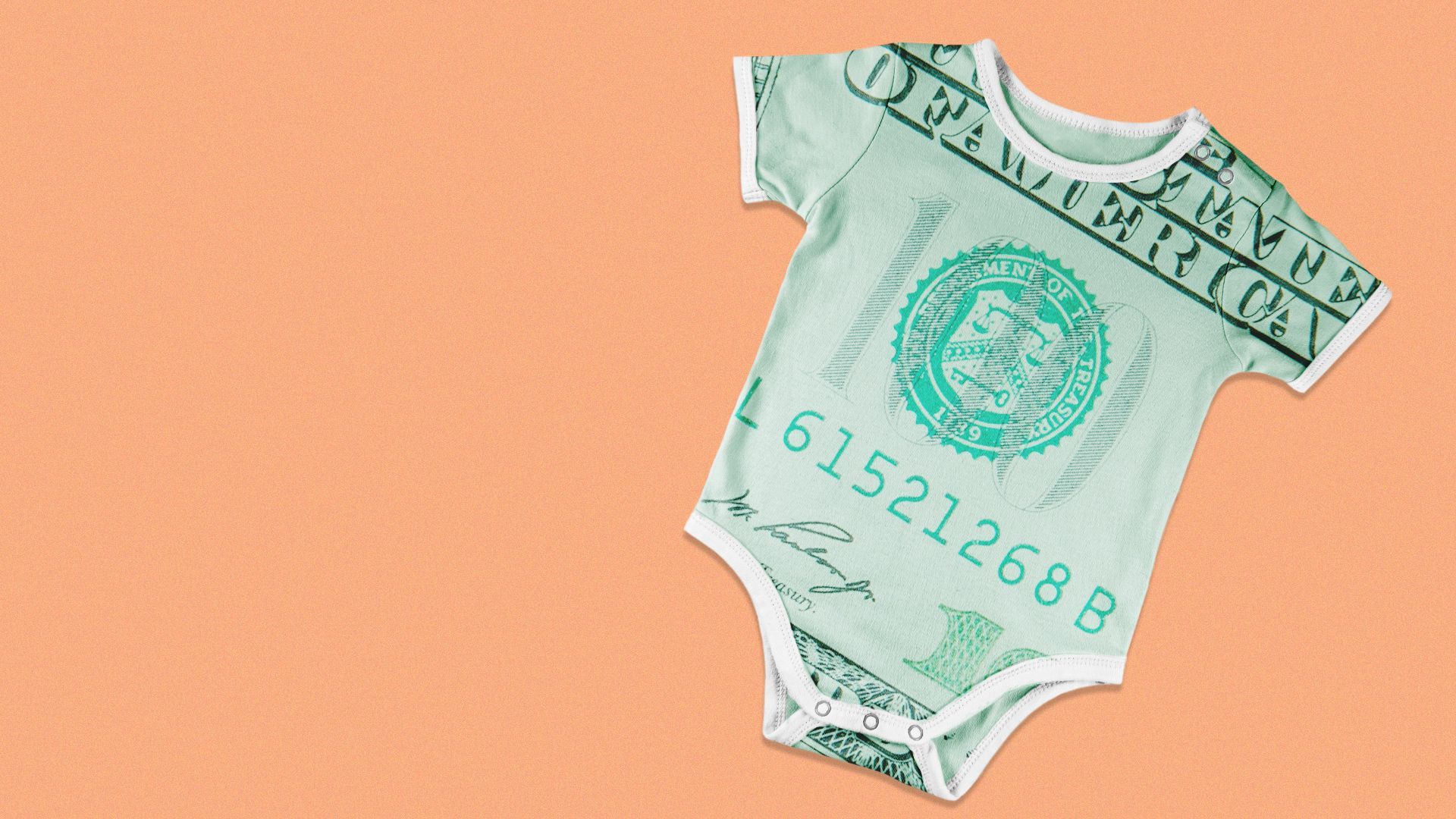 Provider upskilling startup Mate Fertility secured $5.2 million in Series A funds, the company tells Axios exclusively.
Why it matters: The company trains OB-GYNs in so-called fertility deserts to provide fertility services typically performed only by specialists known as reproductive endocrinologists (REIs).
Details: Led by Struck Capital, the round brings total company financing to $8 million.
Cortado Ventures, Oklahoma Life Sciences Fund and Revolution's Rise of the Rest Seed Fund joined alongside Vituity Health, What If Ventures, Spectra Asala/B-Side Ventures, Asymmetry Ventures, The Council, The Henry Collective, Gaingels and Bay Bridge Ventures.
Individual backers including Innovative Health Diagnostics CEO David White, Orchid CEO Noor Siddiqui, and Parallel Health CEO Natalise Kalea Robinson also participated.
Among the participants, 60% of backers in the round were women, 29% were LGBTQ+ and 30% were Black, Indigenous and people of color.
Funds will go toward hiring more clinicians, marketing and opening future clinics in Pittsburgh and Northern Virginia.
What's next: CEO Traci Keen foresees the company raising a Series B in roughly 18 months.
How it works: The Los Angeles-based company trains OB-GYNs located in areas with few REIs to offer services including egg retrievals and embryology services.
Those providers pay Mate a fee for the training; Mate takes a percentage of their clinic's top-line revenues.
"The retrieval is really the key piece of the skill that's being acquired here," says Keen. "We're not saying [OB-GYNs] should be doing this without REI supervision. We're saying let's take data and use that to oversee what these providers are doing."
By the numbers: At Mate's flagship clinic in Oklahoma City, which opened in 2021, the average patient age is 31 (people with complex conditions such as ovarian cancer or advanced endometriosis are referred elsewhere).
The OB-GYNs there have conducted 219 procedures (OB-GYNs perform their first 20 egg retrievals with an REI present).
The clinic has delivered 20 babies.
The intrigue: Struck Capital managing partner Adam Struck says Mate's biggest headwind is pushback from REIs.
"We're in a sense taking market share from them and giving it to OB-GYNs — similar to what Uber did for Taxi medallions," Struck says.
Co-founder Gabriel Bogner acknowledges the challenge but says it's improving.
"When we started there was some friction in the space with that," Bogner says. "We're not trying to steal anyone else's piece of the pie. We're trying to make a bigger pie."
Go deeper