Scoop: FemTec Health shutters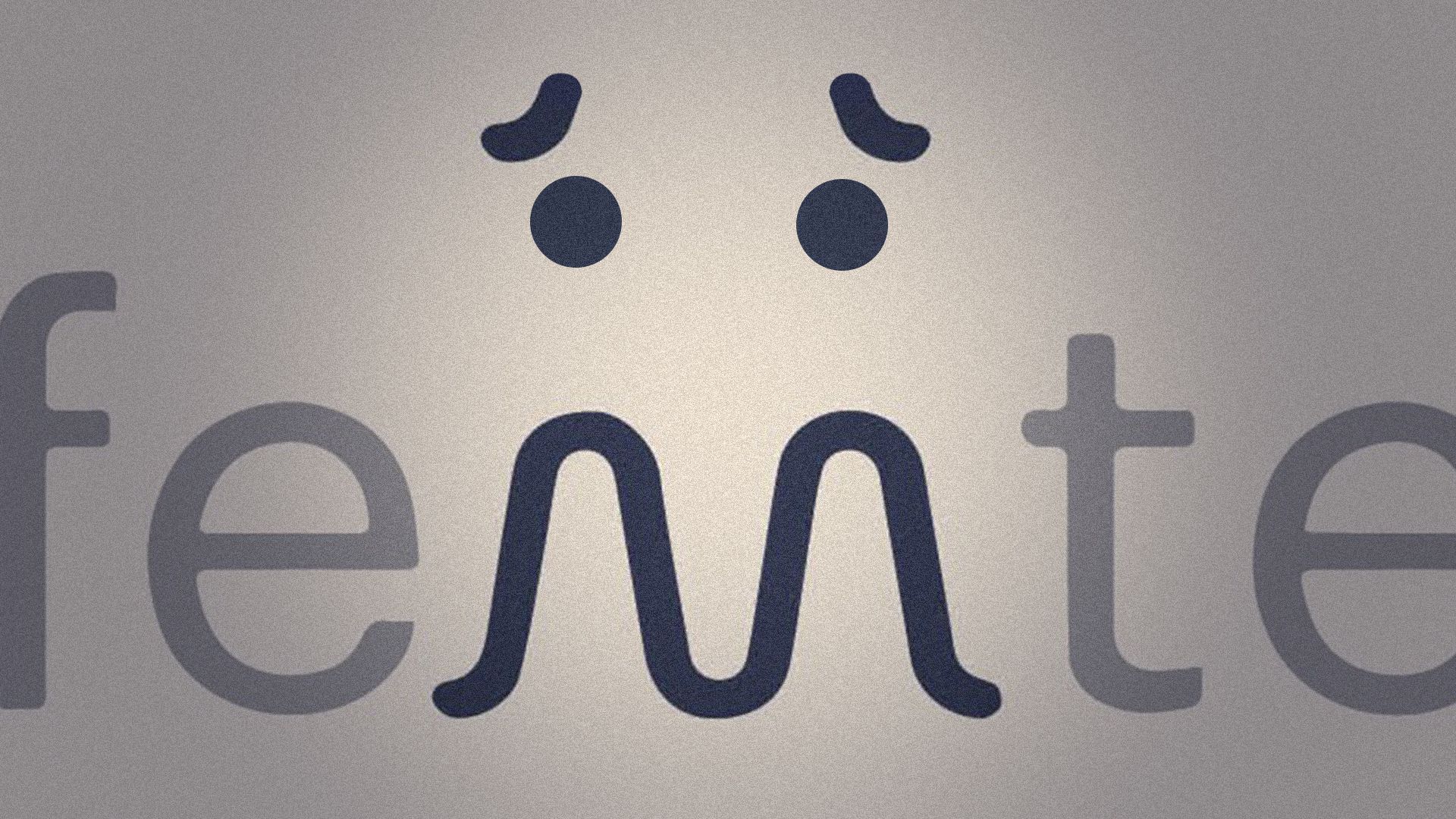 Women's health startup FemTec Health is out of money and winding down operations, per a letter sent to shareholders and viewed by Erin.
Why it's the BFD: The wind-down is a culmination of troubles plaguing FemTec, once envisioned as the launchpad for a one-stop women's health shop.
Details: A document emailed to several shareholders and dated May 12 says FemTec "has decided to discontinue its business" and is transferring all its property and assets to an unaffiliated assignee named FemTec Health LLC.
Signed by FemTec CEO Kimon Angelides, the document also says FemTec is "indebted to various creditors and is unable to pay its debts in full."
Zoom in: The process FemTec is using to liquidate, known as an "assignment for the benefit of creditors" (ABC), is simpler than a traditional Chapter 7 bankruptcy filing.
ABC involves a debtor assigning its assets to an assignee to liquidate the assets and pay off creditors, says Jason Binford, a lawyer at Texas bankruptcy and mediation firm Ross, Smith & Binford.
An ABC process is overseen by state law, not federal, which means there can be more uncertainty in how the process unfolds, Binford adds.
Catch up quick: Axios' previous reporting covered allegations that Angelides misrepresented the company's financial and operational status.
In a letter viewed by Axios earlier this month, the former CEO of FemTec subsidiary Birchbox demanded $2 million from FemTec and Angelides.
That follows actions taken in January by a group of former leaders at FemTec subsidiary Ava who filed with Switzerland's debt enforcement office to recoup wages they allege were not paid.
Of note: On May 12, a somewhat cryptic press release announced FemTec sold Birchbox assets to Retention Brands, effective mid-April.
"In an open bid process, the company's Birchbox assets were purchased by Retention Brands through an assignment for the benefit of creditors," the release said.
What they're saying: Three FemTec shareholders who spoke to Axios on condition of anonymity for fear of legal retaliation say they have received very little communication — besides the documents sent May 12 — from Angelides or FemTec about its status, and say multiple attempts to reach them have failed.
"Founders have not been paid and their equity has vanished," one source tells Axios.
"Every shareholder I have spoken to is deeply concerned about the lack of transparency," another source says. "We have been kept in the dark with all requests for information ignored."
The big picture: FemTec's apparent dissolution takes place against a thorny health-tech funding environment that appears to be taking a disproportionate toll on women's health companies.
A New York Healthcare Innovation report published this week found investment in women's health in the New York metro area plummeted from a high of $540 million in 2021 to a low of $78 million in 2022.
Neither FemTec nor Angelides responded to Axios' requests for comment.
Go deeper:
Go deeper