Hippocratic AI launches with $50M seed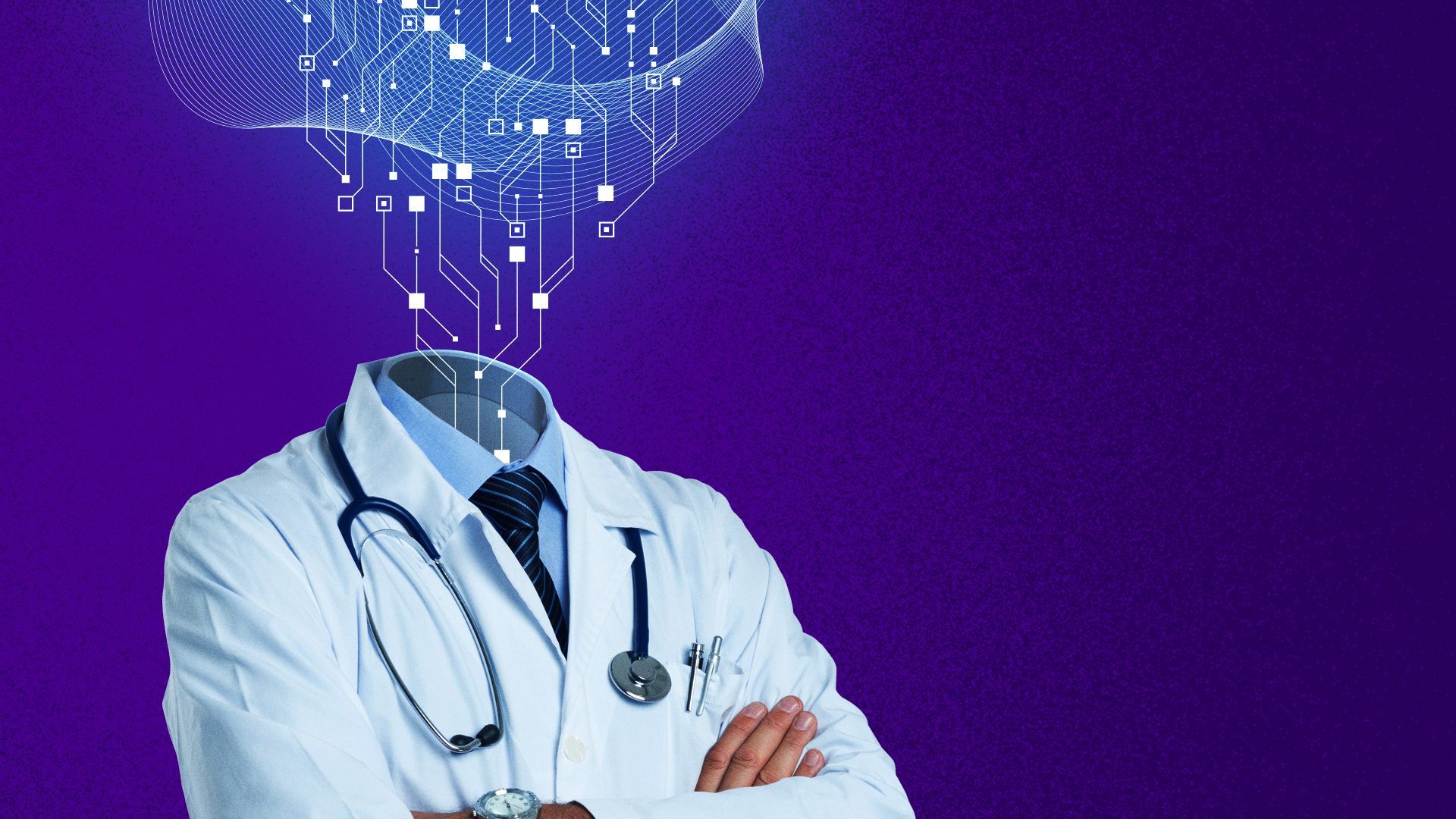 Hippocratic AI launched with a $50 million seed round from General Catalyst and Andreessen Horowitz for its large language model (LLM) in health care.
Why it matters: This is one of the largest seed checks a16z has written for a health care company, signaling its strong desire to get in on the ground floor of AI.
Details: Hippocratic AI's model will offer non-diagnostic, patient-facing applications.
Hippocratic AI was founded by a group of physicians, hospital administrators, Medicare professionals, and artificial intelligence researchers.
What's next: "We are going to use the funds for GPU costs of training our model, content costs (pre-training content for the LLM), and costs for having doctors, nurses, and others give feedback to the models (RLHF)," CEO Munjal Shah tells Axios.
The big picture: Tech giants have rushed the market to develop and prove out LLMs.
Google and Microsoft-owned Nuance in the last month unveiled generative pre-trained transformer or GPT-based language models that could make AI-powered doctor's assistants relatively ubiquitous.
Clinician social network Doximity in February launched a beta ChatGPT site trained on health care-specific language.
The bottom line: Nuance CTO Joe Petro told Axios last month that "the large language model brings us into a new territory," with respect to clinical AI.
"Some of the best ideas have yet to make it to market," he said.
Go deeper