Exclusive: Consumer women's health Intrinsic notches $15M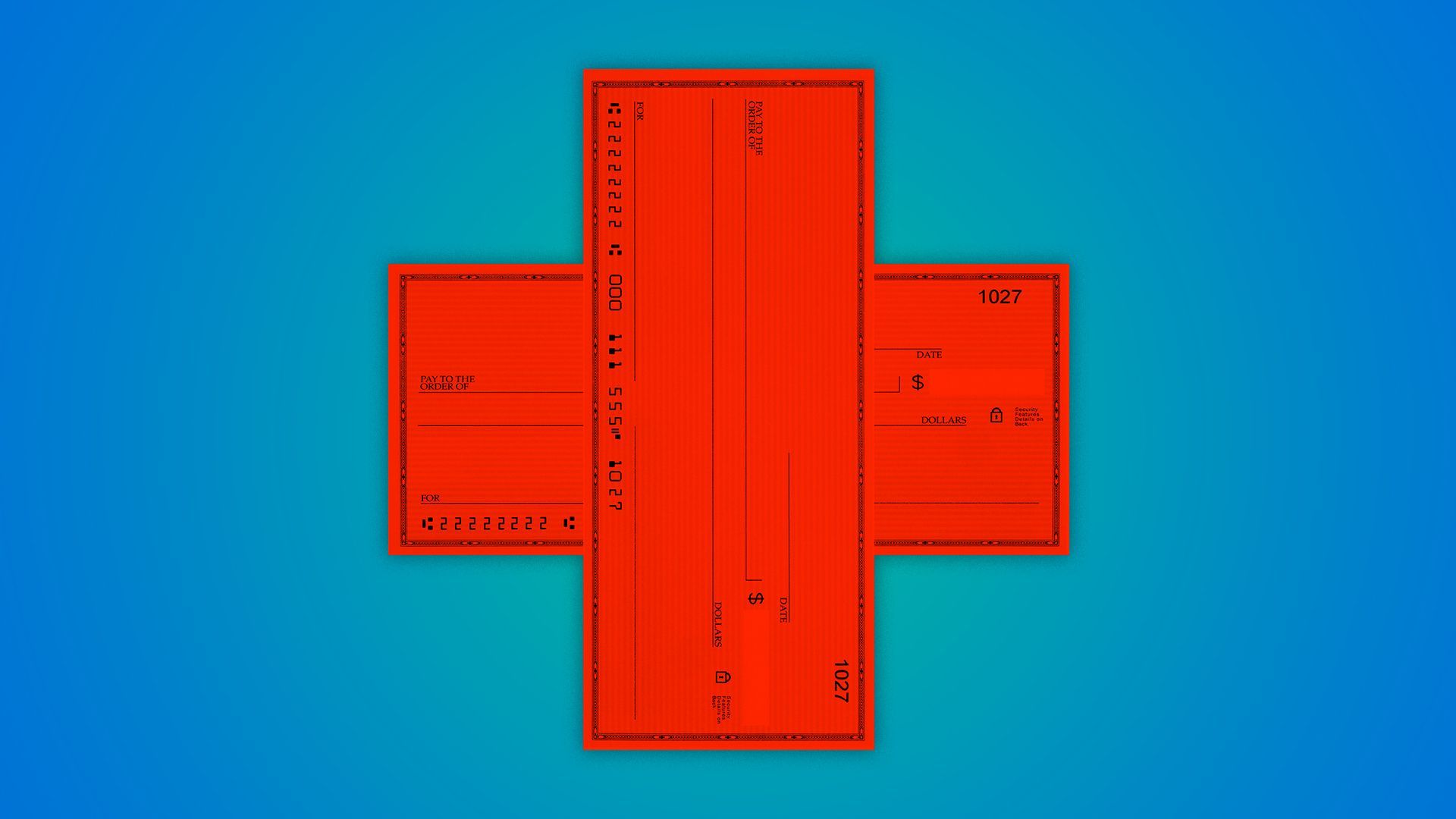 Intrinsic, a women's retail health and personal care products company, raised $15 million in new funding, CEO Yadin Shemmer tells Aaron exclusively.
Why it matters: Proceeds in the form of equity will go toward acquiring women's consumer health brands.
Details: The round featured investors FCA Venture Partners and MAP Investco, with participation from existing investors Define Ventures, Link Ventures, and Redesign Health.
New investors comprised roughly 50% of the capital raised in this round.
The company declined to delineate what round of funding this was.
The company, which has a portfolio of brands focused on mothers in the prenatal and postpartum phases, has raised $128 million total since being founded in 2021.
How it works: Intrinsic acquires consumer health brands, an umbrella term encompassing consumer packaged good products, over-the-counter medications and medical devices.
These are the types of brands you would typically find sold in the front of a pharmacy or through a physician's office.
Its current portfolio includes LaVie, over-the-counter lactation massagers; Mommy Knows Best, a brand of lactation supplements to support low milk supply; and pumping bra brand PumpStrap, among others.
What's next: "We want to buy brands that help women with issues and conditions specific to women and that mostly affect women," Shemmer says.
Areas of need and focus will be where a woman is the main caregiver, for either a child or aging parent.
"There are hundreds of disease states that fall into those buckets, where things are under-studied, under-treated, and stigmatized by the medical system that forces them to go over the counter to find solutions on their own," he says.
Menopause, period and pelvic floor disorders, are large, unmet needs the company will focus on.
Of note: Any medical devices the company acquires would be FDA-cleared, Shemmer says.
"We don't take any FDA approval risk in our business," he notes. "We are acquiring brands that are already in market and addressing various need states in women's health."
Between the lines: Today's dealmaking environment is particularly favorable to the buy-side, Shemmer says, "because of the dislocation of capital markets."
The runway of this most recent fundraise depends on what opportunities the company sees in the market.
Be smart: Recall women's care tech company FemTec Health, which promised to revolutionize women's health care — but struggled to deliver on that lofty mission.
FemTec acquired a string of companies straddling consumer and wellness starting in 2019 — only to cut staff and field legal recourse from leaders of one of those acquired subsidiaries in January.
The big picture: Intrinsic is riding the wave of retail health care, increasingly coming into focus.
Amazon, Walmart, CVS, Dollar General and other players are elbowing their way into primary care, pushing a customized consumer experience driven by digital health products.
Go deeper