Elevage Medical's med-tech pipeline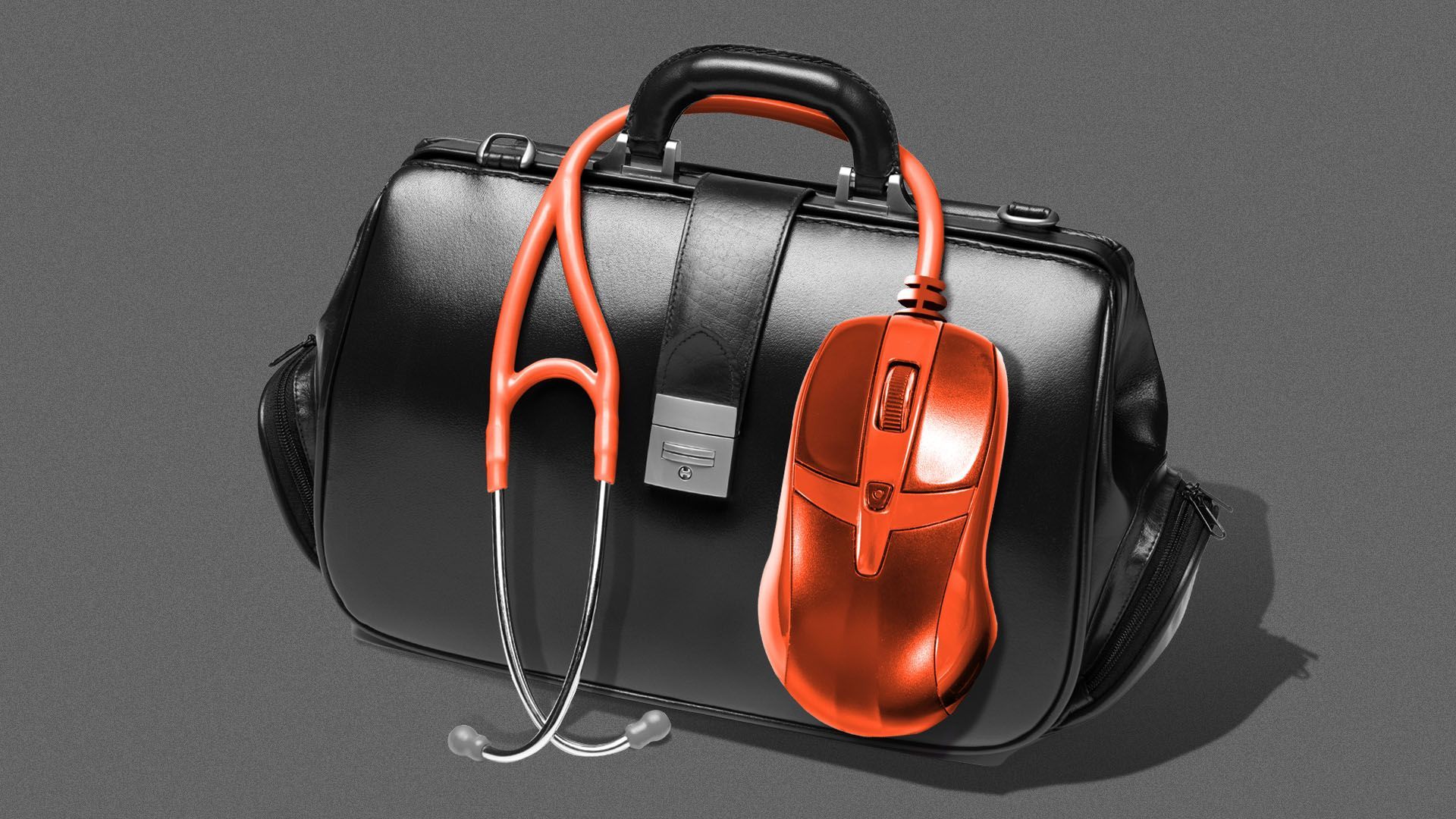 As the med-tech market livens up, the new Patient Square platform Elevage Medical Technologies has $300 million to scoop up earlier-stage businesses, says Patient Square managing partner Jim Momtazee.
Why it matters: The fall of Silicon Valley Bank has widened the funding chasm for early-stage health tech and med-tech companies, leaving more room for players like Elevage.
What's happening: Elevage sees more opportunity to "move the needle quicker with M&A," and has a pipeline of investment opportunities it's chasing, says Momtazee.
The company is looking at about "a half dozen" prospective deals to complete in the next year, he notes.
"We will have company-building going on in the background and partnering and backing med0tech that we can get in patients' hands," he says. "We will be walking and chewing gum."
What they're saying: Observing the level of innovation in the medical device field, Patient Square saw a need for a strong consolidator in the field — a thesis that was validated over diligence, says Momtazee.
"A lot of these medical device companies need financial and operational support, so we can provide capital and expertise to make real patient impact," he said.
Evan Melrose, former founding managing director of growth capital shop Spindletop Capital, will serve as CEO of Elevage.
The bottom line: "This just isn't about medical devices, it is the convergence of information IT and health care," said Melrose.
Go deeper