Nuance's full stack clinical AI play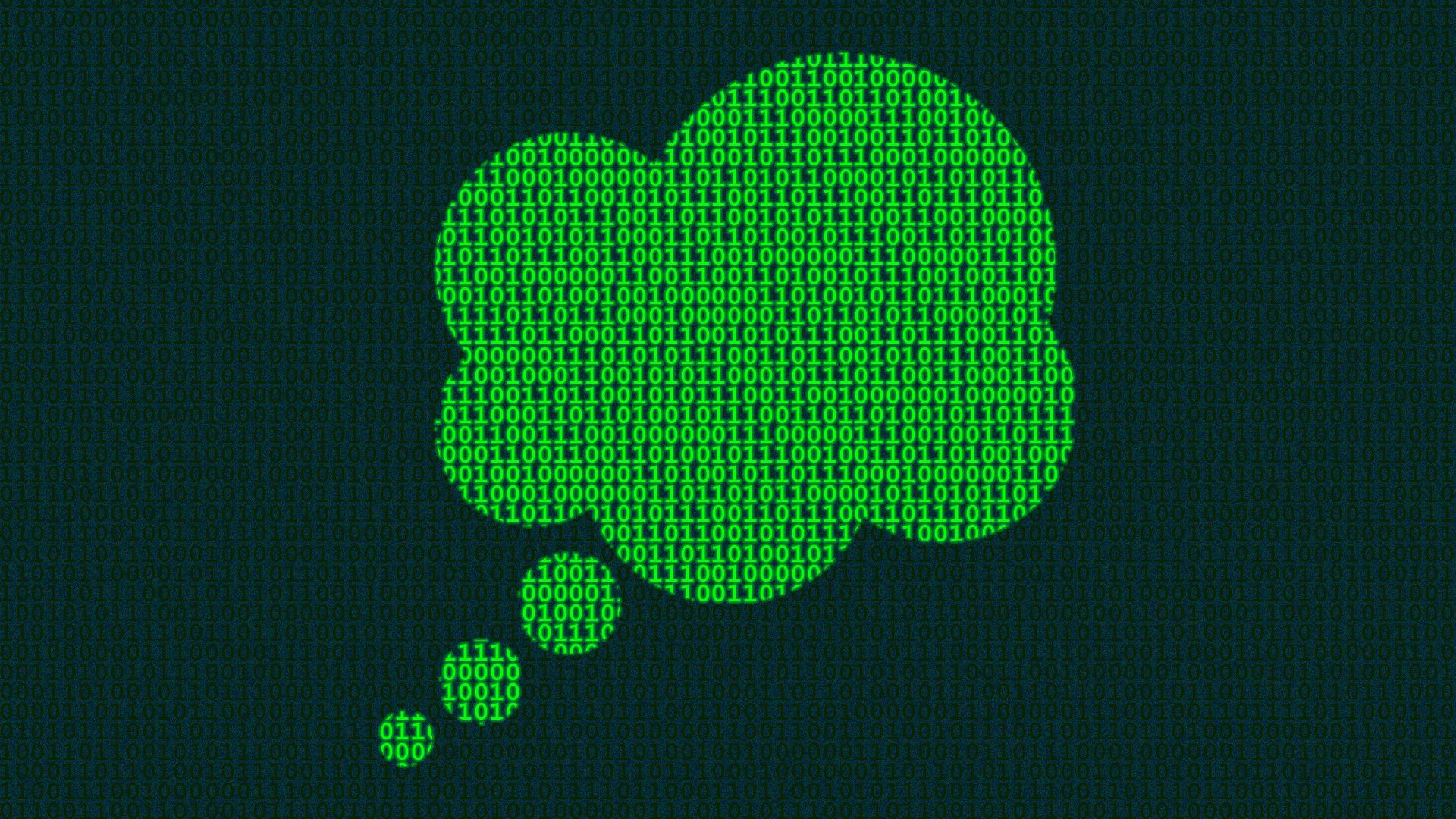 Microsoft-owned Nuance Communications is "laser-focused" on addressing clinician burnout via its generative pre-trained transformer (GPT) language model, says chief strategy officer Peter Durlach.
Why it matters: With Microsoft's technology engine and Nuance's firm foothold in health care already, the company is positioned to build a full stack of clinical AI entirely in-house.
Driving the news: Nuance unveiled its Dragon Ambient eXperience (DAX) Express solution last month, which combines Nuance's existing conversational and ambient AI capabilities with Microsoft's OpenAI GPT-4 model.
DAX automatically produces draft clinical documentation in real time, directly from a live conversation between a patient and a clinician.
The company's Dragon medical platform has more than 550,000 users, and with DAX, each provider gets an "AI-powered co-pilot to help them reduce their administrative burden which every clinician is struggling with," Durlach says.
Between the lines: Google, which has launched its own GPT health care efforts, has said it plans to be the tech engine that health care companies can build on.
By contrast, "Microsoft through Nuance has a play" to build its health care AI tools itself, says Suki AI CEO Punit Soni.
"We understand behaviors of physicians and what their expectations are," Nuance chief technology officer Joe Petro told Axios at HIMSS last week.
"What Microsoft brings to the table is a tremendous amount of technical horsepower, and partnerships with openAI — we enjoy sitting at that table," Petro says.
State of play: As GPT use cases continue to expand, Durlach expects "even more AI companies to form, given all the excitement with the new technology."
Yes, but: "You need great, differentiated technology and the ability to scale commercially to make a real impact with AI," he says.
Many companies cannot achieve both of these objectives on their own for a variety of reasons, whether it's the economic climate, size, expertise or resources," he continues.
Durlach predicts an M&A shakeout over the next few years as the market attempts to cut through the noise and valuation expectations settle. (He was mum on whether Nuance could be a consolidator).
Similarly, the executive foresees funding to decline while capital shifts to "true AI-powered innovation and more proven business models."
The bottom line: Petro, who has watched Nuance's AI efforts advance over his 15-year tenure, says "this is just the beginning."
"I was used to it conditioned and seeing how beneficial AI can be, but the large language model brings us into a new territory," he says. "Some of the best ideas have yet to make it to market."
Go deeper