mPulse scouts M&A targets at HIMSS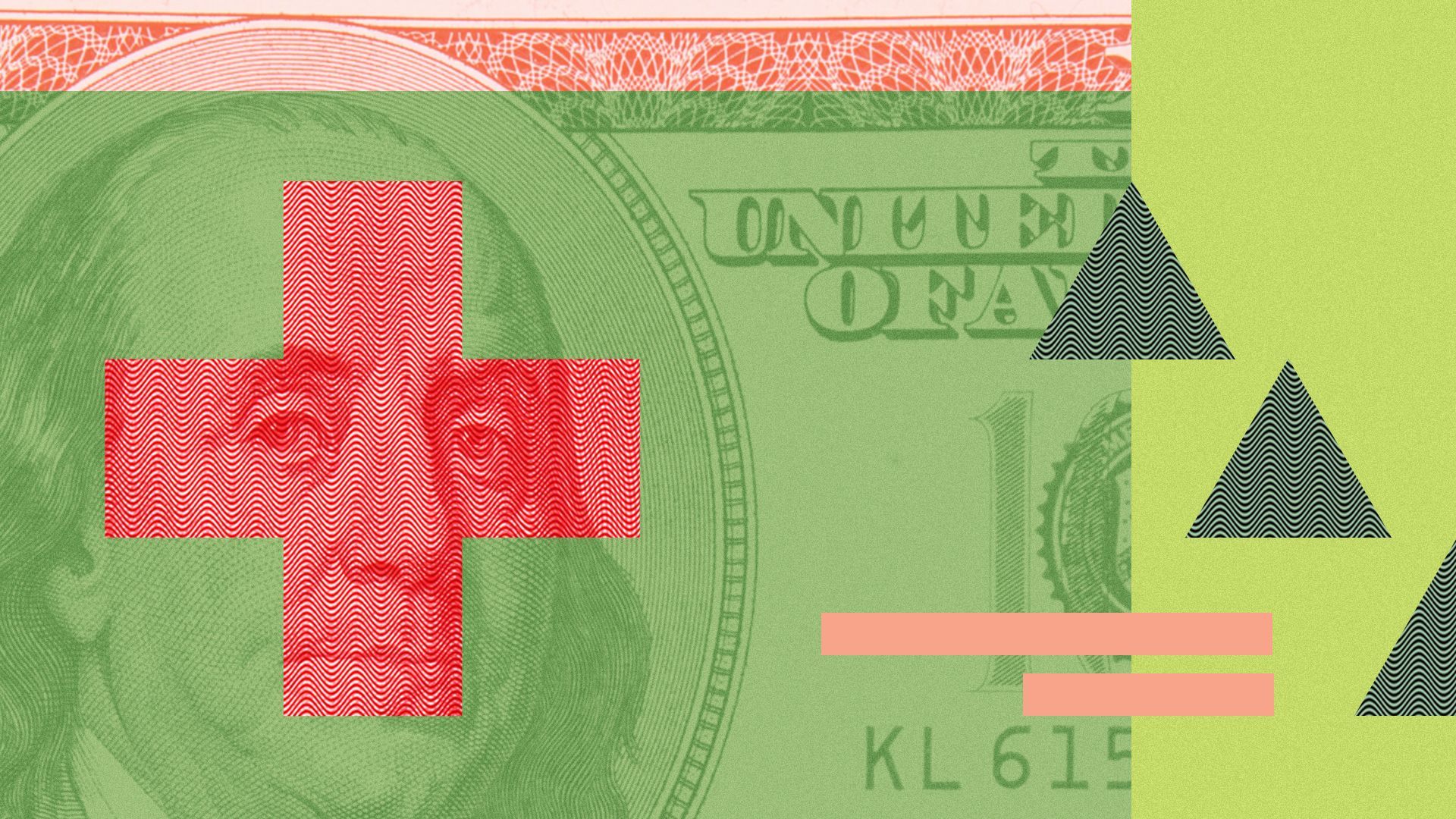 mPulse Mobile CEO Bob Farrell is spending the week in Chicago scouting prospective acquisitions at HIMSS, he tells Axios on the sidelines in McCormick Place.
Why it matters: Farrell is far from the only CEO of a well-capitalized company looking for deals at HIMSS.
What's happening: Backed by PE firm PSG, Encino, California-based mPulse has flexibility with deal size — and the added benefit of shopping during a buyer's market in digital health.
Farrell says the company has an "indication of interest" out to one target so far.
"We have about 50 targets on our list. We're engaged with about 20 of them. We've had meetings with about five. So it's early days, really," Farrell notes.
mPulse, which uses conversational AI to connect patients to benefits resources, is looking at analytics companies with access to health data on specific patient populations.
What he's saying: Farrell also expects mPulse to penetrate new markets, like commercial insurers, wellness and life sciences.
"Those are all providing us with some interesting growth opportunities and opportunities to do some M&A. So yeah, I came here."
By the numbers: mPulse expects to generate in the "mid-60s" of millions in ARR, with EBITDA in the mid-teens of millions this year, Farrell says.
The CEO adds that mPulse has looked at companies with revenues of $2 million and companies with revenues of $100 million.
"We're hoping we'll be able to take advantage of a good market," he says. "And we're willing to pay a solid multiple for something that's good."
Between the lines: For health tech these days, "something that's good" is also a profitable business — or close to one.
"We're not looking to take on a burning machine," Farrell says.
Not profitable businesses looking to trade on multiples of revenue should expect a 30% discount from prior, frothier valuations, he adds.
How it works: mPulse combines conversational AI and health education streaming content to improve patient engagement in difficult-to-reach member populations.
Content and resources range depending on the type of patient. For example, the company can create TikTok-length videos of what chronic conditions look like for non-English speaking Medicaid populations, Farrell says.
mPulse works with government programs of major payors, including UnitedHealth and Aetna.
Zoom in: Given the patient populations it serves, mPulse is hyper-focused on helping improve social determinants of health, Farrell says.
While mPulse's platform is powered by conversational AI, Farrell says, "It's hard to determine how you bring health equity into the conversation around AI."
"Our mission is to provide better outcomes for all and that's hard to do when the AI side of the equation isn't necessarily going to allow for all of those folks out there to get access to the same thing," he adds.
Flashback: PSG completed a majority recap of mPulse in December 2021, Farrell says.
The company acquired the patient communication platform Health Crowd in January 2022.
What's next: mPulse is keeping its exit options open, though Farrell says the company could eventually be a takeover target of a "provider-oriented organization that wants to have more payor capability."
👀 What we're watching: Could activity at HIMSS be the start of the hoped-for 2H23 M&A frenzy?
Go deeper