Slow Q1 reflects current reality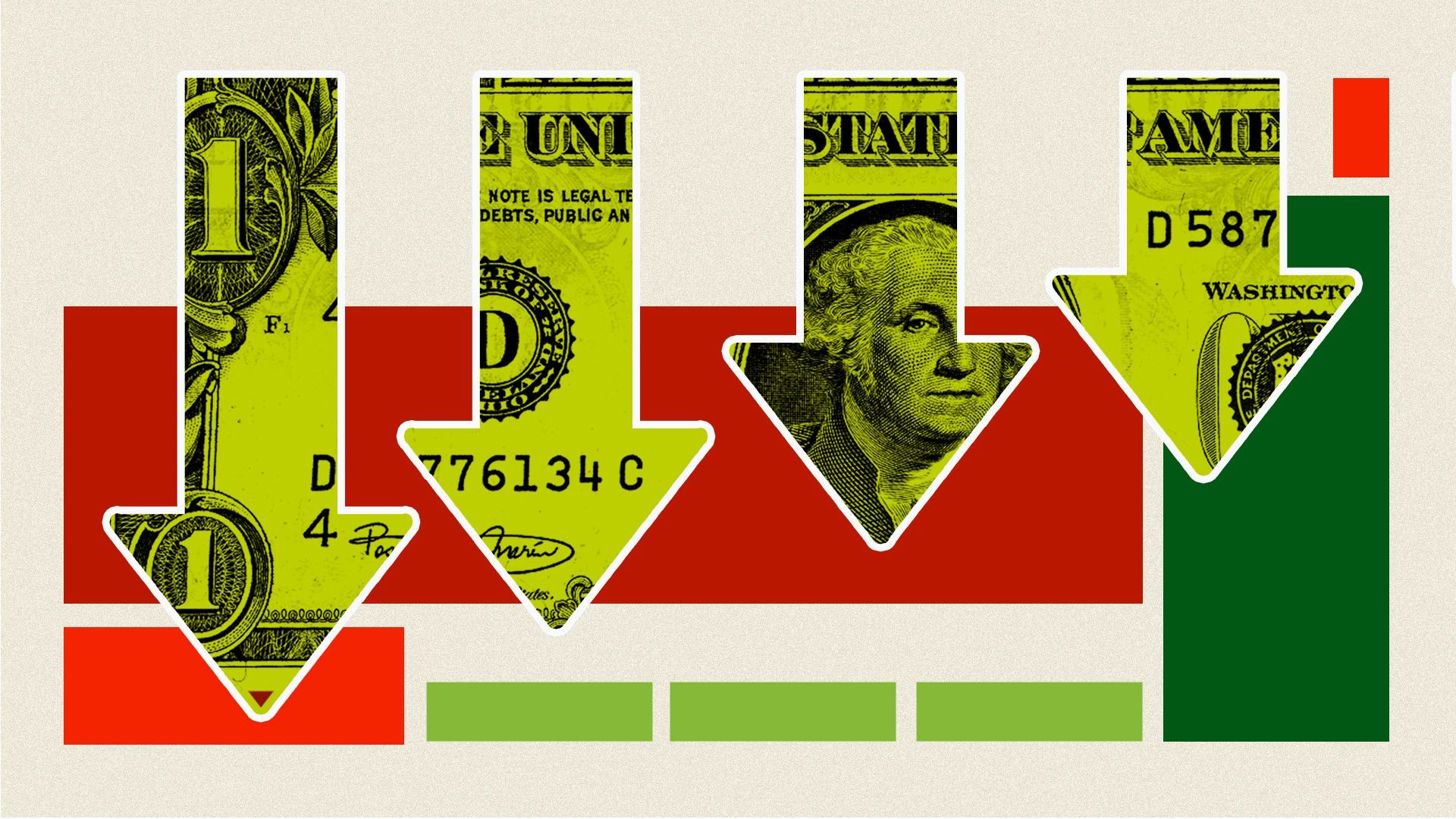 Venture capital fundraising, deal volume and deal count are all down in health tech, but a PitchBook report indicates signs are not all bleak.
Why it matters: The market's lack of current confidence is obvious, but investors can see where opportunities lie.
Details: VC activity dropped in all stages and sectors in the first quarter of 2023, per the report.
The steep decline in the proportion of angel and seed rounds relative to other rounds of investment stands out.
Angel and seed activity usually hovers around 47% but declined to 34% of all deals made in Q1. This follows a low, but not unprecedented, 38.4% in Q4 2022.
Context: An early-stage health tech investor said that it comes down to the fact that no investor wants to feel they are overpaying for a company or taking on undue risk at an inopportune time.
"In addition, many of the strongest private companies are well capitalized and/or completing insider rounds to bridge to their next fundable milestone," Yaniv Sadka, investment associate at aMoon Fund says.
"Thus, many investors are awaiting those blue-chip companies to return to private capital markets in late 2023 and 2024," Sadka says.
Meanwhile, 2023's fundraising has been abysmal, as $11.7 billion was raised in Q1.
"This quarterly and year-on-year decline is steep enough that it is hard to contextualize. Whether the trend will continue, or soon reverse, remains unknown," per the report.
Yes, but: Opportunities do exist.
"More realistic valuations, combined with a market awash in talent and new government programs designed to assist company formation in high-growth strategic industries, are all positive signs," the report authors wrote.
By the numbers: Late-stage deal value plummeted in Q1, declining for the seventh straight quarter to $11.6 billion.
"As investors grapple with a liquidity crunch due to a frozen exit environment, they have shied away from larger deals in an effort to preserve capital."
Just 19 late-stage mega-rounds occurred in the first quarter of 2023, compared with 98 in Q1 2022.
What's happening: "Many growth investors are still reeling from write-downs on many investments in 2022 and 2023, and now need to answer to their LPs," says Sadka.
Of note: Not only has this widened the funding gap between startups seeking capital and investors willing to provide it, but it has also put downward pressure on deal pricing.
In Q1 2023, the median late-stage VC pre-money valuation fell 16.9% from the 2022 full-year figure to $54.0 million.
While the average pre-money valuation declined by more than $120 million to $159.1 million during the same period.
What they're saying: "Startups looking to exit through M&A are getting strong initial receptivity. But these companies bear the burden of proving why they are looking to exit at this time, given the challenging market backdrop," per the report.
One VC investor says that with this macroeconomic backdrop, "what drives investor interest are companies that are solving hard problems in unique and innovative ways."
"Historically, times like these have been excellent for founders and investors alike," says Ambar Bhattacharyya, managing director at Maverick Ventures.
Sadka says R&D and commercial time horizons are years long, and investors understand that VC investments are illiquid.
Go deeper