Icahn gets tough on Illumina and leadership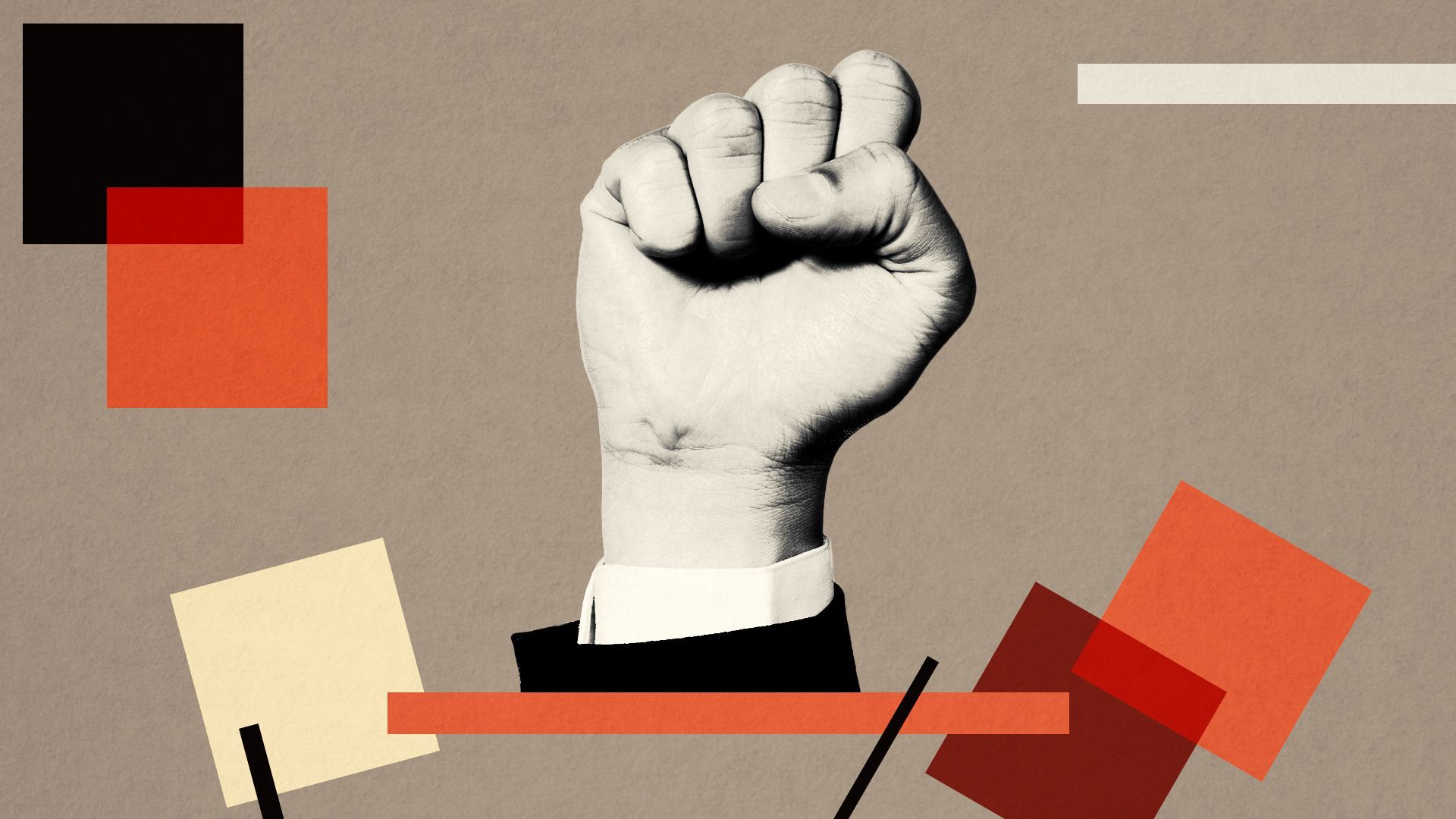 Carl Icahn didn't mince words in his presentation opposing DNA sequencing giant Illumina's (NYSE: ILMN) quest to own Grail — calling the actions an "existential question" for the company.
Driving the news: The FTC on Monday rejected the deal, saying it will "stifle competition and innovation in the U.S. market."
Under the order, Illumina has six months to divest Grail. The FTC also is blocking the company from entering the multi-cancer early-detection testing space without approval.
What he's saying: "ILMN's desire to own GRAIL at all costs has destroyed $50 billion in shareholder value," Icahn's presentation says.
"ILMN will tell you they will expeditiously divest GRAIL," he continues. "But the sad truth is, due to their obsession with GRAIL, they will continue appealing against the EU, and more recently, the FTC decision to block the deal."
Along with appointing three directors of Icahn's choice, the activist investor (strongly) suggests Illumina drop its appeal to regulators blocking the deal and divest Grail.
In the crosshairs is current Illumina CEO Francis deSouza, who Icahn says has caused deterioration of the company's core business due to "a talent exodus, decrease in new product cycles, slowing revenue growth, and declining margins."
Illumina chair John Thompson was also criticized, particularly his "conflicted relationships" with a prior owner of Grail as well as a "poor history of M&A."
Icahn calls for the reappointment of former Illumina CEO Jay Flatley, "or a similar individual" as CEO or chairman.
By the numbers: Illumina has taken a $4 billion impairment charge, with significant tax liabilities looming upon exiting Grail, and the company has accrued about $450 million in fines, Icahn's presentation says.
Against the backdrop of the contentious deal, Illumina's share price has underperformed among health care leaders by about 260% and lab technology peers by 195%, per the presentation.
Under deSouza, "R&D continues to climb, while product cycles lengthen and revenue growth slows," Icahn says — prompting the question of where investment in R&D is going.
Illumina's core operating margins have shrunk from about 31% to 22% during deSouza's tenure, it says.
Of note: Icahn's presentation cites a remark from Citi from 2020, which suggests the Grail deal positions Illumina to compete against its own liquid biopsy customers.
The other side: "Carl Icahn, whose firm owns less than 1.5% of Illumina's outstanding common shares, has made it clear that his three director nominees — Jesse Lynn, Andrew Teno, and Vincent Intrieri, all current and former Icahn employees — would represent Mr. Icahn's interests on the board of Illumina and answer to Carl Icahn, not the shareholders of Illumina," an Illumina spokesperson tells Axios.
"Unlike Icahn's director nominees, Illumina's board of directors acts in the best interests of all of its shareholders and exercises considered and deliberate independent judgement."
Catch up quick: Illumina founded Grail in 2016 and later spun off the company at a valuation of around $1 billion to $2 billion, keeping a minority share.
The company set its sights on bringing the company and its MCED tests back in the fold in 2020, announcing a deal to reacquire Grail for $8 billion. It closed the deal in 2021.
It has since faced heavy pushback from regulators, and a formal proxy fight from Icahn, though the two parties were close to settling before the fight broke out.
Go deeper