Signify CEO: Synergies sealed CVS deal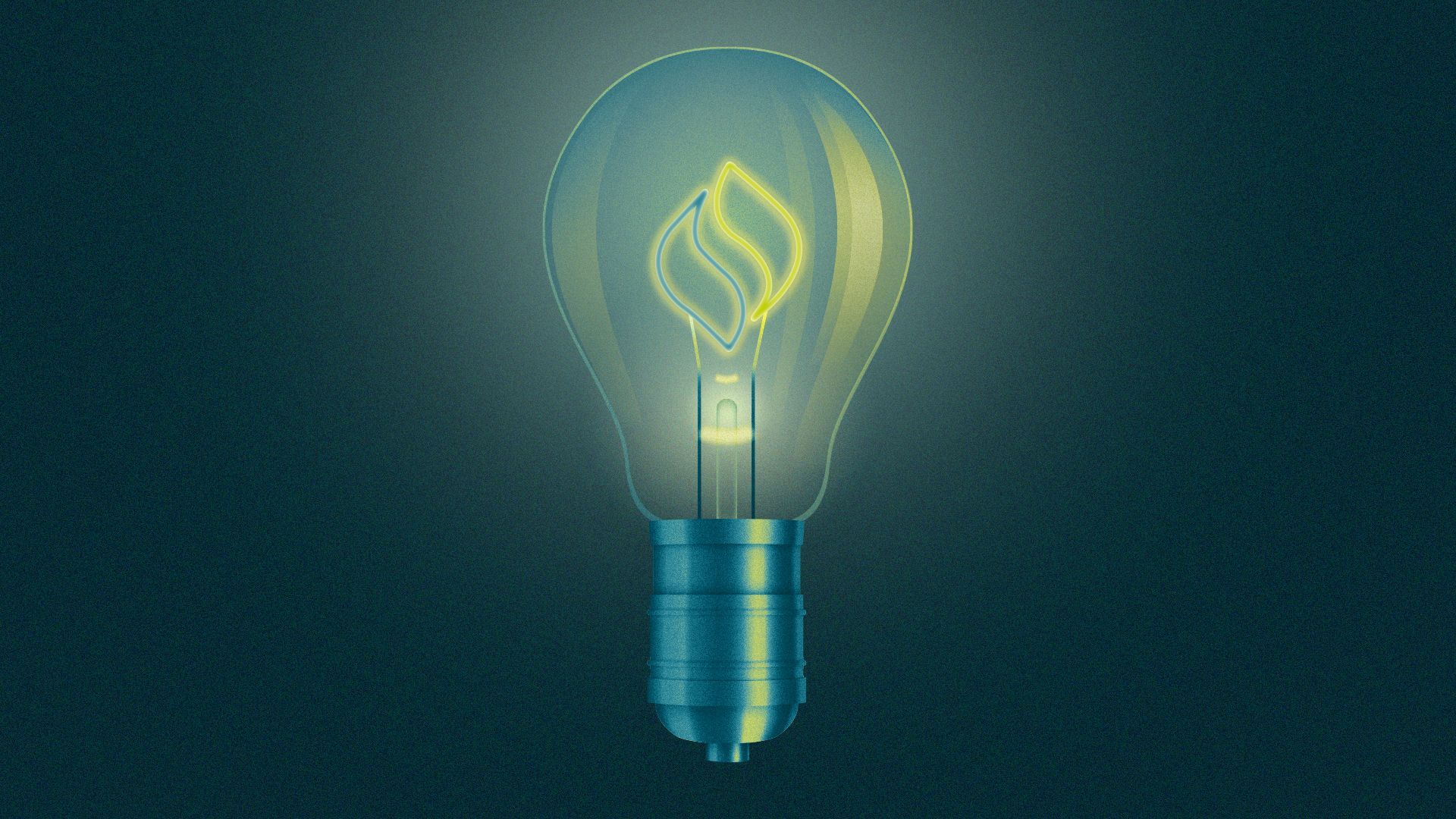 CVS is flush with cash that will help Signify Health build out products and do deals, Signify CEO Kyle Armbrester tells Axios.
Catch up fast: CVS Health closed its $8 billion deal for Signify last week.
What he's saying: "CVS has a lot of capital, so there's a lot of other future M&A and future product buildout we're going to be able to do as a result of this deal," Armbrester says.
Signify, which brings completely free services for seniors and is covered via their Medicare Advantage contract, will remain an independent and payer-agnostic entity inside CVS Health.
Aetna will still be a customer of Signify even though Aetna is also a part of CVS.
What's next: Pharmacy stands out as a priority for Signify, and CVS has the nation's largest network of pharmacists.
"If we can help lower drug costs and get better drug administration to seniors, the world will be a better place," he says.
Not being able to get their prescribed drugs and medicines leads to falls, unmanaged chronic conditions and readmission to hospitals, Armbrester says.
Context: "Seniors need real help with medication costs, medication adherence, medication information," he said. "I think we can build a really unique, collaborative platform together that helps seniors have a better experience with medication in general. And bring that to them in their homes."
"The other thing that we're going to unlock is just continued diversification of services, more devices in the home," he said. We want to do remote patient monitoring eventually in the home with our seniors."
The thinking is that the value-based care method is going to make a big difference.
"In my mind, the difference between value-based care and fee for service is, value-based care incentivizes you to bring health care to people, not wait to be reactive when health care comes to you as a doctor."
Yes, but: Staffing shortages remain a real threat, across the entire spectrum.
Armbrester said that Signify has been able to add to its network of doctors and other health care workers while other health companies and hospital systems have not been able to achieve that.
"We spend about $120 million a year in R&D and a lot of that goes towards making those doctors' lives better," he says.
He also does not want to lose sight of the Accountable Care Organizations' side of the business, as Signify is in shared savings contracts.
"I think what we have is very unique in the health care space," he added. "It's not always the case that everyone's sitting around the tables aligned in health care. We have an aligned business model with all of our partners, and I do believe that's been something that's been extremely differentiated for us over the years."
Go deeper