Exclusive: Reshma Saujani backs "Bumble for surrogacy" startup Nodal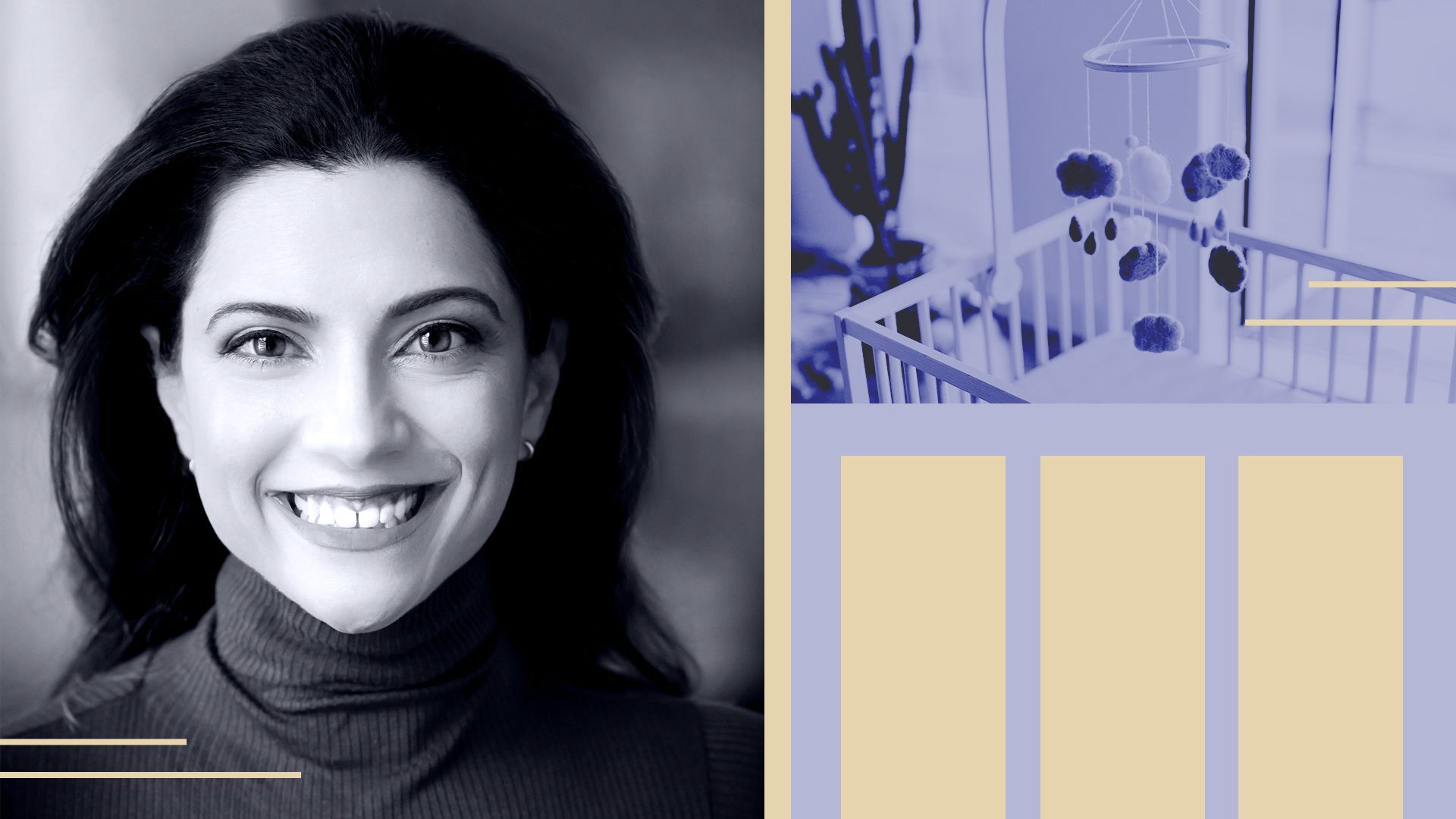 Girls Who Code founder Reshma Saujani is coming full circle with an investment in surrogacy startup Nodal, she tells Axios exclusively.
Why it matters: Surrogacy is an opaque, expensive and time-consuming piece of the fertility puzzle that Saujani experienced firsthand, and she hopes Nodal can help to make the process more equitable.
Details: Saujani participated in Nodal's $4.7 million seed round alongside fellow notable backers including Maven Clinic's Kate Ryder and Frida's Chelsea Hirschhorn.
What she's saying: The investment feels like completing a cycle of investment and entrepreneurship that Saujani started with Girls Who Code, she says.
"I started investing in startups because it was: Will these big tech companies ever change? Will they ever have the ethos to let women and people of color sit around a table?" says Saujani.
"This is about creating access and opportunity for families that want it."
How it works: Nodal operates an online platform where surrogates and intended parents can connect — similar to the dating app Bumble — and access educational and support tools.
Nodal's app lets surrogates make the first move when matching with intending parents.
Users pay $500 a month to create a profile on the website, and matches cost $6,000 each. (The traditional surrogacy process can cost $125,000 or more per child.)
The company works with surrogates, intended parents, surrogacy agencies, and assisted reproductive technology (ART) attorneys.
All Nodal users are screened in a process that includes background checks and live interviews.
The backstory: Saujani met Nodal founder Brian Levine as a patient at the clinic he directs, CCRM in New York, and emailed him to see how she could be supportive of the work he was doing.
Levine, who'd read Saujani's 2020 surrogacy op-ed in Vogue, was thrilled.
"To have Reshma shoulder-to-shoulder with us is humbling and frankly I'm honored to have anything to do with her," he says.
Go deeper