'Natural consolidator' SonderMind buys Mindstrong assets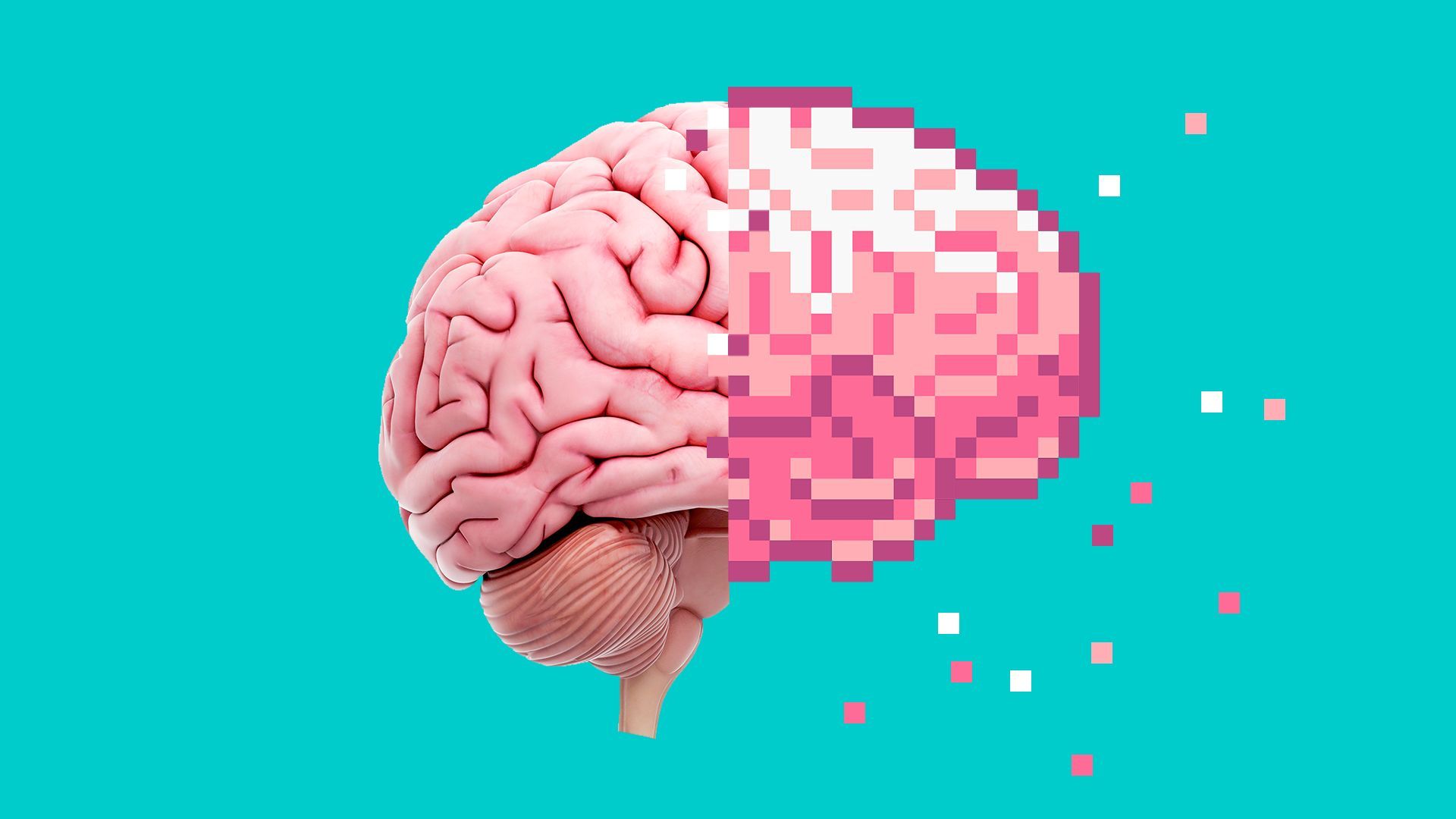 Telemental health company SonderMind has acquired the assets of once-buzzy telemental health startup Mindstrong.
Why it's the BFD: SonderMind CEO Mark Frank billed the company as a "natural consolidator" to Axios last summer. Now the company is making good on that moniker.
Flashback: Frank said in August that SonderMind planned to build out specialized psychiatric programs and offer more data-driven care by buying up other companies.
Details: Denver-based SonderMind will hire about 20 of Mindstrong's employees. The remaining 100 will lose their jobs, including CEO Michelle Wagner, who will not have a role at SonderMind.
"This is sort of the final chapter for the Mindstrong care business," Wagner tells Modern Healthcare.
The acquisition comes after Mindstrong halted services and closed its Silicon Valley headquarters this month.
💭 Our thought bubble: Although Mindstrong's demise exemplifies the difficulties of starting a company in the crowded behavioral health sector, it could prove a boon for SonderMind, which has long had its sights on deepening its efforts in high-acuity mental illness.
Catch up quick: Mindstrong raised $160 million in venture capital, including a $100 million Series C round from high-flying backers including General Catalyst and Arch Venture Partners.
The business was co-founded and helmed for a time by Tom Insel, the former director of the National Institute of Mental Health.
But after billing itself as a unique digital biomarker-tracking platform for brain disorders, the company pivoted multiple times throughout its history, eventually becoming yet another virtual therapy platform on an already crowded telemental health stage.
What they're saying: "Technology has a critical role to play in improving mental health care delivery and outcomes, but not on its own," Frank said in a statement.
Go deeper