Apprentice.io raises $65M for life sciences manufacturing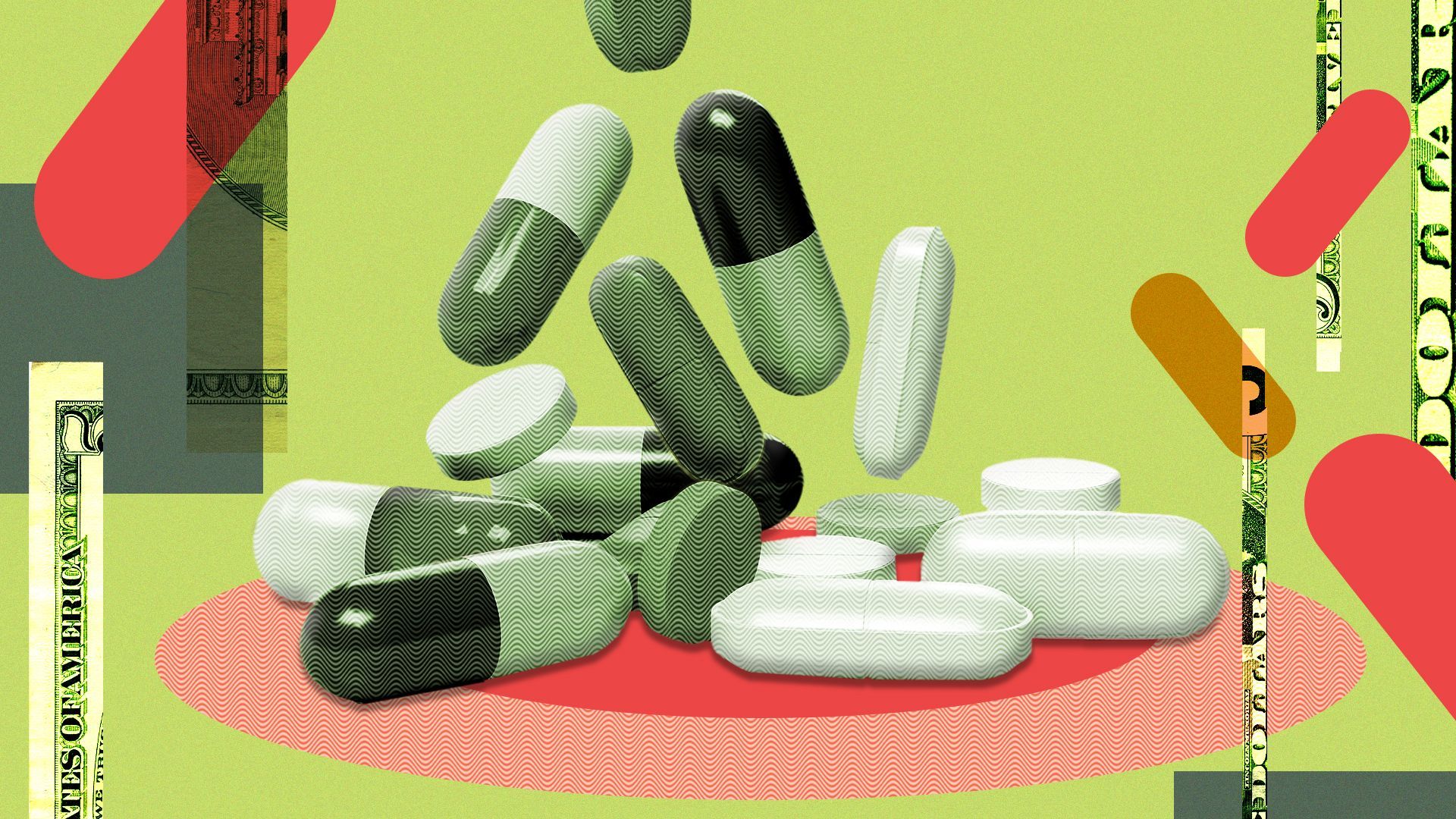 Apprentice.io, a cloud-based platform for pharmaceutical manufacturing, raised $65 million, the company tells Axios exclusively.
Why it matters: The advent of new drug classes — as well as increased outsourcing — has spiked demand for a tech update in pharmaceutical manufacturing.
Details: New investor Iconiq Growth led the fundraise, with participation from existing investors Alkeon Capital Management and Insight Partners.
The funding follows a $100 million Series C round raised in January 2022, bringing Apprentice's total funding to $207 million.
Apprentice's pre-money valuation last year was $450 million and has grown with this raise, CEO Angelo Stracquatanio says, declining to disclose exact figures.
Proceeds will finance product development as Apprentice targets breakeven in the back half of this year.
What they're saying: "There's been this big accelerant towards biologics, and even now towards cell and gene therapy," Stracquatanio says, noting these drugs are not made for a large patient population, but for one individual.
"That manufacturing process has changed quite dramatically, as you can imagine," he says. "You go from really big pill making like Tylenol, all the way down to one batch for one patient."
"This manufacturing process really hasn't coincided with a change in the technology," he adds. "In our space, there were legacy systems that were designed 15 to 20 years ago for pill-making that haven't really evolved to meet the needs of this new modern manufacturing."
How it works: Apprentice uses artificial intelligence and augmented reality to streamline the drug manufacturing process.
Its Tempo Manufacturing Cloud supports the underlying manufacturing process and interconnects various contract manufacturing sites and teams.
The company works with pharmaceutical players like Bristol Myers Squibb and Synthego, with other unnamed clients in its pipeline, according to Stracquatanio.
State of play: Pharma manufacturing has been largely paper-based — a slow and costly process, with millions of dollars lost to drug batches with quality deviations.
The advent of contract manufacturing organizations (CMOs) and contract development and manufacturing company (CDMOs) has made the landscape more fragmented, increasing the need for digital transparency.
The COVID-19 pandemic unveiled major vulnerabilities in the pharmaceutical and life sciences supply chain, but without visibility, those pressures are harder to pinpoint, Stracquatanio says.
What's next: "Our specific goal and intent is to be a public company," Stracquatanio says.
"We believe that there is kind of a renaissance moment happening in life sciences," he says. "And we feel that we're at the early innings of all this — and that digital, especially on the manufacturing end, is going to be the kind of baseline support."
Eventually, Stracquatanio says, Apprentice could comp to NYSE-traded life sciences tech player Veeva Systems, which has a roughly $27 billion market cap — though he cautions Apprentice has to grow before reaching that point.
What we're watching: The public markets continue to be an unpredictable exit vehicle, but there's plenty of private equity money and appetite for pharma services technology like Apprentice's.
Go deeper