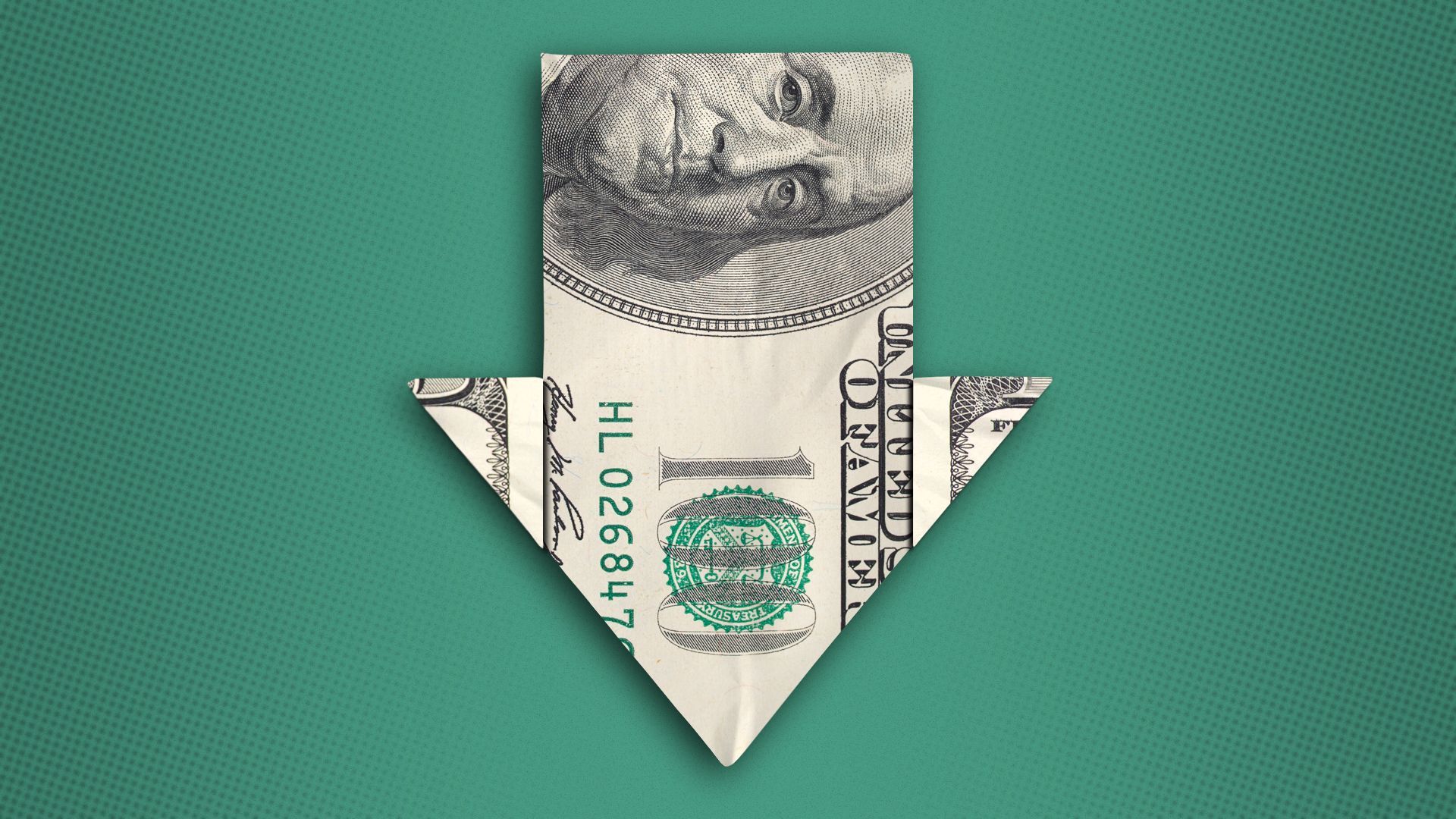 The private equity market has done a 180, as the playbook for leveraged buyouts is continually challenged by market conditions.
Why it matters: Although large-scale dealmaking is tamped by financing conditions, sponsors are still putting capital to work in the lower-middle market.
What's happening: Smaller assets leveraging tech remain attractive, according to investors speaking at McDermott Will & Emery's Healthcare Private Equity conference in Miami last week.
"Right now, the numbers are saying it is easier to grow and scale assets in the lower end of the market," one private equity partner said.
"It's hard enough if you have all the tools; imagine how hard it is without the tools," he said. "Those companies who are not embracing and utilizing tech are going to get left in the dust."
What they're saying: For deals that have more heft, sponsors are being forced to be more creative with structure and terms.
"These times allow for opportunities to partner with other firms, given the current environment," one private equity managing director said. "You have to get creative to get deals done. Recently, 30 to 40% of deals involve multiple firms and sponsors."
Although the syndicated debt markets remain difficult to tap, direct lenders and private credit are stepping in to finance buys.
"These alternative sources of financing will put pressure on the banks to step up," said the managing director.
Between the lines: The high expense of debt means strategics are primarily winning deals with a price tag of $1 billion or more, panelists said.
"Deals under $1 billion, strategics and sponsors are close to a 50-50 split," another private equity partner said. "Deals over that threshold, it's all about the strategics. They are flushed with cash and ready to make moves."
Yes, but: With synergies to offer and available cash on their balance sheets, strategics are often prime buyers of private equity-backed platforms.
"We are looking for clean businesses and what we can do to hold and position them well for the future," a private equity managing partner said. "Our goal is to get them ready for strategic buyers."
The bottom line: There's dry powder aplenty and a backlog of sizable sponsor-led deals — but as long as the debt markets remain tight, expect PE to dominate the lower middle market.
Go deeper