Exclusive: Virtual therapy startup HelloSelf files $20M Series B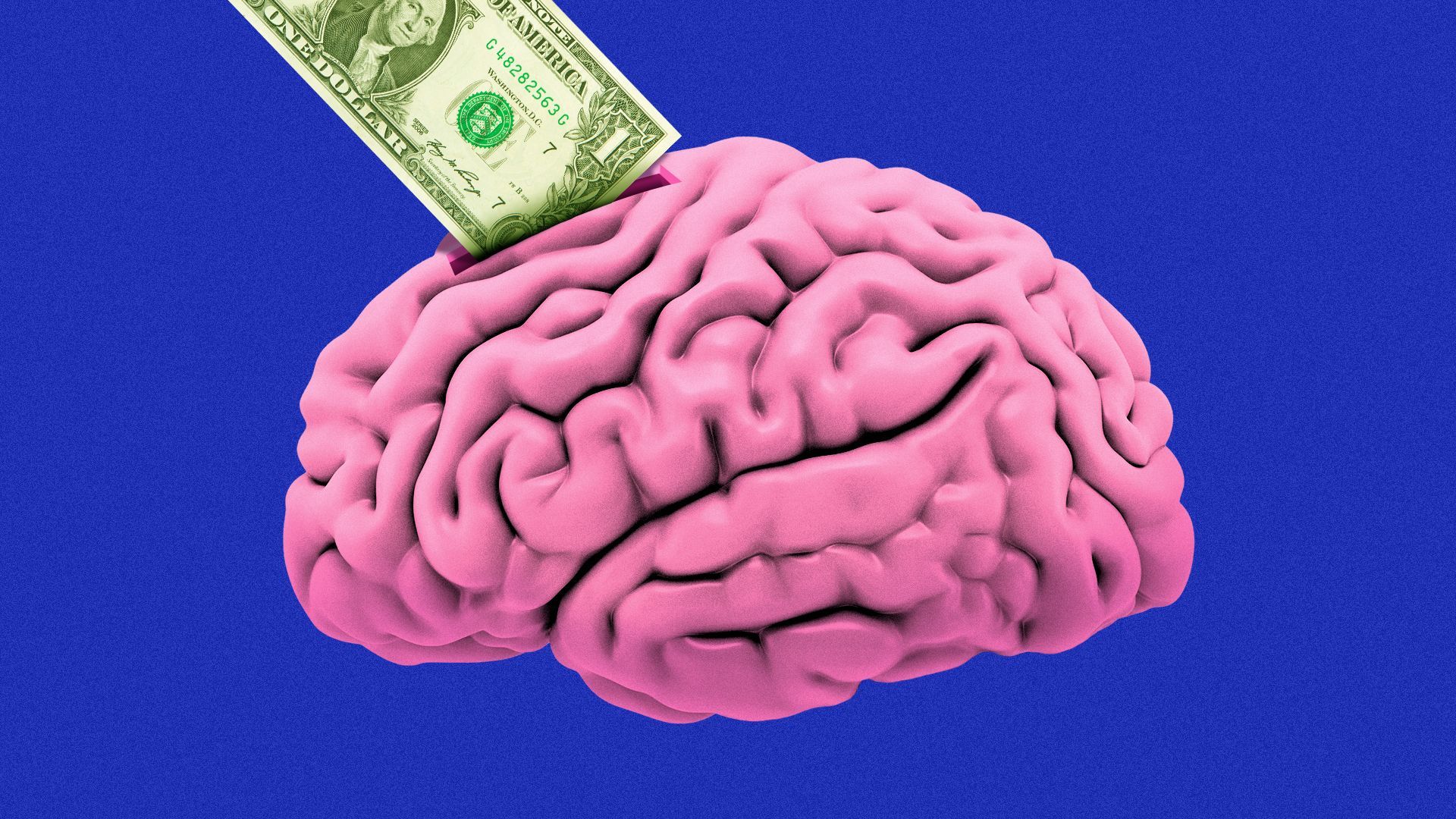 British virtual therapy provider HelloSelf collected $20 million in Series B funds to expand in Europe, CEO Charles Wells tells Axios exclusively.
Why it matters: Tele-behavioral health remains an active area for global investment because of skyrocketing demand for therapy and a shortage of providers.
Deal details: Octopus Ventures led the round and was joined by Omers Ventures, Manta Ray Ventures and Oxford Capital.
The funds will help the company hire more therapists, hone its post-treatment care model and expand geographically.
Wells declined to say when the company planned to raise a Series C.
State of play: Several U.S. companies with models similar to HelloSelf's have attracted significant investor interest in recent years.
The backstory: Wells came up with the idea for HelloSelf after ripping the artery to his visual cortex while preparing for a race and falling into a coma.
After the surgery that saved his life, Wells began focusing on improving 1% each day, leading him to the idea of a platform that could help people do the same.
"I realized, 'Why are we OK with just being OK? Why don't we all strive to keep improving?' So I thought about using that to help people experience their best self," Wells tells Axios.
How it works: HelloSelf partners with employers, insurers, private health care providers and the U.K.'s National Health Service to offer personalized psychological support for a wide range of mental illnesses including anxiety, addiction, bipolar disorder, depression and PTSD.
The company's algorithm helps match individuals with providers by crunching data including patient-provider personality type, specialty and scheduling availability.
It tracks patient outcomes including progress achieving personalized goals, scores on standard depression and anxiety questionnaires including the PHQ-9 and GAD-7, and general wellbeing scores.
Where it stands: HelloSelf has a network of roughly 300 therapists who currently serve about 1,200 patients.
The company employs only clinical psychologists with a doctorate and three years of qualifications.
"We want to create the world's most trusted brand for psychological support," Wells says.
Yes, but: That reliance on highly skilled therapists is a potential risk in a world stricken by provider shortages.
Investor and Octopus Ventures partner Kamran Adle hopes HelloSelf's use of AI can help address that in the future.
"Right now that AI enables the rapid matching of the patient and therapist, but by being a kind of operating software for therapists, I could see it eventually enabling them to have a very effective blend of human and technology," Adle says.
Go deeper