Talking HCIT with Darren Abrahamson of Bain Capital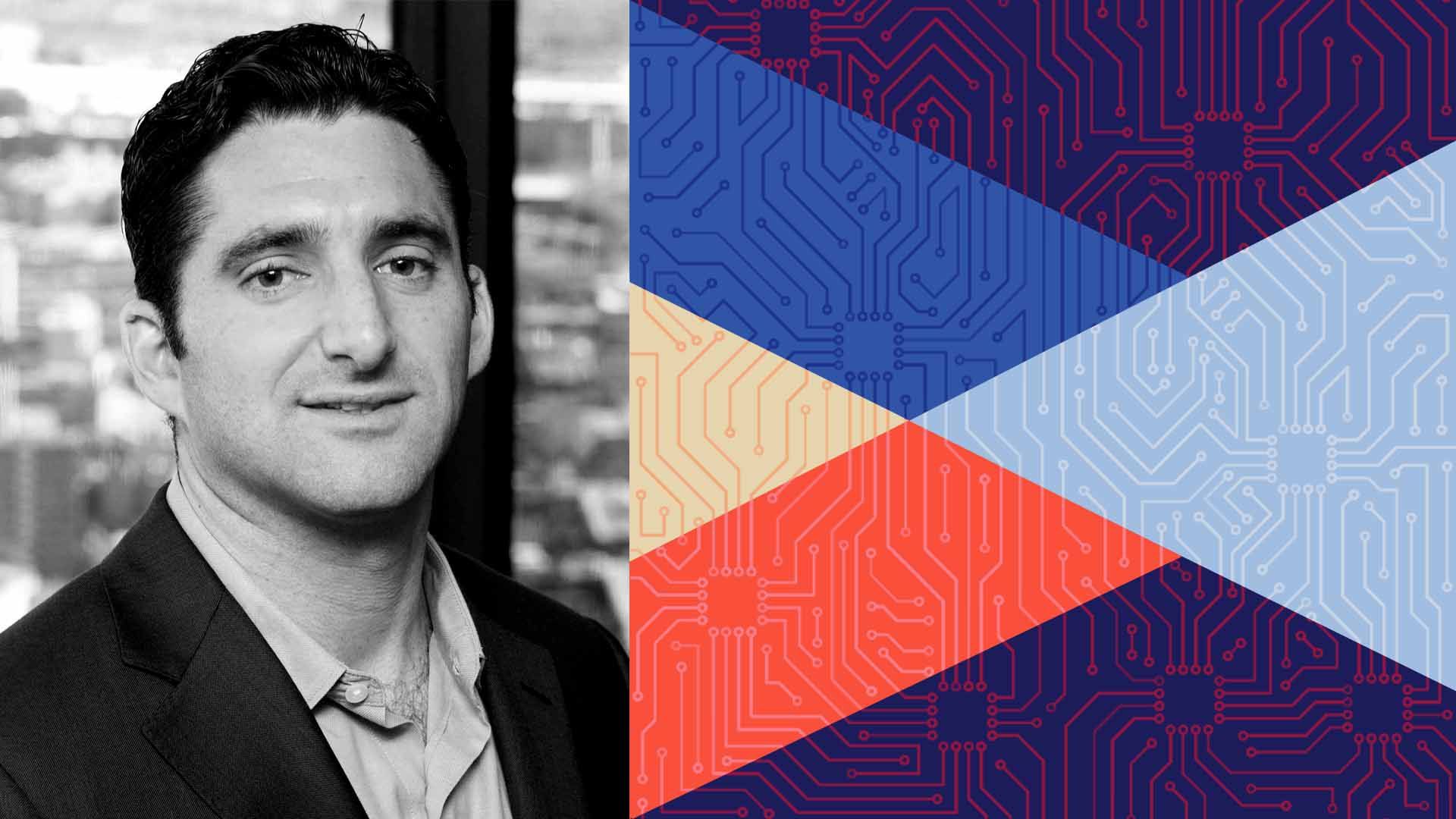 Today we're talking with Darren Abrahamson, a partner on the tech opportunities team at Bain Capital, who sees the current challenging macro environment as ripe for dealmaking.
Why he matters: Bain closed its second growth tech opportunities fund at $2.4 billion, with plenty to deploy for health tech deals specifically.
Abrahamson's responses were lightly edited for clarity and length.
The health tech market is diverse, and health IT budgets are increasing. What are three key attractive areas for investment in 2023?
First, we continue to see attractive opportunities to invest in market-leading practice management and EMR companies — like HST Pathways and Athenahealth — that are helping specialty health care providers optimize and automate their businesses. We think these core systems of record can leverage data at scale to provide valuable insights and new products to customers.
Second, data is a key area of focus. We are looking at a number of innovative companies integrating disparate datasets to help providers, payors and pharma companies improve efficiency in everything from measuring patient outcomes to accelerating speed to market for new drugs.
Finally, within pharma, we are seeing technology rapidly influence everything from drug discovery and development to management of clinical trials, to drug commercialization.
We've seen a slow start to the year in terms of dealmaking as macro pressures persist. How are you thinking about deploying capital in the current market, and how are you evaluating targets from a valuation perspective?
We look through near-term market volatility and invest across cycles — we continued to invest actively throughout 2022 and expect to do the same in 2023.  In many ways, this is an interesting time to invest.
Long-term secular growth trends remain intact, nontraditional technology hubs continue to emerge, and very high valuations have come back down to pre-COVID levels.
We're finding that founders and management teams are seeking value-added capital partners to help deliver the right balance of growth and profitability in a more dynamic market environment where "growth at all costs" is no longer viable.
What fundamentals or criteria do you look for when considering investments in health care software companies?
We look for companies that have developed innovative technology that is generating tangible, measurable outcomes.
That could be improved patient outcomes, operating efficiencies for providers, or speed to market for a life sciences company.
Health care is also attractive because it is large and still growing, yet there are many areas where technology is underpenetrated. We've found that once you get real traction solving a core problem, there is often a very long runway for growth and attractive economic models that can follow.
The growth tech opp fund II recently closed at $2.4 billion. How much of this will go toward health tech deals?
Health care tech will remain a focus of our fund, consistent with the prior fund. However, we do not set prescribed allocation targets by subsector. This gives us the flexibility to invest in the most attractive companies at any given time and through cycles.
Go deeper