The hot subsectors of women's health tech to watch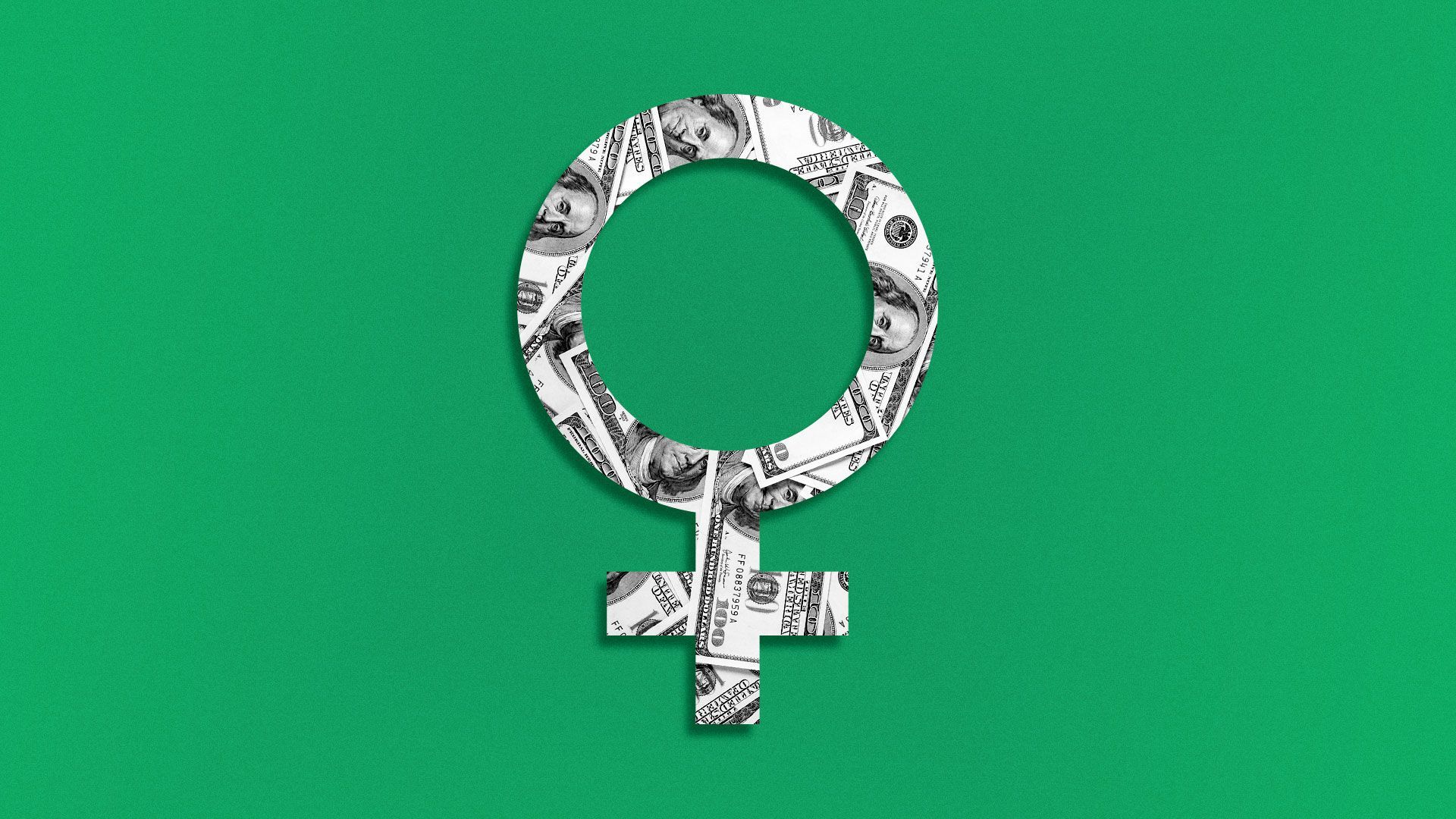 Women's health tech companies are having a moment, but Francesca de Quesada Covey of TheVentureCity says four types of businesses are attracting the most investor money.
Why it matters: As the broad category grows more crowded, stakeholders are eager to identify winning subcategories.
Zoom in: De Quesada Covey is betting on the following areas to lead the way to success:
Proactive fertility and reproductive health.
Mental health, specifically from the lens of creating community and combatting loneliness.
Home tests that include vitamin deficiencies and autoimmune disorders.
Parenting and decision-making support, particularly for new parents.
Details: De Quesada Covey leads early-stage investments for TheVentureCity, a Miami-based firm whose bets range from fintech, sports and events to health care and fitness.
By the numbers: Women's health startups collected $1.16 billion in 2022, twice the amount raised in 2020, per PitchBook.
State of play: Dozens of companies across the categories de Quesada Covey highlighted have raised significant capital in recent years. For example:
What she's saying: "For so long, the market has been dictated by people in the traditional medical profession," de Quesada Covey tells Axios. "We're seeing a change in who's dictating what."
"Women want to take control of their health care," she adds.
Between the lines: Successful companies will provide users with a series of options to address a condition, whether that's a more holistic approach or a targeted intervention, she says.
"I think the products that will do best will help people distinguish the signal from the noise in the data," de Quesada Covey says.
Driving the news: Women founders and patients are turning to health tech tools earlier — in a more preventive way — particularly when it comes to fertility and reproductive health, she adds.
"Two years ago we saw lots of fertility deal activity around companies that treated you the moment you had a problem," de Quesada Covey says. "Now we're seeing a lot that starts much earlier, trying to proactively address things."
Be smart: That appetite for preventive care creates a window of opportunity for companies providing more holistic approaches, she says.
"There's a new reality where people, especially women, want alternatives to traditional medicine and want a full body approach — not just 'Go see this specialist,' but first, let's make sure you're drinking this amount of water and exercising this much."
What's next: De Quesada Covey predicts the women's health tech market will reach an inflection point in 2028 "as these companies get really big and have more data to prove out their theses."
Go deeper