Amazon closes One Medical with no FTC action... yet?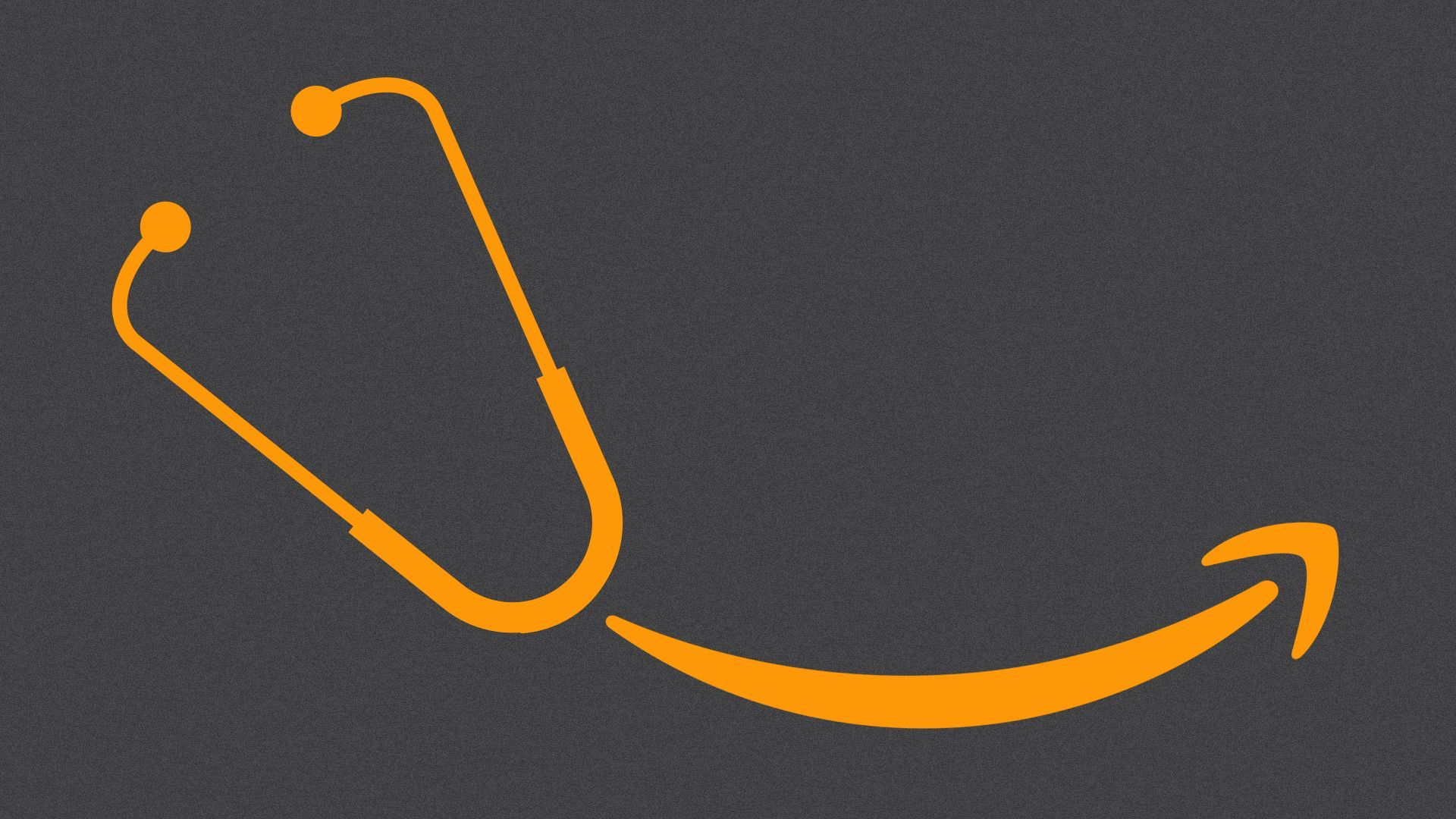 Amazon's mega deal with One Medical officially closed yesterday, but the FTC left the door ajar for future action.
Why it matters: Future FTC moves could hinge on privacy concerns around patient data that emerge down the road — which is old-hat for Big Tech but a newer wrinkle for health care.
Details: Although the FTC said it does not plan to block the deal, it is investigating the acquisition for competitive harms and harm to consumers.
The FTC reportedly plans to send a pre-consummation warning to Amazon.
Pre-consummation warnings emerged in 2021 in response to a deal deluge that threatened to overwhelm regulatory investigatory capacity.
What they're saying: "It would be an understatement to say it's interesting times right now at the FTC," according to Noah Brumfield, partner in the antitrust practice at Allen & Overy.
"If you're puzzled by the FTC's action in not taking action to block the deal — allowing it to close on the one hand and not closing the investigation on the other — you're in good company," he adds.
Although it's unclear what action the FTC will take, if any, it does have the ability to challenge closed deals, Brumfield says.
"They are doing that now, i.e., trying to unwind deals cleared years ago under HSR and since revisited," Brumfield says. "The FTC is not a model of transparency insofar as policy and enforcement are concerned and are even less so now."
Between the lines: Alongside continuing to investigate the deal for competitive harms, the FTC statement flagged potential harm for consumers "that may result from Amazon's control and use of sensitive consumer health information held by One Medical."
"That theory intertwines the two missions of the FTC: consumer protection and antitrust enforcement," Brumfield says. "Maybe we see a theory that the acquisition might harm privacy?"
Recall GoodRx, which was fined this month by the FTC for sharing sensitive patient data with Google and Facebook.
The agency applied the first use of its Health Breach Notification Rule, which requires health apps to notify users of infringements upon their information.
The big picture: Digital disruption and consumerization have become major tenets of health care in recent years, and Amazon is positioned to deliver both.
"Amazon's customer-centric model has the potential to reinvent the patient experience by putting the patient at the center of their journey to drive value-based and quality care at every touchpoint, resulting in more proactive versus reactive care," a Forrester report says.
The bottom line: Amazon is deeply familiar with antitrust scrutiny and ONEM isn't its first health care rodeo, but increased federal oversight of data privacy may gum up this deal's works.
Go deeper