Exclusive: Rhaeos collects $11M Series A for fluid-monitoring patch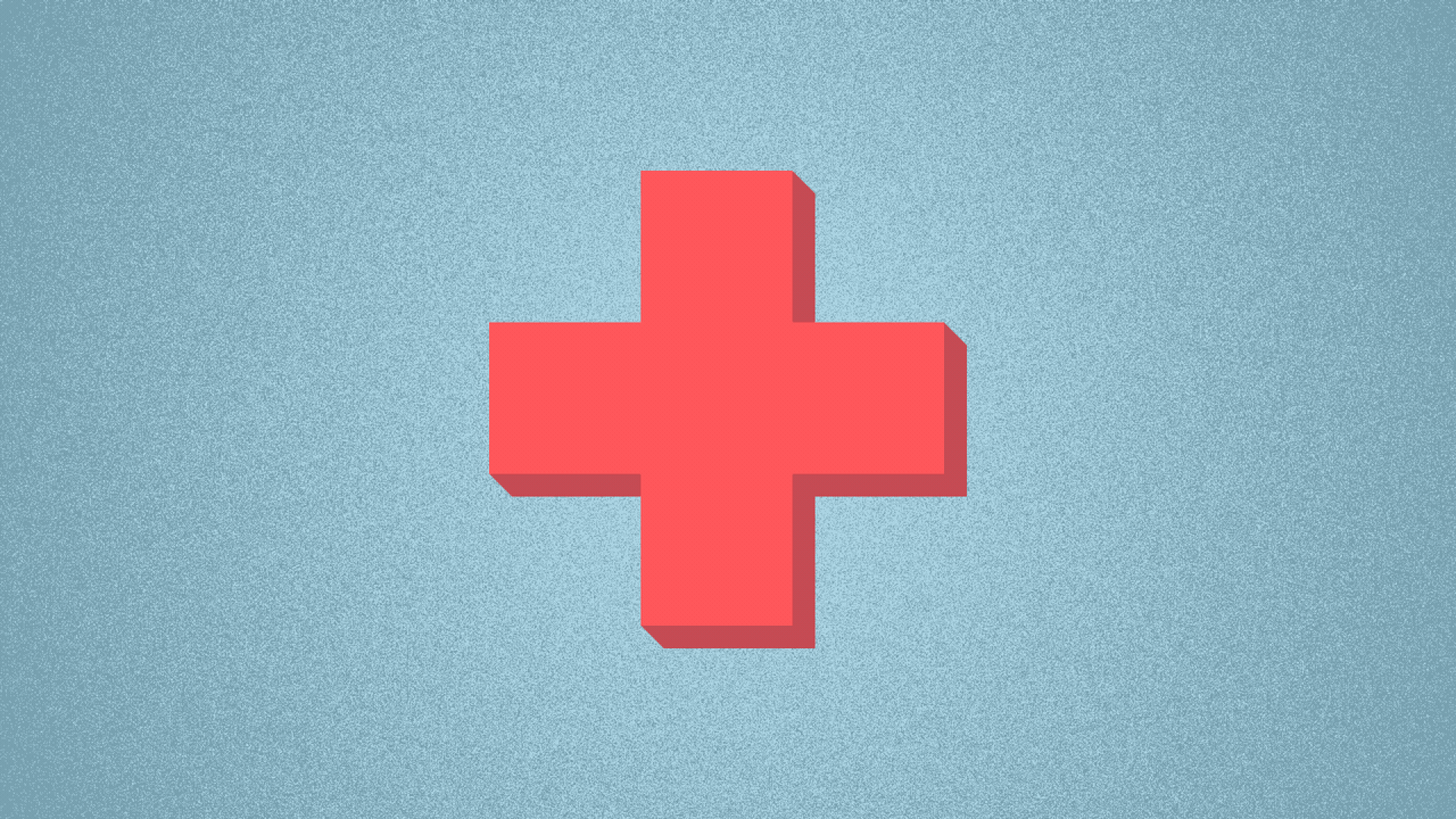 Northwestern University medical device spinout Rhaeos raised $10.5 million in Series A funding, CEO Anna Lisa Somera tells Axios exclusively.
Why it matters: The company's wearable patch monitors neuro-surgically implanted shunts, the only current treatment available to people with hydrocephalus. The incurable condition impacts roughly 1 million Americans and is the most common reason for brain surgery in children.
Deal details: The Steele Foundation for Hope led the raise, tipping Rhaeos' total funding over $18 million. Creative Ventures and Lateral Capital joined.
With the funds, Rhaeos is launching its patch, called FlowSense, investing in the development of further new products, developing an at-home version of the hospital monitor, and hiring engineers and specialists in payer interactions and reimbursement.
Somera says the company will raise its Series B in two years, if needed, and will continue to look for non-dilutive forms of funding such as grants.
"There aren't many venture deals in hydrocephalus," Somera tells Axios.
How it works: Rhaeos plans to sell its patch to hospitals for inpatient and outpatient emergency room use.
The device — designed for single-use — monitors fluid flow in neuro-surgically implanted shunts, an estimated 40% of which fail within the first year, per the Spina Bifida Association.
Data from the shunt is sent via Bluetooth to a mobile app that clinicians can use to advise treatment.
The device received breakthrough designation from the FDA in 2020 as part of the voluntary program, which the agency created to fast-track devices that help treat or diagnose life-threatening or irreversibly debilitating conditions.
Context: Evanston, Illinois-based Rhaeos has a single main competitor in NeuroDx, which manufactures a wired device already on market called ShuntCheck.
What they're saying: "We're taking a page out of the continuous glucose monitoring playbook for diabetes," says Somera. "This is meant to be a rapid, bedside spot check without capital-intensive equipment."
"Their early data is very promising," says Rebecca Weintraub, Steele Foundation senior advisor and Harvard Medical School assistant professor. "And its safety and durability has been quite well tested."
What's next: Rhaeos is currently studying the efficacy of its patch in a multisite pivotal clinical trial and hopes to launch it commercially in 2023, but the real promise in the company's tech is its platform potential, Somera says.
"FlowSense detects bodily fluid flow beneath the skin's surface," says Somera. "We're initially targeting cerebrospinal fluid, but this isn't a one-trick pony."
Go deeper