PE-backed Confluent Health gobbles up Motion PT for $250M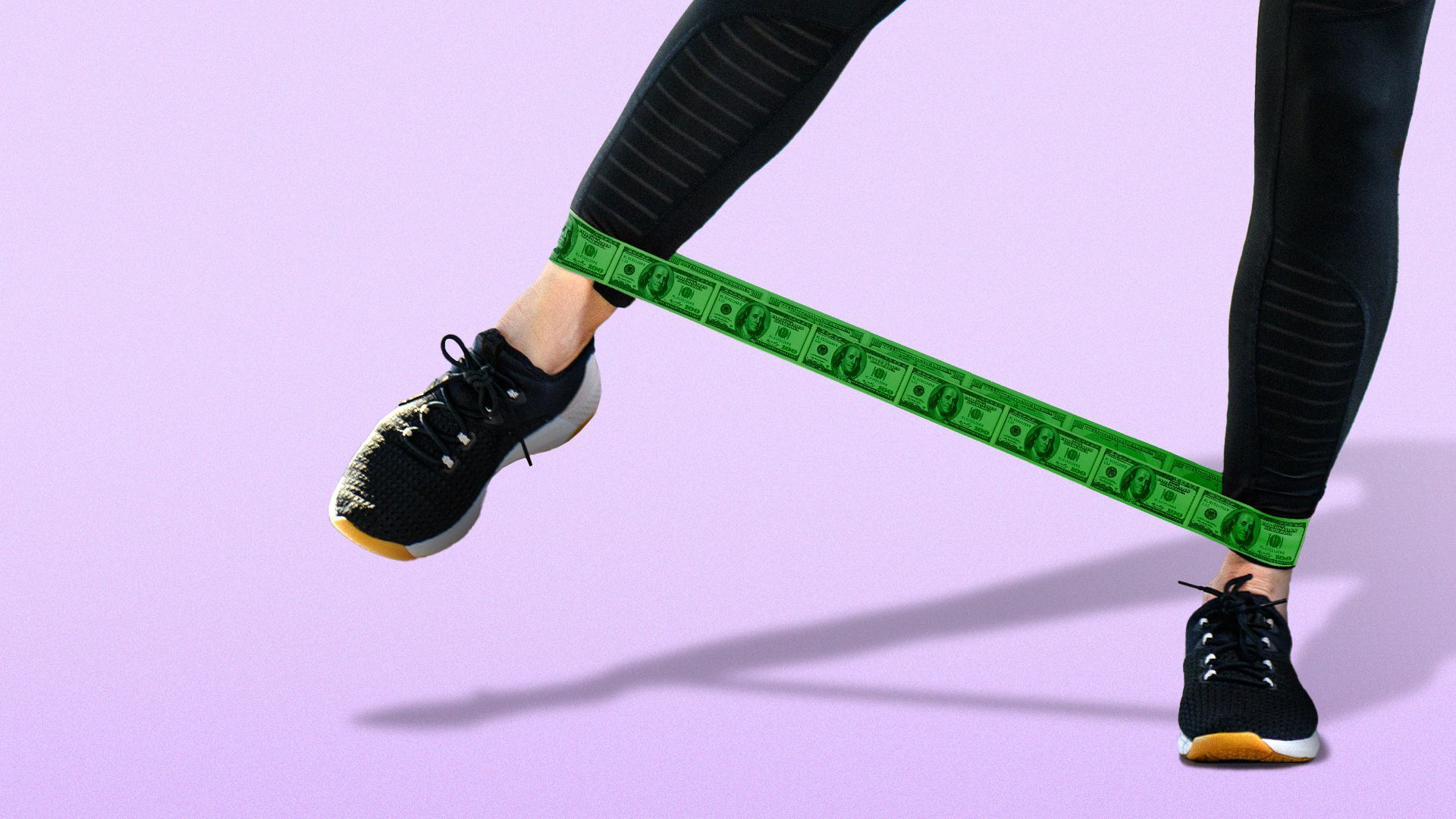 Partners Group-backed physical therapy chain Confluent Health bought Motion PT Group from Pharos Capital for around $200 million to $250 million, sources tell Axios.
Why it matters: Motion is based in the Northeast U.S., where business is fragmented with underserved populations. In other words, dream territory for rollups.
Details: The process included several sponsors with PT assets, such as Revelstoke Capital Partners and The Audax Group, the sources say.
McGuireWoods was the lender on the deal, one adds.
Partners Group declined to comment on purchase price.
Catch up quick: Axios reported in July that Motion was on the block via Livingstone and was marketed on $18 million of EBITDA.
What they're saying: Staffing remains a major challenge for the industry.
"When you look around the landscape, most PT providers have hundreds of job openings," says Ethan Matter, senior investment leader at Partners Group.
"Confluent has less than 40 despite having 650-plus clinics," he continues. "Demand for PT has never been stronger, and musculoskeletal care is always in top five of employer and payer list, as far as costs hitting them."
Between the lines: Motion will operate as a hybrid care-delivery model, and Partners Group will use digital solutions for intake and scheduling.
"Digital-only is not the ultimate resolution," Matter says. "Cost pressures are what they are. We need to focus on talent acquisition and continue to hire great PTs that provide the best care, not to push down care to help bottom line."
One solution to the labor shortage is its Evidence in Motion professional education program, which partners with new graduates in health sciences programs.
What's next: Partners will pursue both organic and inorganic growth, because Matter says the Northeast market is "ripe with a lot of independent practices."
"There is a lot of attention in the Northeast — one thing Motion has done a good job of was placing that interest in performance on the East Coast," one source says.
State of play: The list of potential Northeast-centric bolt-on targets could include:
Randolph, Massachusetts-based Bay State Physical Therapy, backed by Calera Capital in 2019.
Clark, New Jersey-based Twin Boro Physical Therapy, backed by The Beekman Group in 2019.
New York-based Spear Physical Therapy, which remains privately held.
Audax and Revelstoke did not return requests for comment.
Go deeper