Exclusive: MDI Health fills $20M Series A for automated prescribing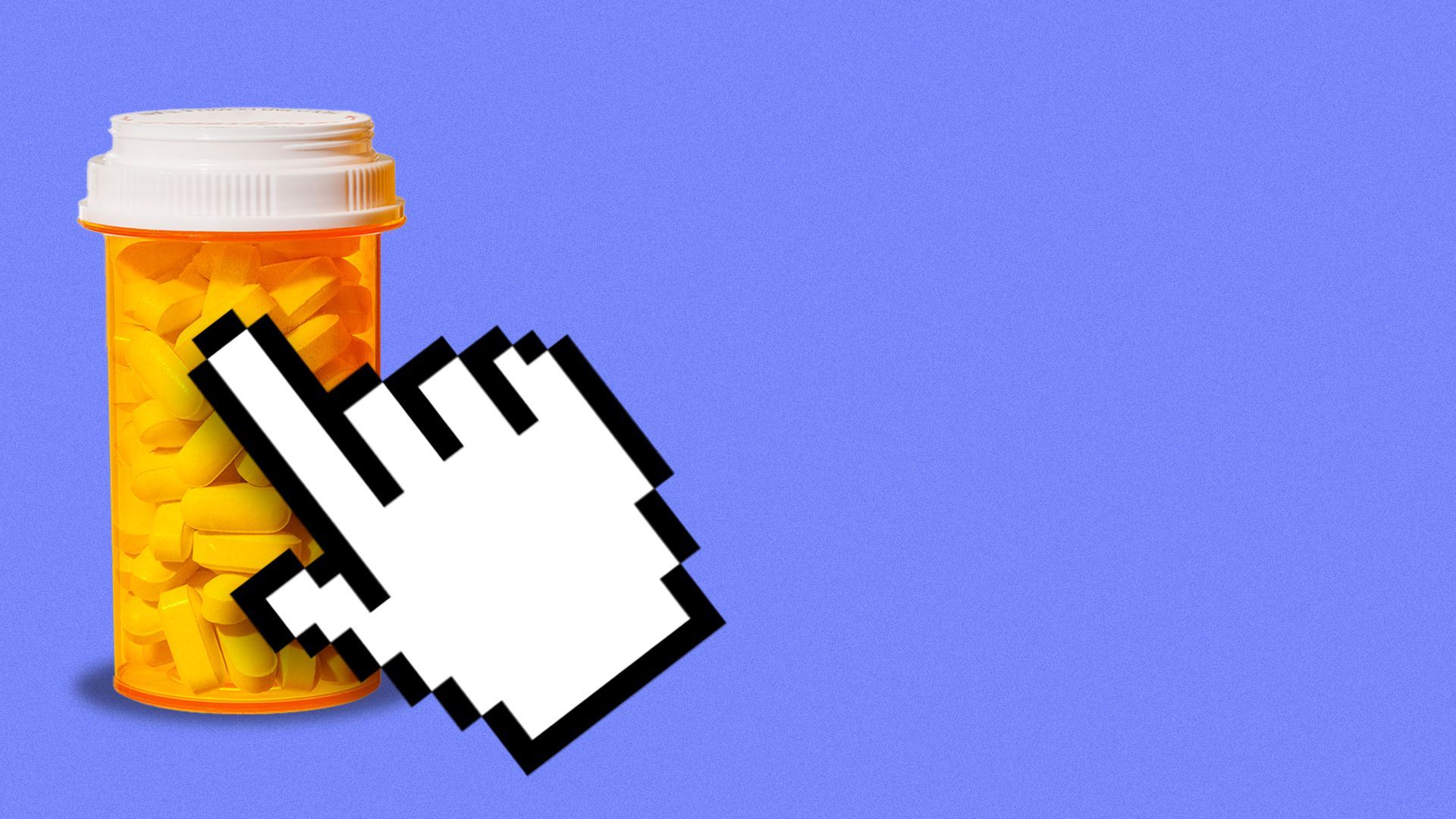 Medication treatment quality startup MDI Health filled a $20 million Series A round, CEO Avishai Ben-Tovim tells Axios exclusively.
Why it matters: Adverse drug reactions, a leading cause of death in the U.S., happen when clinicians and prescribers lack adequate information about patient health. MDI seeks to make that information more readily available.
Deal details: Intel Capital led the round, bringing MDI's total funding to $26 million. Intel investment director Yoni Greifman will join MDI Health's board.
New backer Maverick Ventures Israel joined, alongside insiders Hanaco Ventures, Welltech Ventures, Arc Impact, Basad Ventures, Fresh.Fund and Jumpspeed Ventures.
Funds will support hiring additional research and development staff in the U.S. and Israel.
Ben-Tovim declined to say when he expects the company to raise a Series B.
How it works: Based in Israel, MDI charges health plans a per-member-per-month fee to use its algorithm to analyze patient claims and electronic health record data. The AI then identifies the patients most at risk of experiencing an adverse drug reaction and recommends changes.
"What we've built essentially is a digital clinical pharmacist that's designed not to replace pharmacists but help them," Ben-Tovim says.
MDI's core differentiator is its ability to review all of a health plan's members, rather than just its sickest, he adds.
State of play: The majority of companies in the prescription treatment space focus on medication adherence, or ensuring patients take their prescriptions as directed. Companies more akin to MDI, which focuses on medication treatment vetting, include:
Dosis, which offers a support platform to personalize drug dosing and last fundraised in 2019, per Pitchbook.
Omnicare, which makes automated medication management systems for hospitals and medication adherence packaging for retail pharmacies, and was purchased by CVS Health in 2015 for $12.7 billion.
The intrigue: MDI is in the process of publishing a clinical study to compare MDI's algorithm driven insights with those from human pharmacists.
What they're saying: Intel Capital managing director Roi Bar-Kat says clinicians spend a great deal of time and effort manually optimizing patient medication plans, so he views MDI's offering as empowering and scalable.
Go deeper