Talking carveouts with Jeff Rhodes of TPG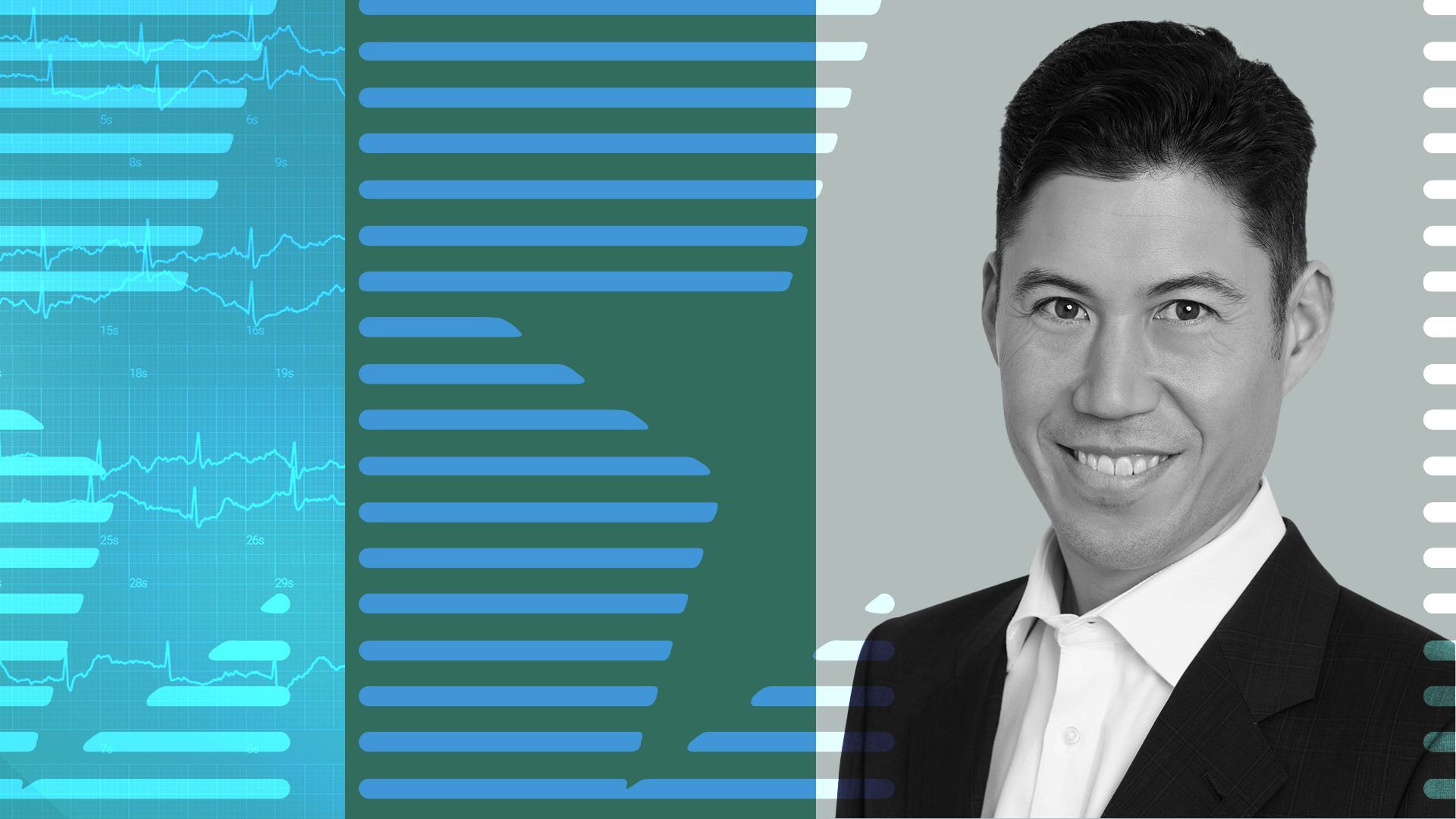 Today we're talking about carveout opportunity and disruption with Jeff Rhodes, partner and co-healthcare lead at TPG.
Why he matters: Strategics are pruning their portfolios, and TPG is waiting in the wings for those carveouts (recall the firm's $2.2 billion ClaimsXten acquisition, born of the UnitedHealth/Change tie-up).
Rhodes' responses were lightly edited for clarity and length.
How have you seen the market pull back?
After you have a period of market turbulence you tend to see a slowdown in dealmaking activity — the market needs to find its footing, and this will not happen overnight.
In the near term, we expect to continue to see different deal types, moving away from sponsor-to-sponsor activity and towards take-private transactions and carveouts as a result of companies reassessing their portfolios in preparation for a more turbulent or recessionary economic environment.
Overall, we have found these periods of disruption can create some of the most interesting investment opportunities.
What is your approach to acquiring and integrating carveouts, and how is it different from your usual playbook?
Private equity historically was not a key source of capital for corporations, but now the industry, and TPG in particular, has provided capital to help large corporations achieve their strategic goals and resource new companies from within these larger entities.
In the prior years, together with Humana we acquired Kindred Healthcare, and we worked with Pfizer to carve out Allogene. Most recently we carved out ClaimsXten, a payment integrity software provider, from UnitedHealth Group/Change Healthcare.
In each of these cases, our playbook focused on providing the strategic plan, resources and operating expertise to help them grow and succeed as leaders in their markets. 
Which areas of health tech are most exciting, and why?
We have spent a lot of time in the healthcare IT market, dating back to our take-private of IMS Health (IQVIA) in 2010 through to our recent partnerships with ClaimsXten.
We're excited about investing behind technology that enables these providers to operate more efficiently, deliver better-quality care and start to think about new payment models around risk and outcomes-based models that are becoming more prevalent.
We continue to see this play out in the post-acute provider space in our recent investment in Wellsky, as one example.
Go deeper