GE HealthCare makes second bet on AI with Caption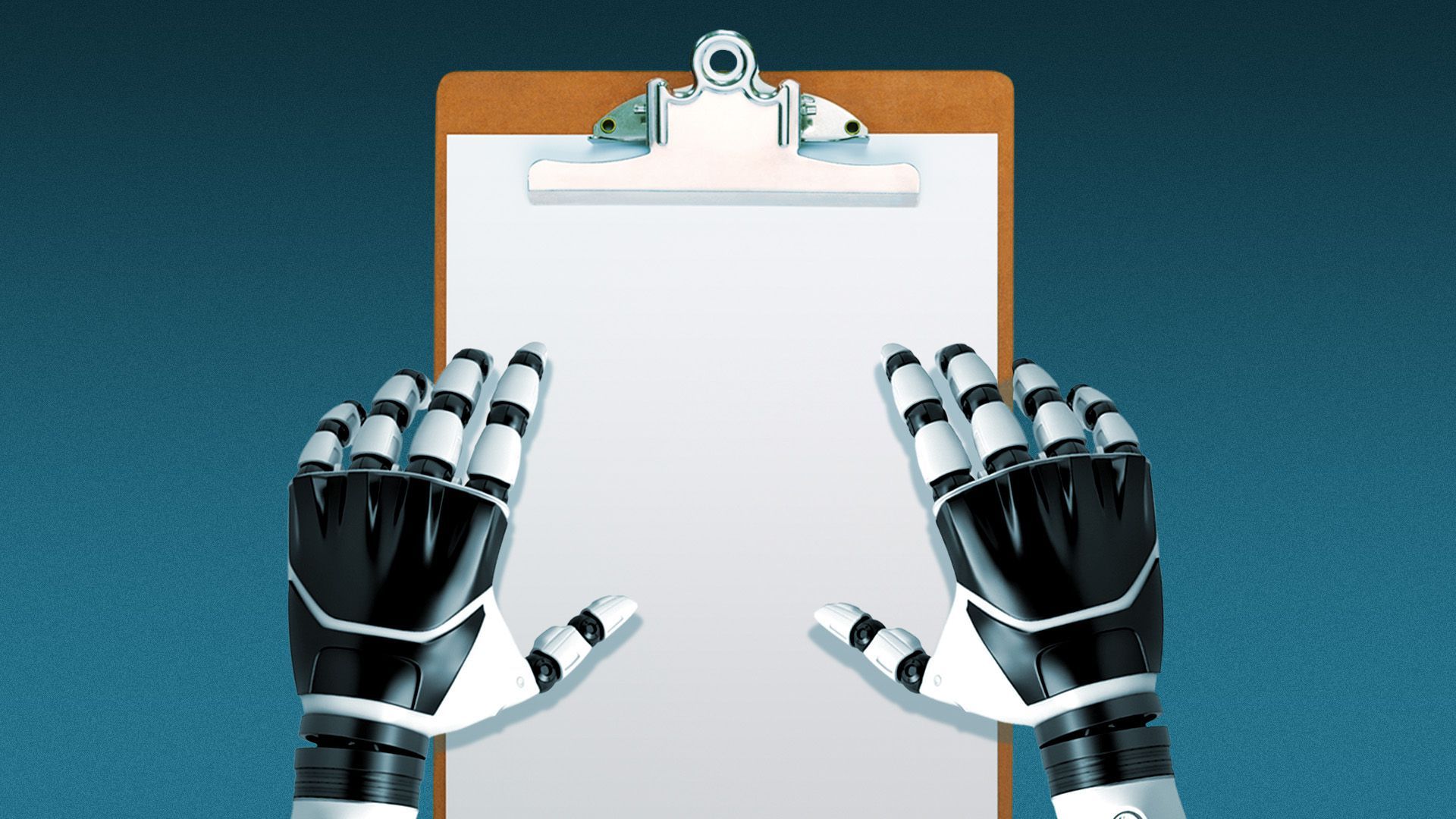 Fresh off the heels of its spinoff from GE last month, GE HealthCare announced plans today to buy AI-guided heart ultrasound company Caption Health.
Why it matters: After a sluggish few years marked by a lot of hype and little substance, interest in the health care applications of artificial intelligence is spiking again thanks to the shiny new object that is ChatGPT.
Details: Neither GE nor Caption shared deal figures, but Caption had previously raised roughly $70 million from firms including DCVC, Atlantic Bridge, Edwards Lifesciences, Khosla Ventures and the Bill & Melinda Gates Foundation since it was founded in 2013.
GE HealthCare ultrasound CEO Roland Rott described the buy as a tuck-in acquisition and said in a press release that the company plans to finance the deal with cash.
Flashback: GE HealthCare in January acquired French CT guidance developer Imactis.
How it works: San Mateo, Calif.-based Caption Health uses AI to help ultrasound technicians gather and analyze images of a patient's heart.
Caption says it helps guide a technician's movements to rotate and move a transducer for optimal visibility, then automatically records the best scans and calculates heart measurements like ejection fraction.
Context: Like other AI-fueled imaging software providers, Caption aims not to replace doctors but to enable them to make more precise clinical diagnoses for heart disease. Other AI-powered cardiovascular players include:
Cleerly develops a software overlay that adds AI to coronary CT scans and offers clinician- and patient-facing tools to track heart health and in July scored $192 million in Series C capital.
Eko, which equips nurses and medical assistants with AI-powered stethoscopes to let non-specialists video conference with specialists during patient exams, in March collected a $30 million Series C extension.
The intrigue: GE's release says Caption's technology could soon be used in pulmonary applications, a renewed area of clinical interest amid the COVID pandemic.
Go deeper