Expert Voices: Carl Press of Thoma Bravo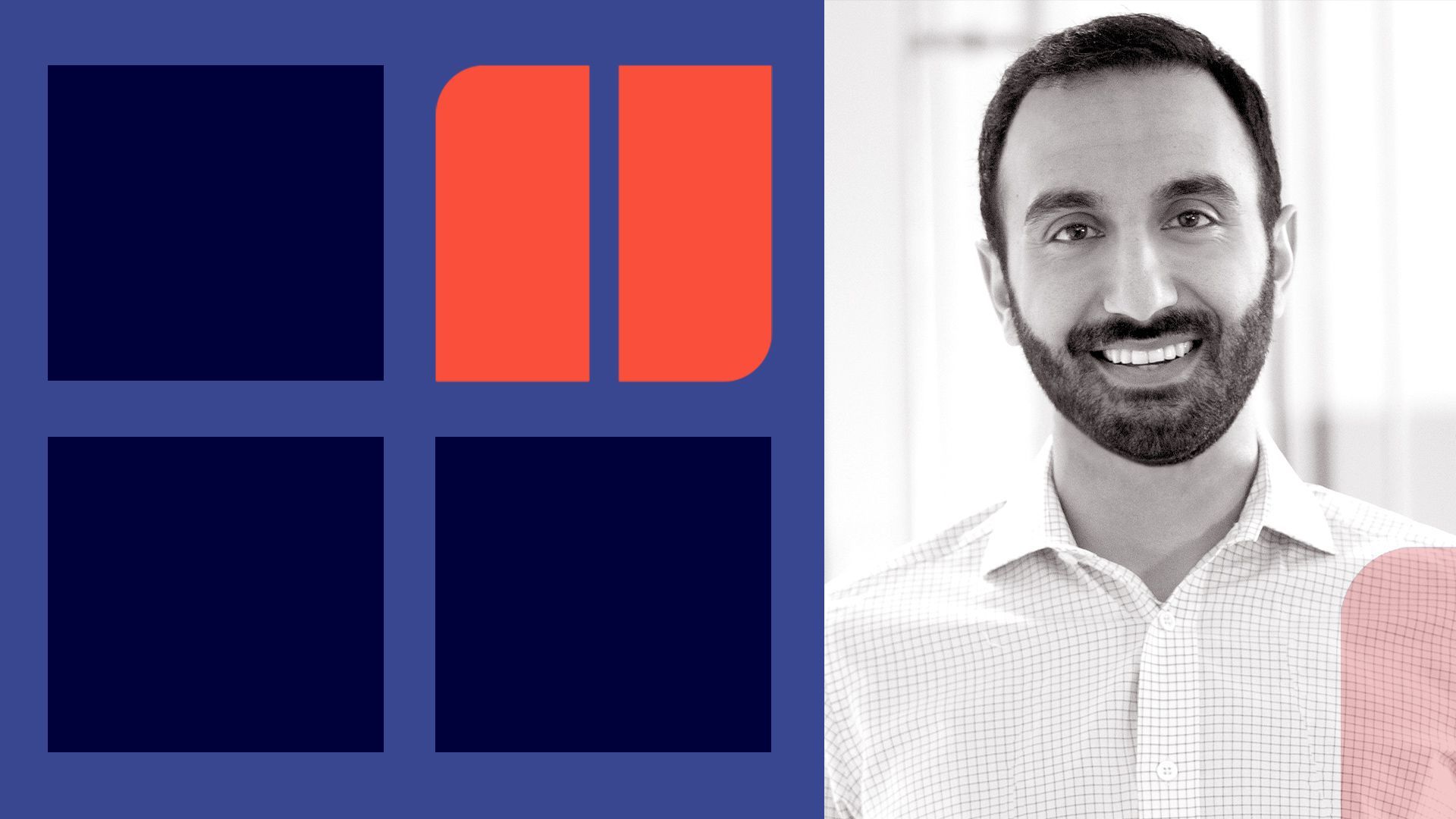 Today we're talking software with Carl Press, a partner at Thoma Bravo.
Why he matters: Press co-leads Thoma's Explore platform, focused on high-growth lower-middle-market software and technology businesses.
Press' responses were lightly edited for clarity and length.
What areas of health technology and software are most exciting?
Software continues to disrupt every aspect of health care — how physicians and nurses administer care, how hospitals reduce cost, how pharmaceutical companies facilitate clinical trials, etc.
Last year, we invested in Circle CVI, the global leader in cardiovascular imaging solutions, which is an excellent example of an emerging disruptor. Circle CVI operates in a large and rapidly growing clinical area, has incredibly sticky customers with big budgets, and is quickly becoming the industry standard for care providers (in this case, cardiologists and radiologists).
Where have you seen market pull-back?
The pace and volume of deal activity in the mid-market has slowed in the past two quarters. Valuations have pulled back, particularly for unprofitable businesses, but the adjustment is not as dramatic as in the public markets.
High-quality profitable software businesses in the mid-market are scarce, and capital is abundant, so these businesses are attracting a lot of attention and still receiving premium valuations.
What's the financing environment looking like?
Private direct lenders remain active in software, particularly for high-quality cashflow-based loans. We don't use much debt to finance our transactions, but to-date we haven't had issues tapping the debt capital markets (albeit at much higher rates).
What is one tailwind that makes you optimistic and a headwind that makes you cautious?
Labor dynamics have been both a tailwind and a headwind.
As a tailwind, we've seen a reduction in Big Tech's aggressive poaching of talent across the software industry, which had been disruptive for our companies over the past few years (particularly since COVID/remote work began).
As a headwind, high-quality engineering talent globally remains scarce and expensive, and we're not anticipating that trend to reverse anytime soon.
Go deeper