Rockley Photonics files for bankruptcy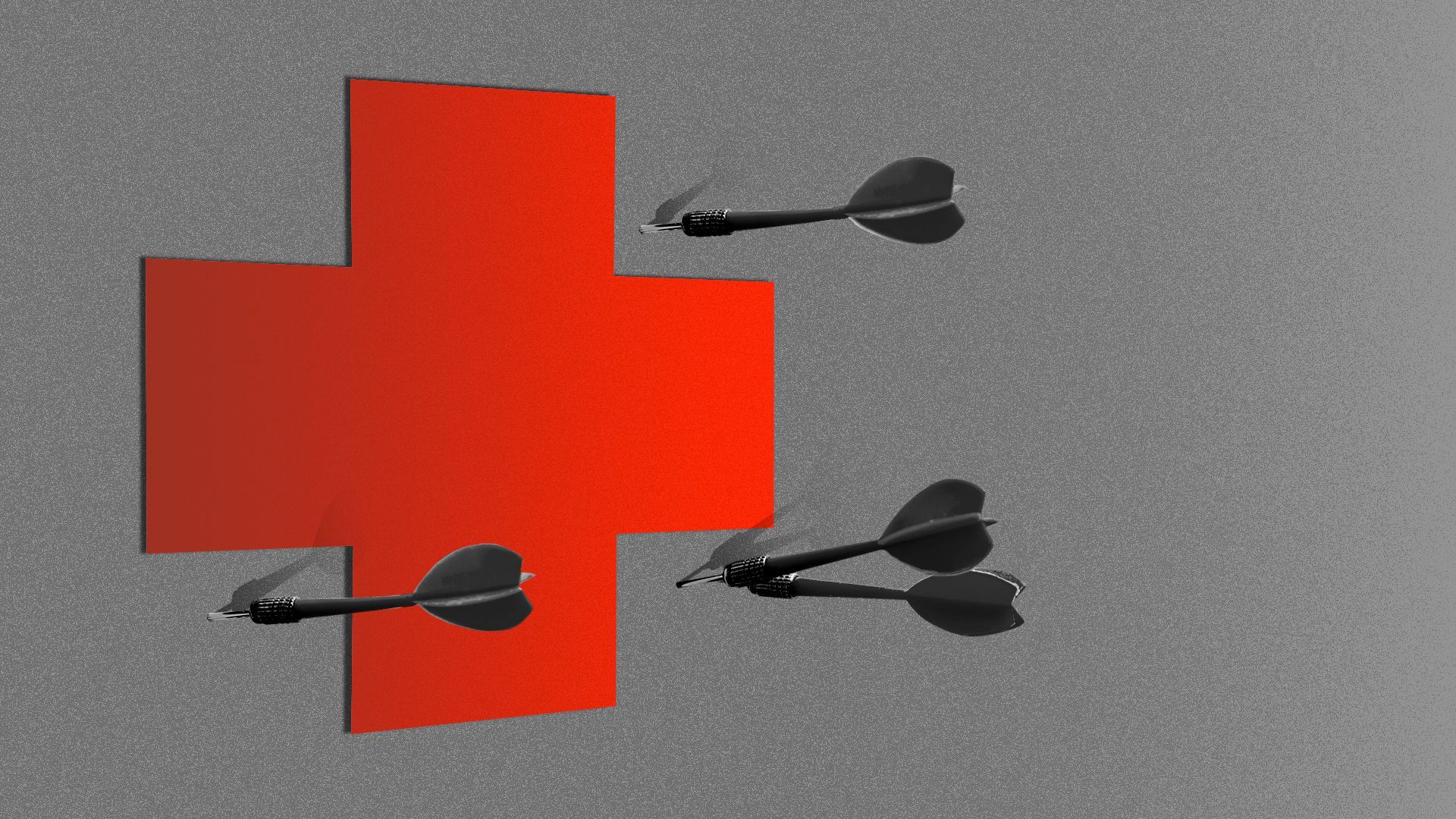 Wearable-sensor maker Rockley Photonics, which touted high-profile strategic partnerships with Apple and Medtronic, filed for Chapter 11 bankruptcy this week.
Why it matters: Having gone public via SPAC in 2021, Rockley is the latest domino to fall in what will likely be a continuing reckoning for the SPAC market.
Details: In the bankruptcy petition filed Monday, Rockley asked to be allowed to proceed as a "debtor in possession," which would let the company to continue operating without interruption.
Per the filing, Rockley has a reorganization strategy to eliminate debt and restructure its capital makeup, expected to add $35 million in cash to support its ongoing operations.
Rockley's stock was halted from further trading on the New York Stock Exchange on Monday, and the exchange said it would start to fully delist the stock.
Rockley does not intend to appeal the delisting, according to its 8-K.
Catch up fast: Rockley Photonics raised almost $168 million after a SPAC merger with SC Health.
The deal included significant investment from Senvest Management and Medtronic.
Yes, but: The transaction was expected to deliver up to $323 million of gross proceeds to the company, including $173 million from SC Health.
SC Health in fact provided $17.8 million.
How it works: The company's "spectrophotometer-on-a-chip" technology is used in wearable devices to continuously track various biomarkers.
Rockley unveiled its "clinic on the wrist" system in 2021, which monitors health data and sends it to a smartphone app powered by Rockley's machine learning algorithms that further analyze the data.
Zoom in: Commercial versions of that device have yet to appear, all while Rockley racked up debt and its stock price slipped.
Go deeper