Strategics enter the digital health chat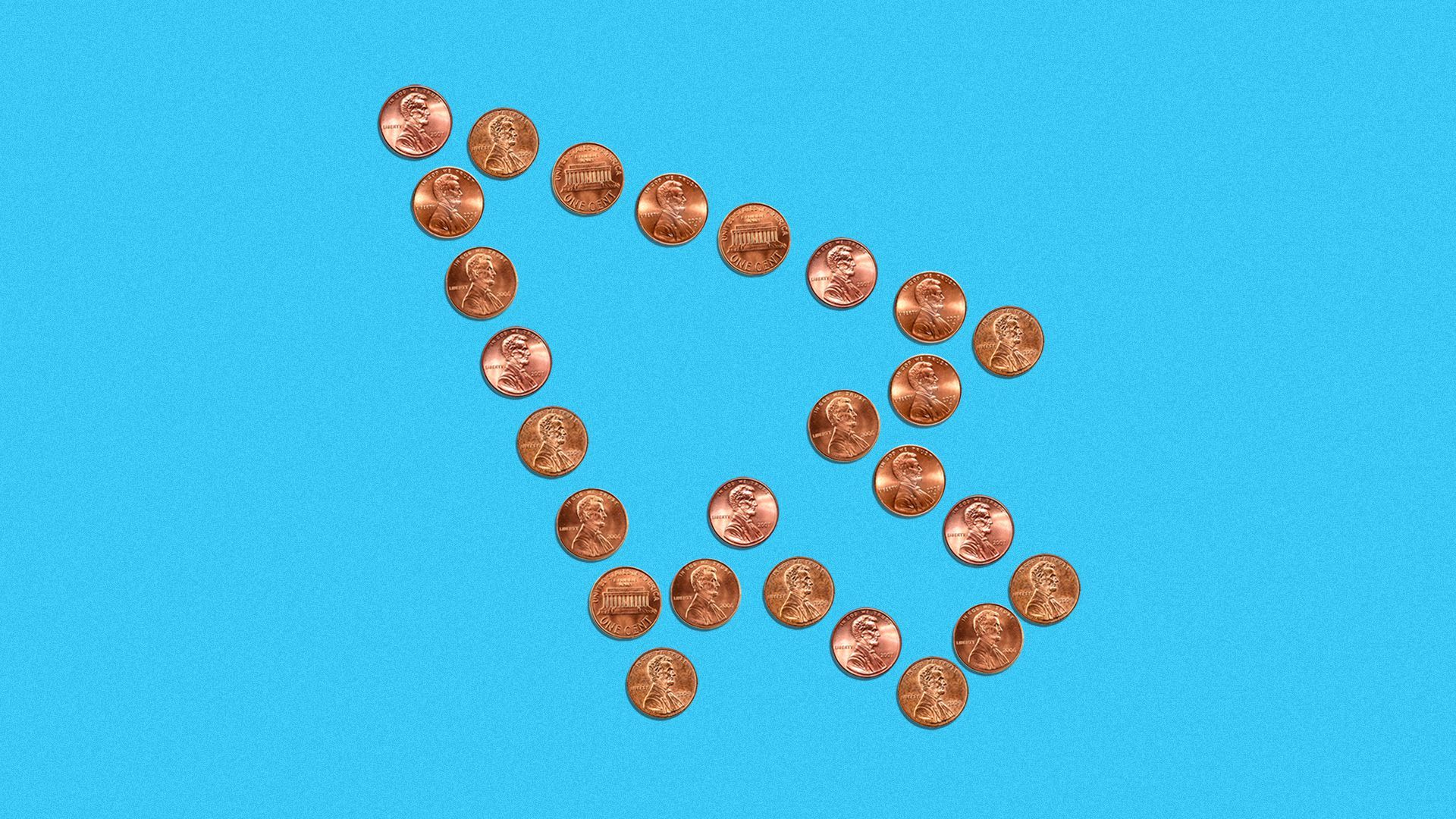 Digital health should expect more strategic investors participating in and leading fundraises, industry experts said during an SVB webinar Wednesday.
Why it matters: The current bear market is unlikely to shift any time soon, and health tech entrepreneurs and their investors will be seeking nimble capital.
What they're saying: "Tying equity investments from strategics to commercial commitments — it's a good game to play if you construct it in the right way," said Andreessen Horowitz general partner Julie Yoo.
"It directs a lot of the commercial risk that is typically associated with these growth-stage healthcare companies," she added.
During the funding frenzy of 2021, "it was actually quite difficult for companies to get to actually get to squeeze in a corporate VC" to their cap table, said TPG Life Sciences partner Carolyn Ng.
That tide has turned as strategic investors are not bound to the same fund cycles as venture capital, and remain "pretty committed to to innovation and scientists," Ng added.
Zoom in: Today's market requires tangible proof of ROI from companies seeking funding, whether that's a path to profitability or specific clinical milestones, panelists said.
"There's going to be a lot more thinking around what this funding is going to take them to, and whether or not that is truly a valid creating milestone," Ng said.
Companies will need to prioritize their core business and pipelines and end speculative projects, Ng and Yoo both said.
Between the lines: Alongside a rush of strategic capital, 2023 will likely usher in unique deal structures among VC investors.
Typical funding rounds in digital health have one lead investor, but Yoo predicted "more frenemies playing nice with each other on rounds where they're sharing equity."
"People will have to make the tough decision about taking structured terms over just doing a down-round on the valuation side and keeping it as clean as possible," she added.
In its report, SVB predicts an increase in larger, outsider-led rounds in the second half of next year, but notes that many will be down rounds.
"Having new investing partners coming in with dry powder and help support your company going forward is probably a lot more important than trying to save valuation," said SVB managing director Jon Norris.
The bottom line: "It's not that the [digital health] industry crashed," Yoo said. "It's just that the last few years were such outliers that we should just recalibrate our baseline to not overfit for those two years. Or, rather, look at the straight path that that exists relative to 2019."
Go deeper