Exclusive: Knownwell debuts obesity medicine-focused primary care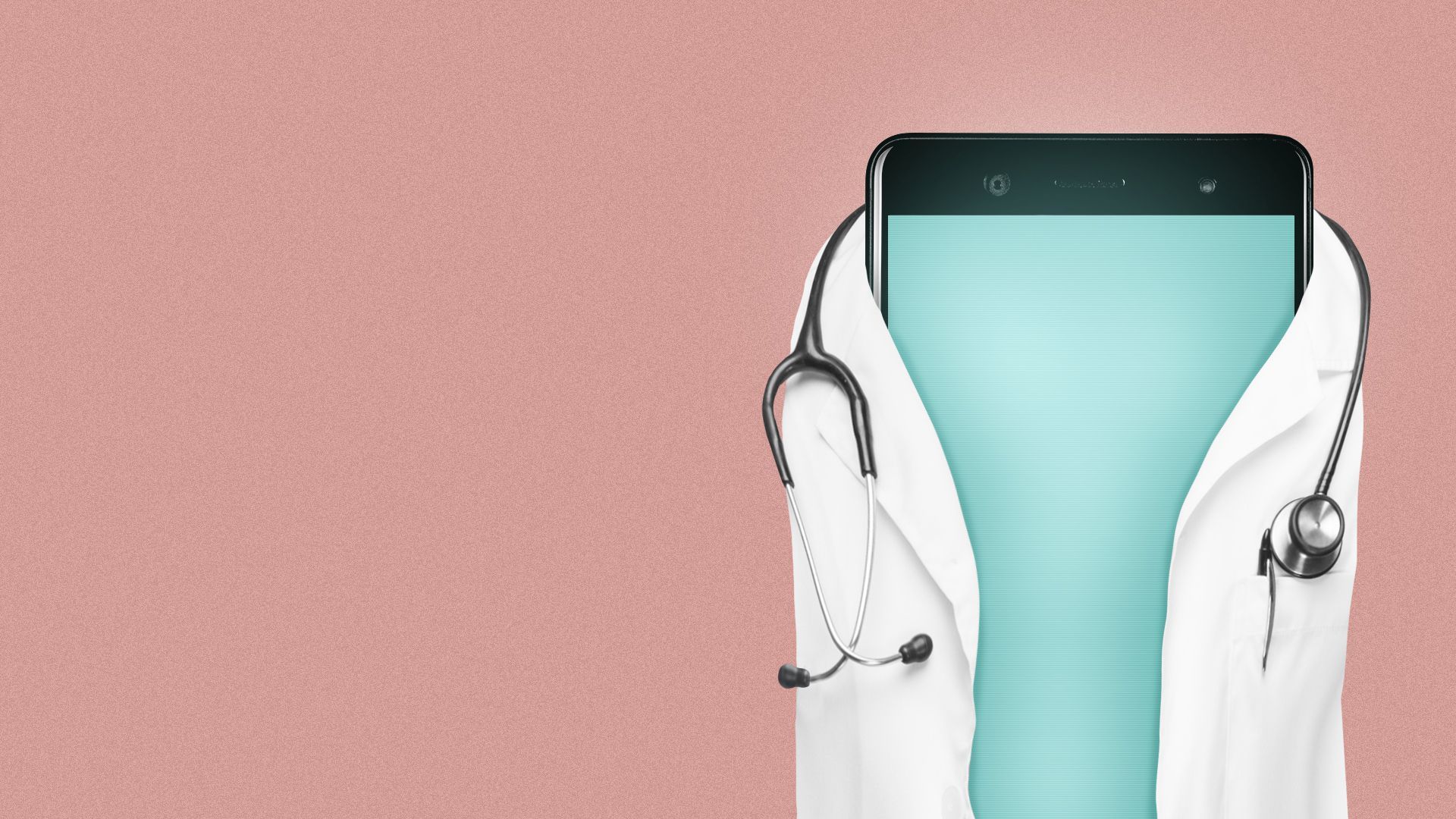 Knownwell wants to change the way primary care providers treat people with obesity, starting with removing the stigma linked with the disease.
Why it matters: The Boston-based hybrid care company just collected $4.5 million in a seed round led by Flare Capital Partners, Knownwell CEO Brooke Boyarsky Pratt tells Axios exclusively.
Details: Additional backers include Flybridge LTV Operator Fund, Oxeon, Larry Summers, Mirror's Brynn Putnam, Dia & Co's Lydia Gilbert and Nurx's Varsha Rao.
What's next: Knownwell will use the funds to complete construction of its first clinic in Needham, Massachusetts, and to hire physicians and non-physician practitioners.
The company plans to raise its Series A within the next 12-18 months, Boyarsky Pratt says.
What they're saying: One of Knownwell's core differentiators is its longitudinal approach to improving patients' health, whether or not that includes weight loss, the company's leaders and investors tell Axios.
"If you look at obesity treatment options today, many treat it either like an episodic condition or a lifestyle," says Boyarsky Pratt. "It's a chronic disease that should be in a system that pulls together primary care and metabolic health."
How it works: Starting with its Needham clinic, Knownwell will provide in-person and virtual primary care and metabolic health services including obesity treatment, nutrition counseling, psychotherapy, stress and sleep management, and prescription medications.
The company will accept all major insurance, will not charge membership fees and will partner with health systems who will refer patients to its services, says Boyarsky Pratt.
"Massachusetts is ahead of the curve when it comes to obesity medicine, and our services will be covered by Medicaid here which is really important," Boyarsky Pratt adds.
Yes, but: One challenge facing Knownwell is the reimbursement landscape for obesity medicine, which varies significantly by state.
Traditional forms of Medicare generally cover screenings and counseling services (if performed by a primary care provider) and surgery, per a 2022 Urban Institute report.
It only covers weight loss programs when prescribed as a treatment for a particular disease, such as diabetes.
Under the Affordable Care Act, commercial insurers are only required to cover screenings and counseling, the report found.
State of play: The metabolic digital health sector has seen diabetes-focused heavyweights such as Omada Health and Virta Health pull in a collective $815 million over their lifetimes, and newer entrants focused on weight management have cropped up in recent years. For example:
The backstory: Boyarsky Pratt first experienced obesity stigma at the doctor's office at age 10, and the interaction replicated throughout adulthood with the same result: She would visit the doctor with a primary concern, such as a sinus infection, and be told to eat less and exercise more.
"It's the most stigmatizing experience," Boyarsky Pratt says. "We need to treat obesity like the disease it really is."
The bottom line: "On the advocacy side, we just need to do better as a country," says Flare Capital partner Ian Chiang.
Go deeper