New year, old deals: Health care auctions score an incomplete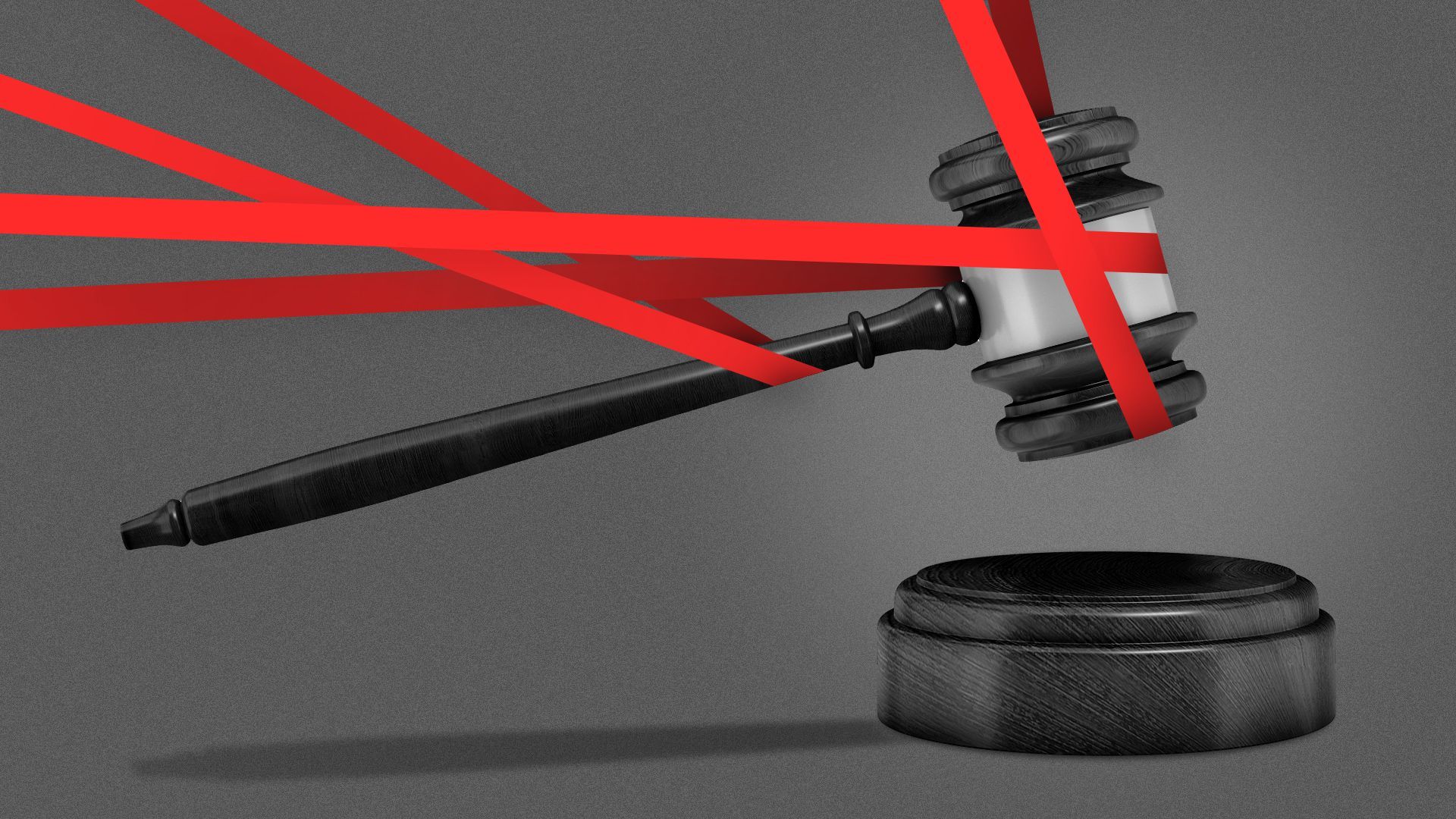 New year, old deals, who dis? The early 2023 health care M&A market begins with an overhang of processes that didn't cross the finish line last year.
Why it matters: The J.P. Morgan health care conference, starting next week, often sets the stage for auction launches. This year could see some relaunches, too.
What's happening: Of 47 auctions Axios covered last year, 26 have yet to result in a deal.
Some of these processes were put on ice, as a chasm in valuation expectations persists.
Zoom in: Sources tell Claire the auction for Warburg Pincus-backed specialty electronic health records company Modernizing Medicine, which launched in October, has hit the pause button.
The company was exploring a partial-stake sale via Evercore, Axios reported in November.
ModMed is considered a "premium" asset in today's market. The delay signals that even very high-quality platforms aren't commanding the valuations they're accustomed to, one source said.
Warburg declined to comment.
Meanwhile, Blackstone's HealthEdge, a health insurance SaaS platform that was exploring a sale through BAML and Barclays, has also gone pencils-down over discord on valuation, sources say.
Blackstone did not respond to a request for comment.
The latest: Partners Group-backed vet care platform Blue River launched an auction last fall after hiring William Blair, but has since paused, Axios reported in December.
Separately, many other processes hang in the balance and have yet to be announced.
What we're watching: Despite the glut of auctions, the first quarter of 2023 may not bring the deluge of deals the market is hoping for, one health care services lender cautions.
"The average decision point seems to be [to launch] into the second quarter," he says, noting caution from investors about a potentially rocky Q1.
The bottom line: Even tier-A assets aren't immune to a valuation reset, as can be seen in the lengthy list below.
Hearing any chatter? Write to us.
One source tell Axios this process may be close to crossing the finish line. Trivest did not respond to a request for comment.

Sources told Axios that at one point, behavioral health behemoth Acadia Healthcare was sniffing around the asset. Linden did not respond to a request for comment.
Go deeper