YourChoice banks $15M for male birth control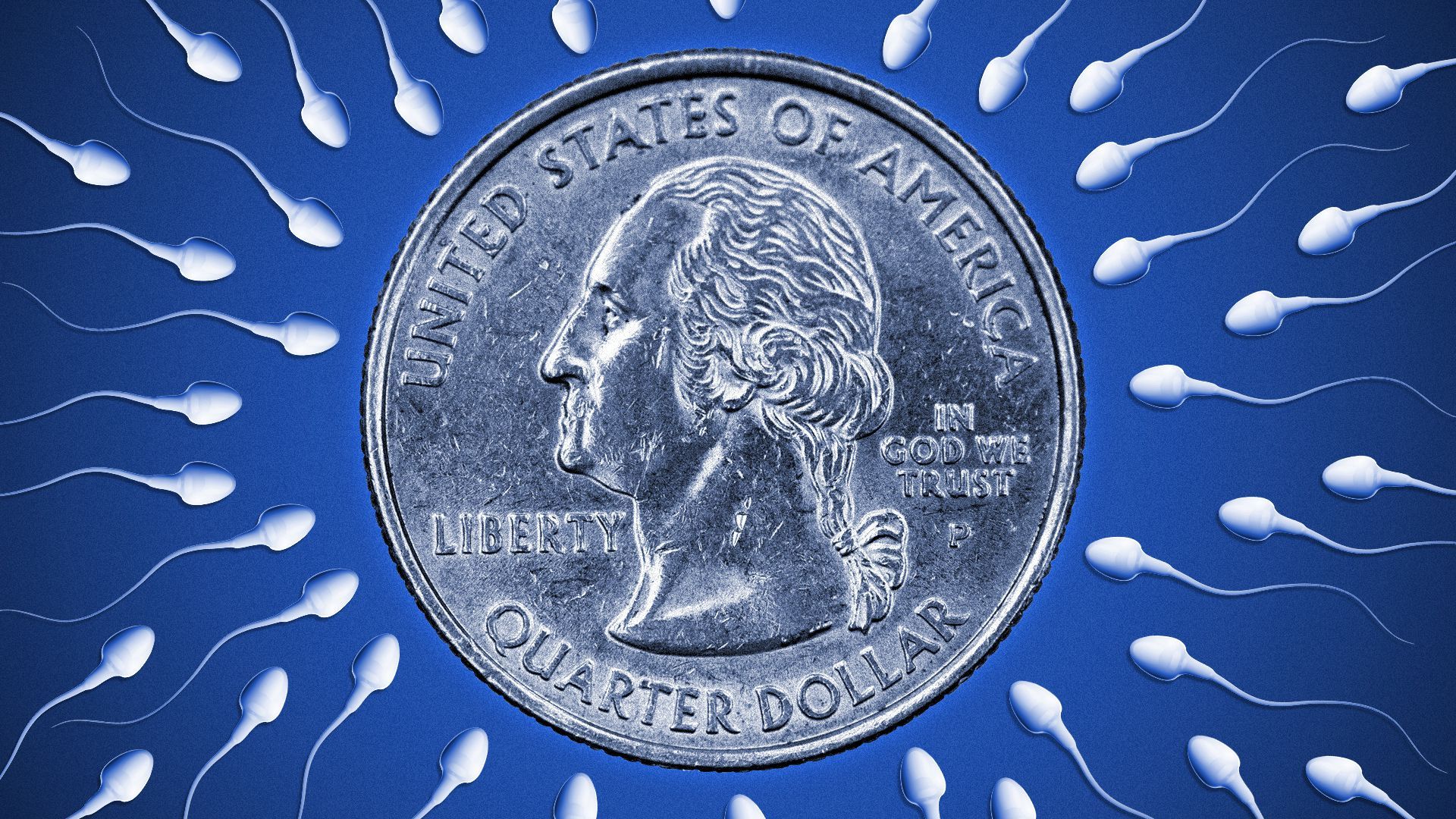 YourChoice Therapeutics, a Berkeley, Calif. startup developing birth control for sperm-producers, banked $15 million in Series A funds, CEO Akash Bakshi tells Axios.
Why it matters: The recent curtailment of women's reproductive rights has placed a renewed focus on the importance of male contraceptives. YourChoice wants to be the first company to enter the clinic with an investigational non-hormonal contraceptive for men, per Endpoints News.
"I think male contraception is especially important now that Roe has been overturned," Bakshi says.
The backstory: When the YourChoice team first got to work on a new kind of birth control back in 2018, they intended to create a side-effect-free women's contraceptive.
But fast-forward several years and they realized the drug they were designing could be taken by men.
And now, the company has shown its molecule works as a contraceptive in mice and non-human primates, Bakshi says.
Deal details: Future Ventures led and Refactor, Knollwood, North South Ventures, RH Capital and Olive Tree Capital participated.
What's next: YourChoice aims to conduct its first human trials sometime before next summer, says Bakshi.
"The goal is to dose the first human in the first half of 2023," he says.
Go deeper