Scoop: Talkspace approached about takeover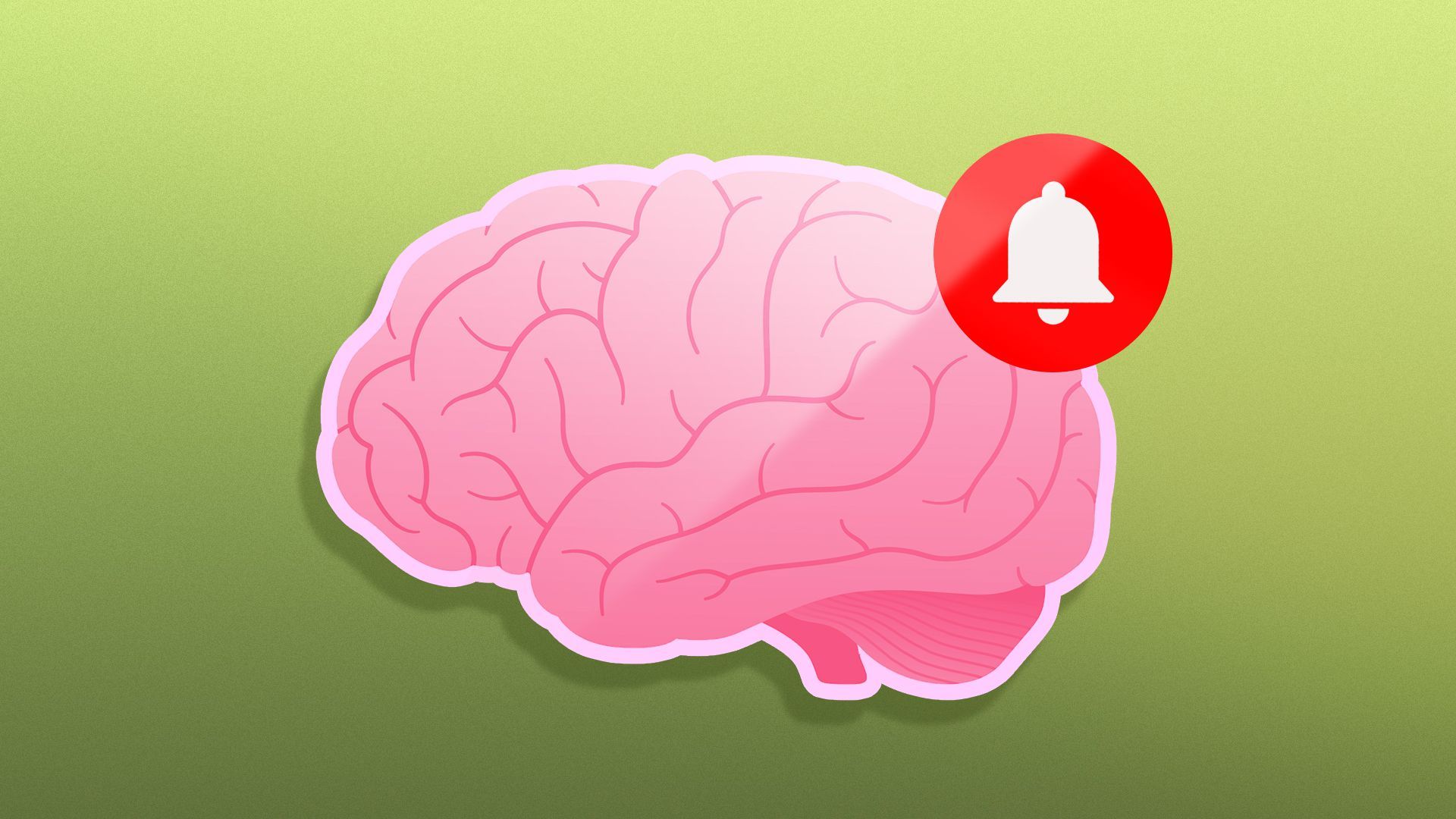 Digital therapy app Talkspace was recently approached about a takeover by private equity-backed Mindpath Health, but no deal was reached, multiple sources tell Axios.
Why it matters: Talkspace may go down as a poster child for the pandemic era's boom and bust cycle.
It soared in popularity alongside other telehealth apps, and was taken public at a $1.4 billion valuation by a SPAC.
Now, however, its shares are trading just above $1 as investors focus on its unprofitability and Talkspace faces other issues including lawsuits and reports of a toxic culture.
Behind the scenes: Two sources cite price talk of around $500 million in equity value, but two other sources dispute that a specific figure was discussed.
A Talkspace spokesperson declined comment.
It's unclear how formal the talks became, but everyone agrees they're now dead.
Between the lines: For Mindpath, a behavioral health company owned by Centerbridge Partners and Leonard Green & Partners, the hypothetical deal would grow its telemedicine services. The all-virtual Talkspace, on the flip side, would gain access to Mindpath's large in-person outpatient footprint.
Mindpath today is 70% in-person and 30% telehealth, one source says, operating an entirely in-network commercial model.
Its network spans 75-plus locations across seven states, and is dependent on referrals from payors and primary care doctors. Some 65% to 70% of its clinicians are physicians, and the rest therapists, the source adds.
Talkspace is a much different animal, licensing therapists across 50 states. It goes direct-to-consumer — a model that burns significant cash on marketing and brand building.
Go deeper