Chronic care startup myNurse shuts down following data breach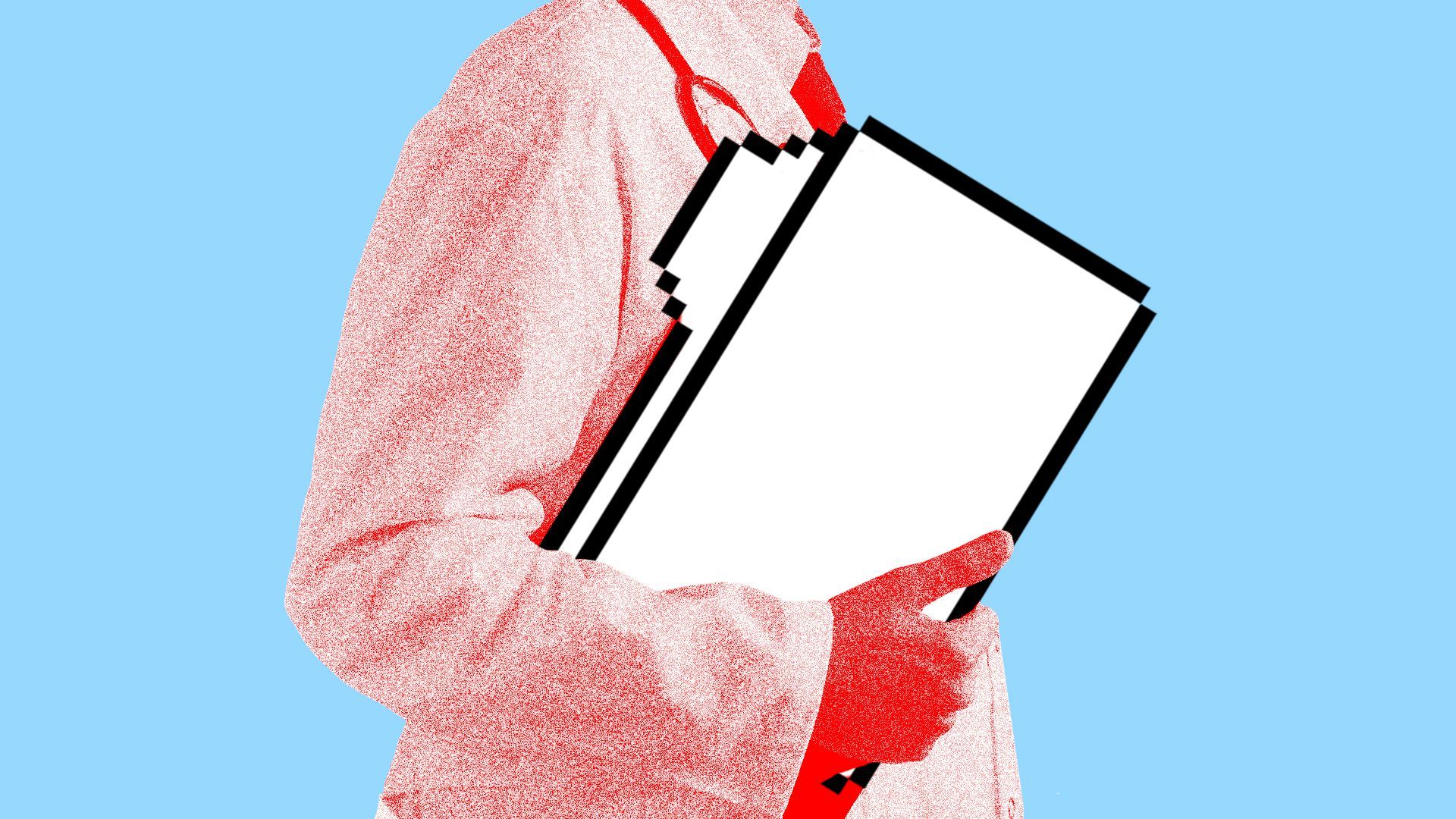 MyNurse, a chronic care startup that matches providers with patients and their families, plans to shut down at the end of the month following a data breach that exposed users' personal health information, TechCrunch reports.
Why it matters: Data breaches in health care are shockingly common, and most result from "internal issues" among doctors, hospitals and other providers — not hacks.
Spearfishing is an especially fraught area because the industry remains largely dependent on email for legal and compliance matters, Axios' Tina Reed writes.
Phishing attacks are the single leading cause of health care system breaches, HIMSS director of privacy and security Lee Kim tells Reed.
Context: Federal officials issued warnings this week about the increased risk of infrastructure-focused cyberattacks — including those targeting health care systems — amid the war between Russia and Ukraine.
Flashback: Hackers breached the personal information of 400,000 Planned Parenthood patients in Los Angeles between Oct. 9 and Oct. 17, 2021.
By the numbers: 175 million health care records were breached between 2010 and 2018.
Details: California-based myNurse became aware of the breach — which involved an unauthorized individual accessing its data — in March, it reported in a data breach notice filed with the state attorney general's office.
The compromised data included information on patients' names, phone numbers, dates of birth, medical histories, diagnoses, treatments, lab test results, prescriptions and insurance information as well as their demographics, health and finances.
In the data breach report, myNurse said its closing "is unrelated to the data security incident."
The company provided chronic care management and remote patient monitoring services focused on people who use Medicare.
State of play: myNurse is considering "how best to adjust [its] business model amid a changing health care landscape," co-founder and CEO Waleed Mohsen said in a statement to TechCrunch.
Go deeper