KKR doubles down on fertility treatment with €3B Ivirma deal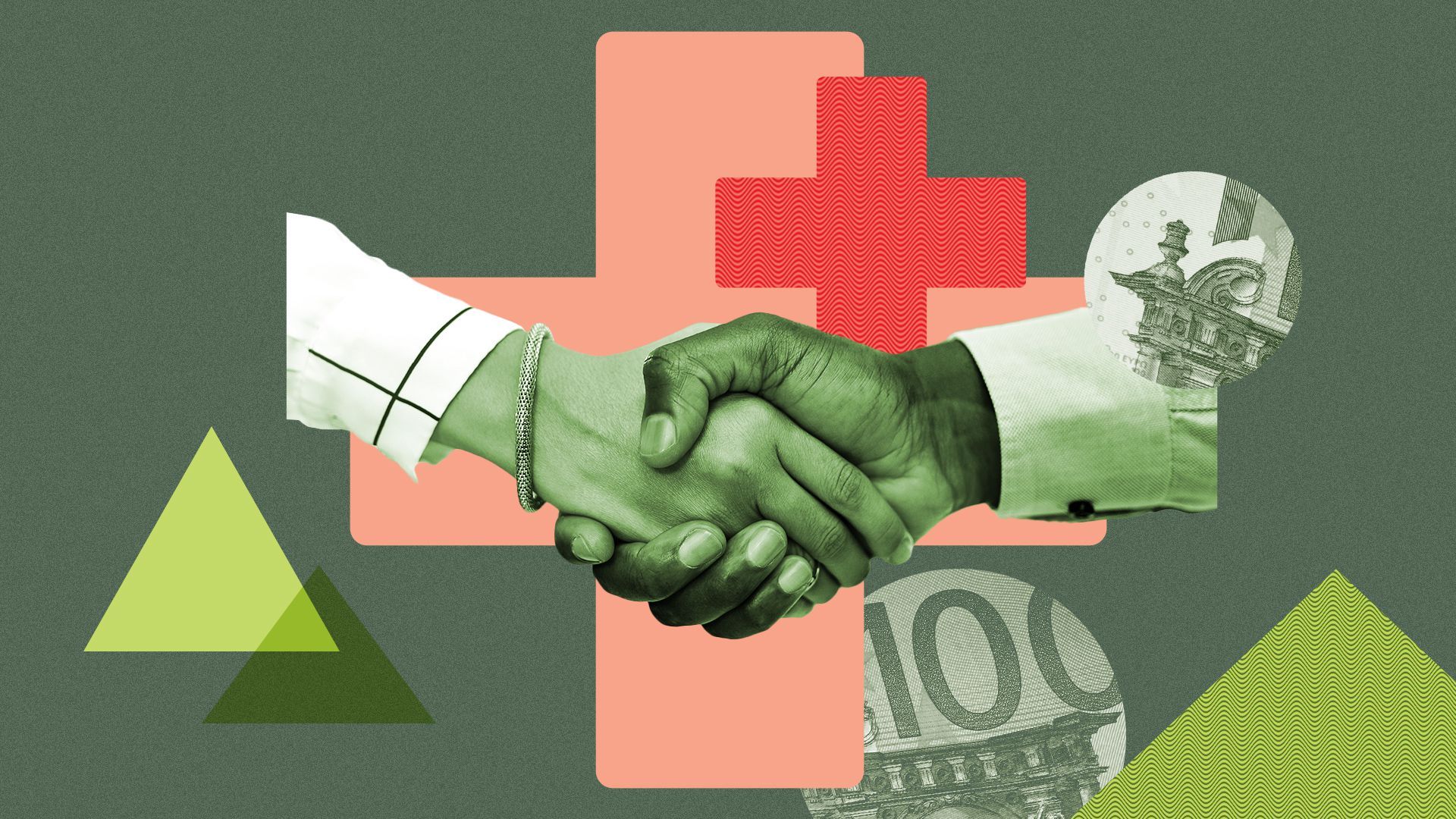 KKR (as anticipated) recently agreed to buy Ivirma in a deal valuing the global fertility treatment giant at €3 billion ($3.2 billion) or more, three sources tell Sarah.
Why it matters: As startups left and right emerge to tackle fertility inequality challenges and drive up utilization, KKR has swiftly made a huge splash in assisted reproduction technology.
By the numbers: Sources placed Ivirma's EBITDA at €120 million, implying a 25x-plus multiple.
State of play: Considered a play on both primary care and value-based care, PE firms in the U.S. have made notable bets at big valuations in OB/GYN practice management. Fertility remains behind OB practices from a consolidation perspective.
Yes, and: Attention is soaring around a proliferation of startups focused on fertility treatment and women's digital health.
What we're watching: Will KKR's bet encourage more consolidation of the fragmented U.S. fertility treatment market, and what's on Ivirma's shopping list?
KKR and Ivirma declined to comment.
Go deeper