Axios Pro: Health Care Policy
Thought Bubble
January 04, 2023
Good afternoon! Tired of "OK, I'll be speaker" jokes? Then relax with a nice, wonky look at a nice, normal reauthorization bill.
1 big thing: The next must-pass legislation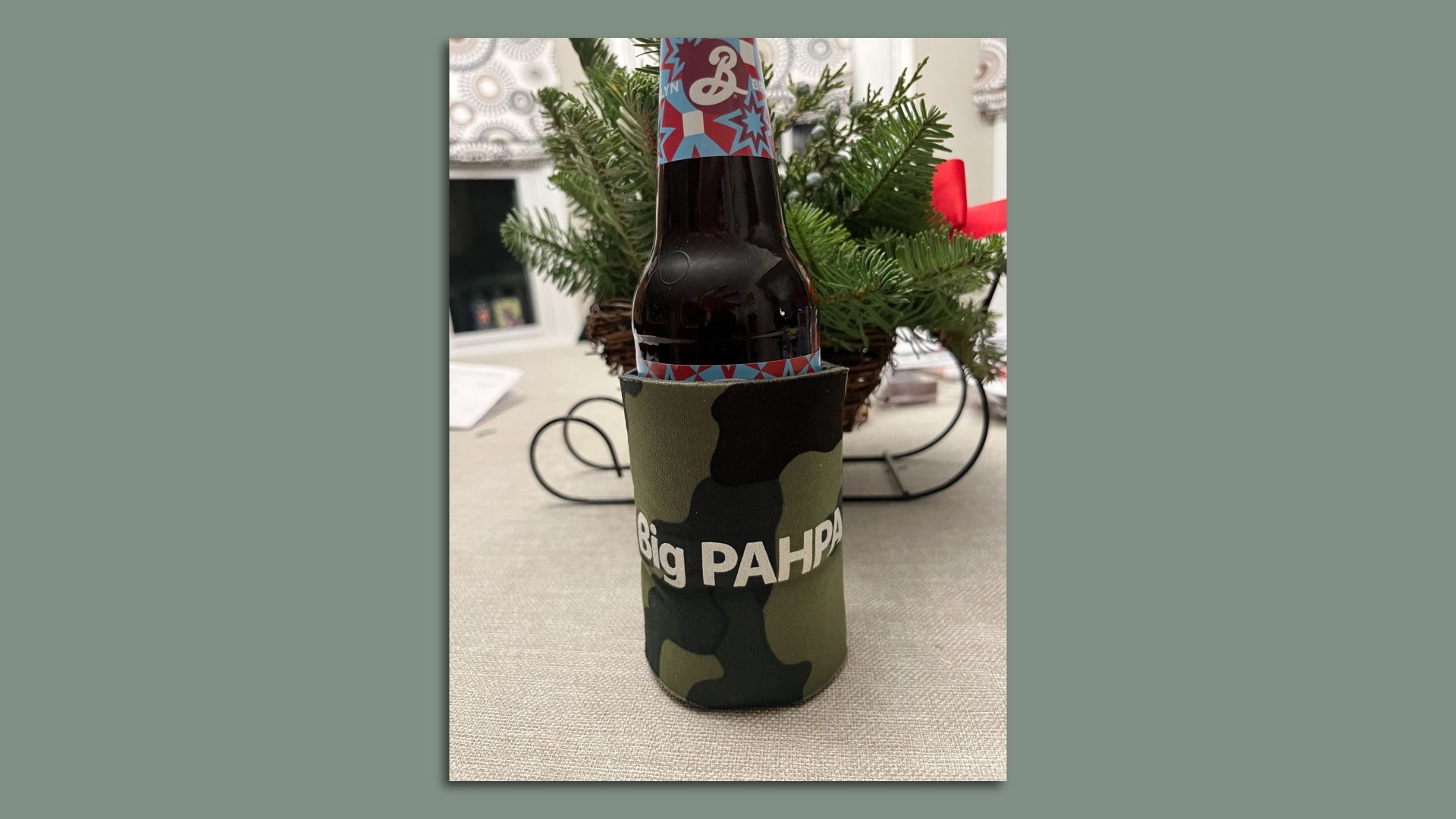 The Pandemic and All-Hazards Preparedness Act is up for reauthorization this year — giving Congress a chance to beef up the nation's health disaster readiness infrastructure and potentially a place for other health care bills to hitch a ride, Maya reports.
Why it matters: COVID-19 exposed cracks in the nation's health security system, and although the recent omnibus bill included several pandemic-preparedness measures, experts say there's much more to do before the next public health disaster hits.
The big picture: PAHPA is considered must-pass legislation by authorizing committee members. The policies won't end if their current authorization expires, but the committee members want to make sure they have a hand in overseeing the programs.
Collaboration across the aisle will be required to get a new version of PAHPA over the finish line — and that's not exactly what the House is known for these days.
"Can the committees work this together in a bipartisan fashion? I'm dubious, to be honest," one senior GOP aide told Maya. "I want to say yes, but I just don't know if they can."
The good news: If they can do it, the drink koozies that staffers got during the last reauthorization (pictured above) could make a comeback.
The backstory: PAHPA, first passed in 2006, created the position of Assistant Secretary for Preparedness and Response within HHS, as well as the Biomedical Advanced Research and Development Authority and other programs.
Congress reupped and added to the legislation in 2013 and 2019. The latest authorization expires at the end of fiscal 2023.
The next version of PAHPA could improve coordination between the ASPR, recently renamed the Administration for Strategic Preparedness and Response, and other HHS divisions like the CDC, said Taylor Sexton, executive director of the new advocacy group Medical Countermeasures Coalition.
Congress could also touch on medical countermeasure development, the Strategic National Stockpile and deploying countermeasures during a crisis, added John Redd, Medical Countermeasures Coalition's chief medical officer.
What we're watching: If the reauthorization passes as a standalone bill, lawmakers may use it as an opportunity to get other health care policies passed, analysts and aides said.
"I do think that many will see this as an opportunity to attach different pieces onto it, which can slow down the process or complicate negotiations," Sexton said.
But PAHPA itself may also be passed as part of a larger package, noted Chris Meekins, an analyst at Raymond James. He thinks that scenario is more likely.
Details: HELP and Energy and Commerce have jurisdiction over the legislation.
In the House, Rep. Richard Hudson will be the GOP lead, and Rep. Anna Eshoo is expected to continue as the Democrats' point person. It's not yet clear who will play those roles in the Senate now that Sen. Richard Burr — an original champion of the legislation — has retired.
Hudson's priorities for the legislation include enhancing public-private partnerships, strengthening leadership of health infrastructure and building upon Operation Warp Speed, his communications director told Maya.
What's next: The timeline for PAHPA reauthorization is hazy. "We'll have discussions, but I don't know when.… We'll talk again," Rep. Frank Pallone told Maya in the hall Tuesday. We're holding you to that, congressman!
Reauthorization could slip to early 2024, said Robert Kadlec, who served as the ASPR under the Trump administration. He was also Burr's subcommittee staff director the first time PAHPA passed.
"The key thing is getting what needs to be done right," Kadlec added.
View archive