E&C takes up PBM, Medicare coverage measures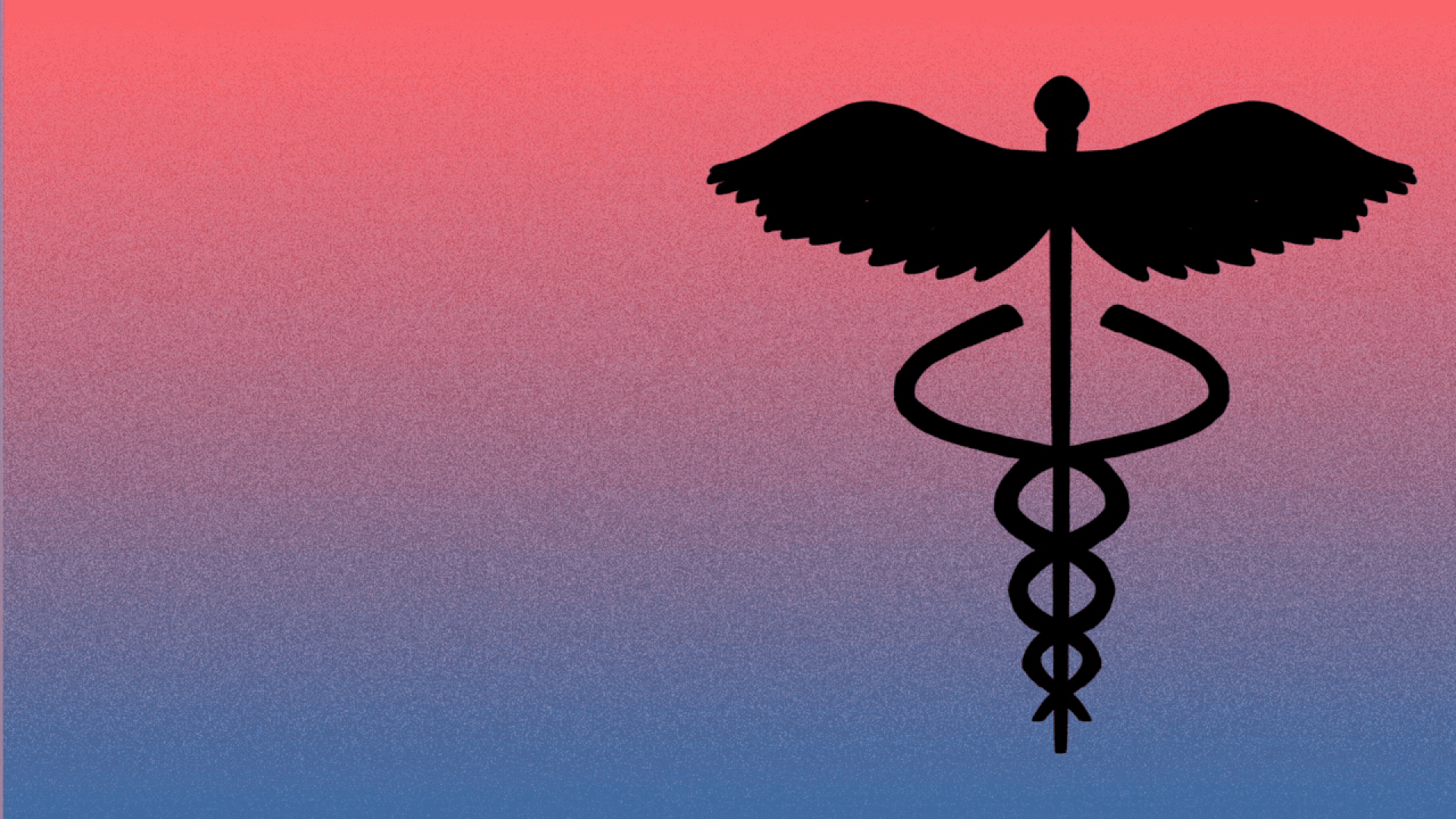 The House Energy and Commerce health subcommittee is in the process of advancing a series of bills around such issues as PBM changes and how Medicare covers new products.
Driving the news: Many of the policies are bipartisan, but a few received some pushback from Ranking Member Frank Pallone.
On the more bipartisan end were the PBM measures, which are similar to many of the bipartisan changes that the Senate Finance Committee has been working on.
For example, a bill to "delink" PBM compensation from the price of a drug and make compensation a flat fee, passed by voice vote. The goal is to remove an incentive for PBMs to prefer higher-priced drugs.
Yes, but: Pallone said he opposes a bill to give four years of temporary Medicare coverage to breakthrough medical devices while CMS works on a permanent coverage decision.
He said the CBO informally estimates the measure would cost $7 billion to $12 billion and and that it could require Medicare cuts to offset the new spending.
Backers, including Democratic Rep. Anna Eshoo, said it would increase patient access to important innovations.
The big picture: Overall, health subcommittee Chair Brett Guthrie acknowledged that some of the proposals are not yet paid for, but said the committee would work to have full offsets by the time the measures go before the full committee.
Go deeper