House gets a PBM delinking bill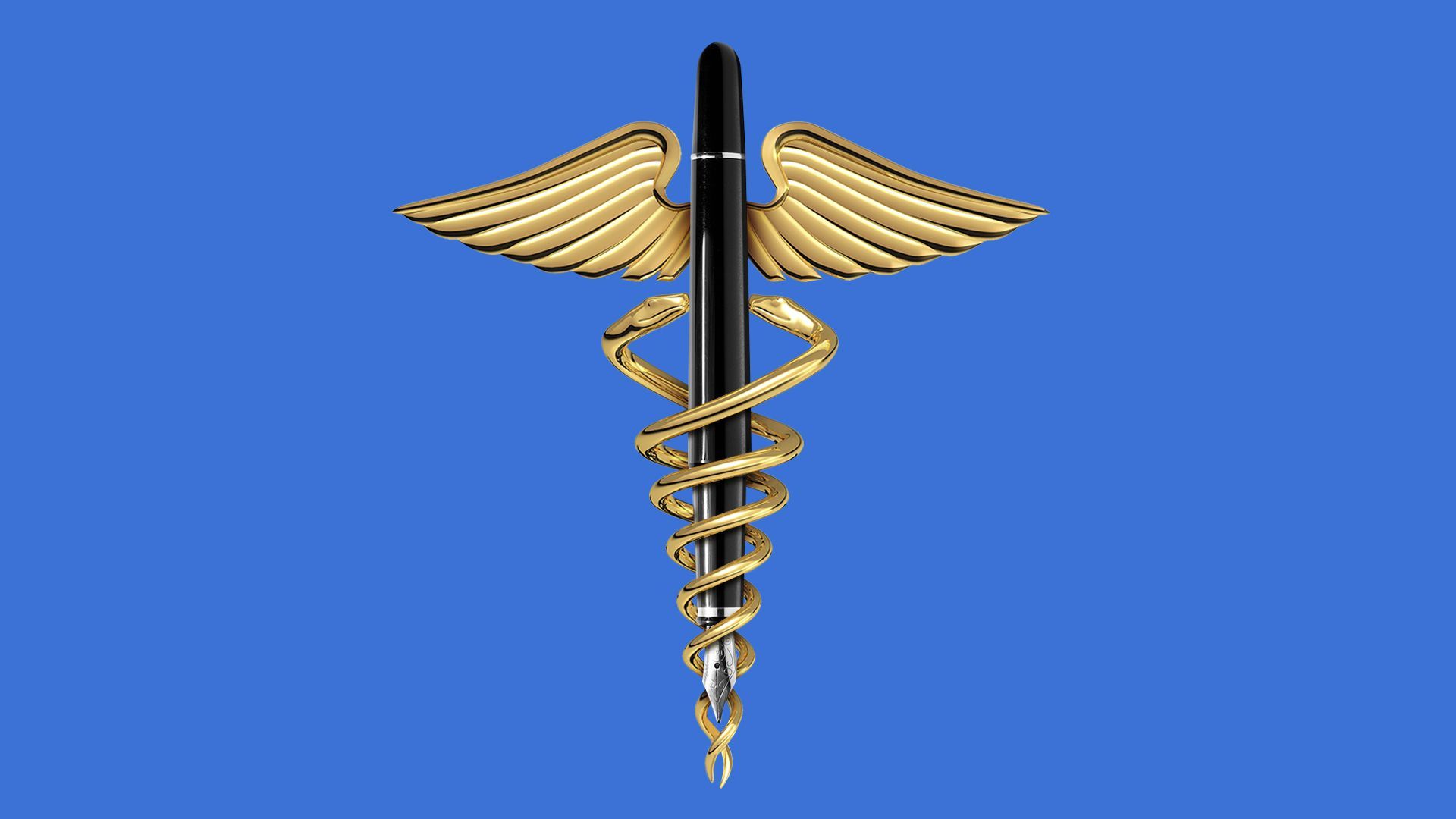 Reps. Mariannette Miller-Meeks, Nanette Barragán and a bipartisan group of members unveiled a House version of PBM "delinking" legislation Wednesday.
Why it matters: It joins a cascade of PBM-related proposals this year, including a bipartisan Senate Finance PBM delinking bill that's already been approved in a committee markup.
Details: This House bill would use a flat fee to compensate PBMs instead of pegging payments to a percentage of the cost of a drug. The goal is to remove an incentive for PBMs to favor drugs with high list prices.
The House plan would apply to the commercial insurance market, while the Senate Finance bill targeted Medicare Part D.
The House bill also includes other PBM measures, like banning the "steering" of patients to pharmacies affiliated with a PBM.
The other side: PBMs argue that delinking compensation from the price of a drug would actually get rid of their incentive to lower prices for consumers.
Delinking would prevent PBMs from negotiating more forcefully against the manufacturer and pharmacies, because compensation wouldn't be tied to the ability to drive down prices, meaning they would get paid the same regardless of what happens, one PBM executive told Axios.
Go deeper