Senate Finance unanimously advances PBM, mental health bill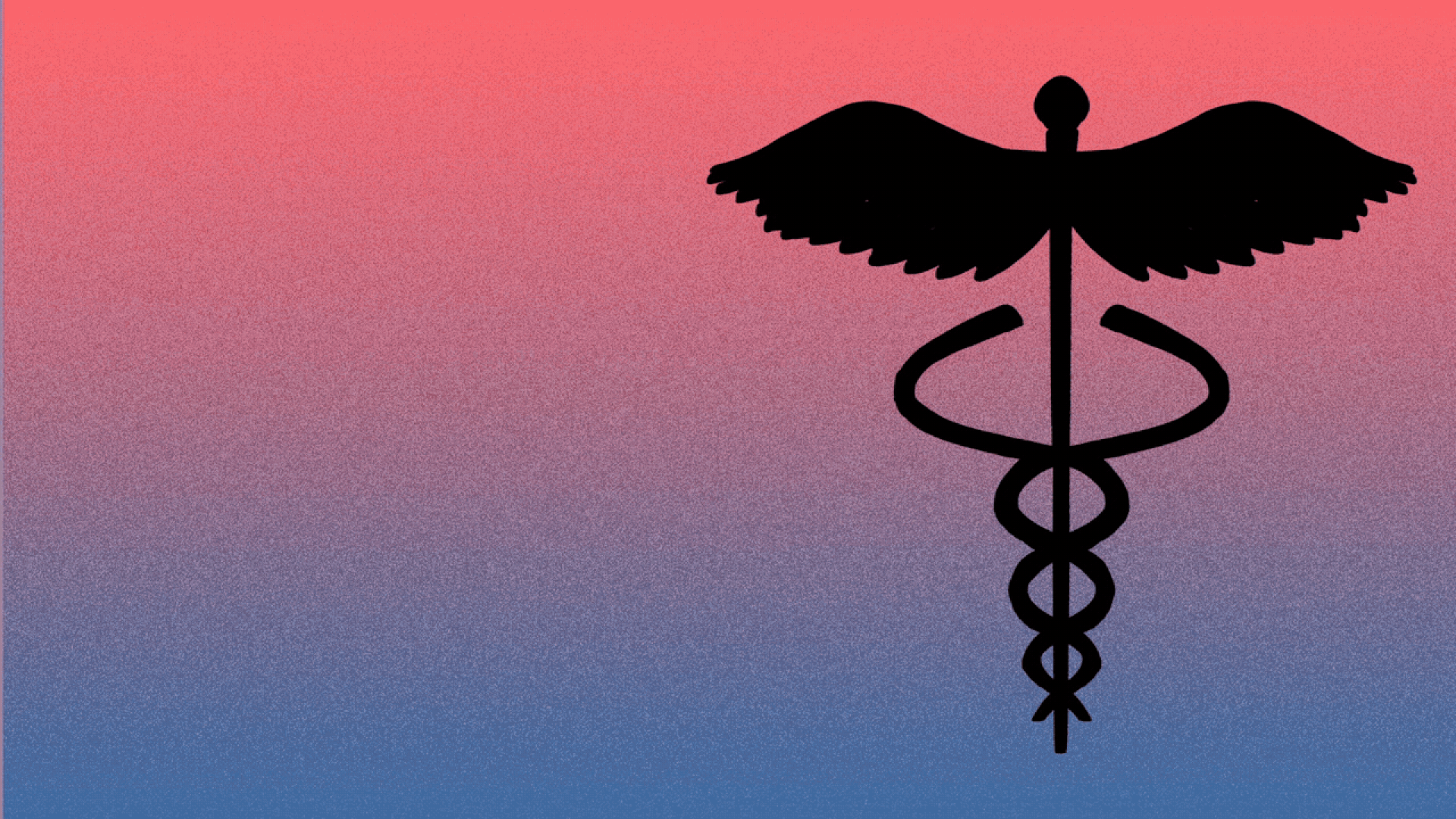 The Senate Finance Committee today unanimously advanced a broad legislative package addressing mental health, PBMs and Medicare payment policies in a 26-0 vote.
Why it matters: The strong bipartisan vote adds to the drumbeat for congressional action on PBMs, and includes new measures aimed at lowering out-of-pocket costs for patients at the pharmacy counter.
Driving the news: The package would lower patients' out-of-pocket costs by basing them on the net price of a drug, instead of the list price, for certain medicines with high rebates in Medicare Part D.
The legislation would also ensure that total costs to patients can't exceed the net price of a drug, preventing situations where the insurer is paying less than the patient.
On mental health, the package includes stricter requirements for Medicare Advantage plans to maintain accurate provider directories, targeting what Finance Chairman Ron Wyden calls "ghost networks."
Yes, but: The package leaves out some more sweeping mental health policies that had been under consideration, such as more Medicaid funding to expand mental health provider capacity, as well as Medicaid coverage for inmates who are about to be released from prison, to prevent overdoses.
The big picture: The bipartisan support could boost prospects for the provisions to be included into a government funding deal later this year or early next.
The Finance package also includes extensions of expiring Medicare and Medicaid programs such as DSH payments for hospitals treating low-income people, a priority for members of both parties.
The must-pass nature of these extenders can help bring other policies over the finish line in a final package.
The bottom line: Sen. Ron Johnson was a lone voice of dissent in the markup, speaking up in favor of PBMs as having an important role in negotiating lower drug prices. "Big Pharma is all for the PBM reforms we're pushing," he said.
PCMA, the PBM trade group, struck a similar note, saying: "Given that PBMs are the only check against drug companies' pricing power, we urge members of Congress to refocus on legislation that promotes more competition and would actually lower drug prices for Americans."
Attention hospitals: In response to a question from Sen. Maggie Hassan, Wyden also gave some new comments supporting action on site-neutral payments, saying there is "credible evidence" of hospitals charging more for the same service in different settings. Ranking Member Mike Crapo agreed.
"We're going to be working with you to look at the evidence to see how to proceed," Wyden said.
Go deeper