Staff watch: Mike Johnson's policy sherpa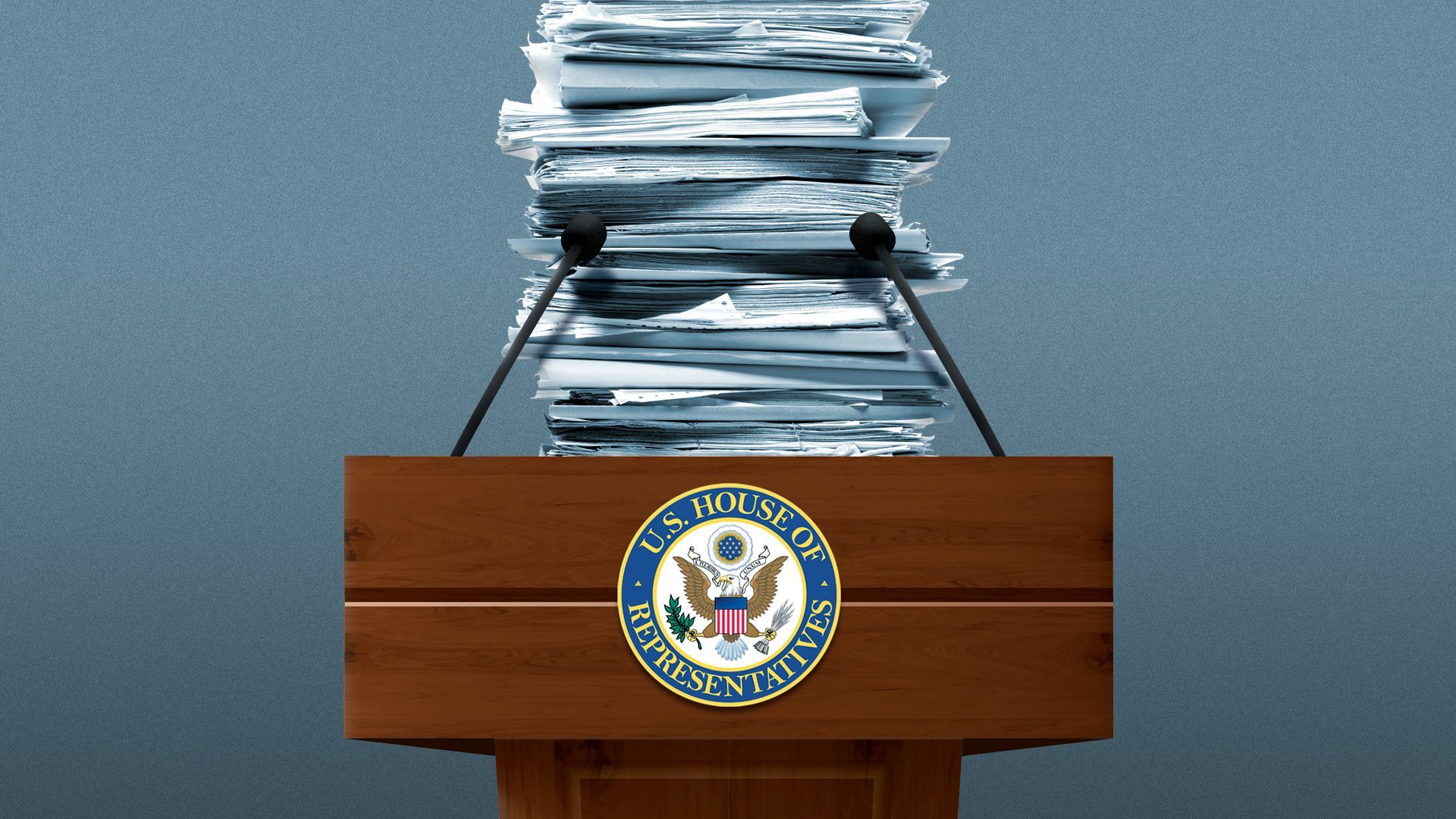 Speaker Mike Johnson has hired Dan Ziegler to be his policy director, Ziegler confirmed to Axios on Wednesday.
Why it matters: Ziegler has deep ties to the House GOP conference and has lobbied Congress on a huge slate of policy issues in recent years, including for pharmaceutical companies.
Zoom in: He staffed the Republican Study Committee when Johnson was the chair.
He later moved to Williams and Jensen, where he registered to lobby on behalf of large drugmakers including Novo Nordisk, Sanofi, Pfizer, PhRMA, Eli Lilly and Amgen.
Ziegler also did a stint at Interior during the George W. Bush administration before becoming legislative director for Rep. Doug Lamborn.
He's lobbied for Heritage Action for America and worked briefly for the American Energy Alliance.
Notably, the firm that Ziegler just left is working on beefing up its health care practice.
What they're saying: "Dan has more integrity and more policy smarts than almost anyone I've ever met," Susan Hirschmann, Williams and Jensen's CEO, told Axios.
"I think he's going to play a really crucial role in helping the speaker navigate some really hard times. ... Not only does he know policy, he also really good at thinking of creative ways to address policy issues."
Go deeper