Senate Finance plans mental health, PBM markup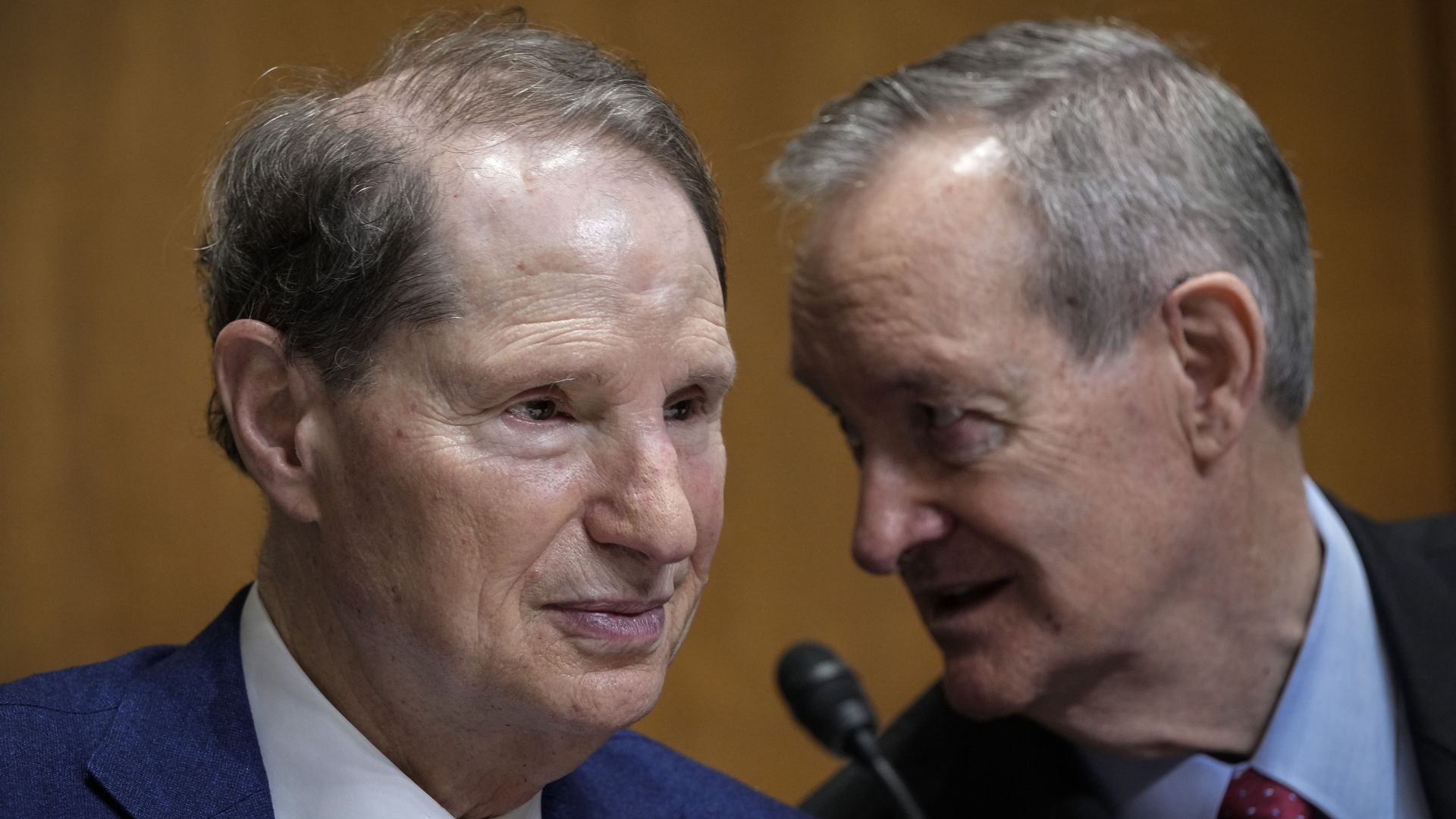 The Senate Finance Committee is "working towards" a health care markup on Nov. 8, an aide to Chairman Ron Wyden confirmed to Axios.
Driving the news: The markup will include both mental health policies and additional PBM policies beyond the bill the committee marked up in July, a Senate aide said.
These policies will be bipartisan and fully paid for, the aide said.
The additional PBM policies will draw from ideas that Wyden and Ranking Member Mike Crapo wrote to the CBO about in July, including protections for pharmacies.
One possibility is a scaled-down version of a bill led by Sen. John Cornyn to pass rebates on to patients for drugs that treat certain chronic conditions, with the aim of lowering out of pocket costs for patients.
The mental health policies could draw on leftover items from the working groups the panel put together last year. Lobbyists say they expect text could be released later this week ahead of the markup, but specifics remain unclear.
The big picture: The markup underscores the increasing bipartisan scrutiny on PBMs, with the Finance Committee putting forward some of the most ambitious proposals among the array of committees in both chambers working on the issue.
Mental health policies often run into problems with cost and finding offsets that are suitable to both parties, but it appears the panel is going to give it a try, at least on some less-costly proposals.
Go deeper