HHS releases shutdown contingency plan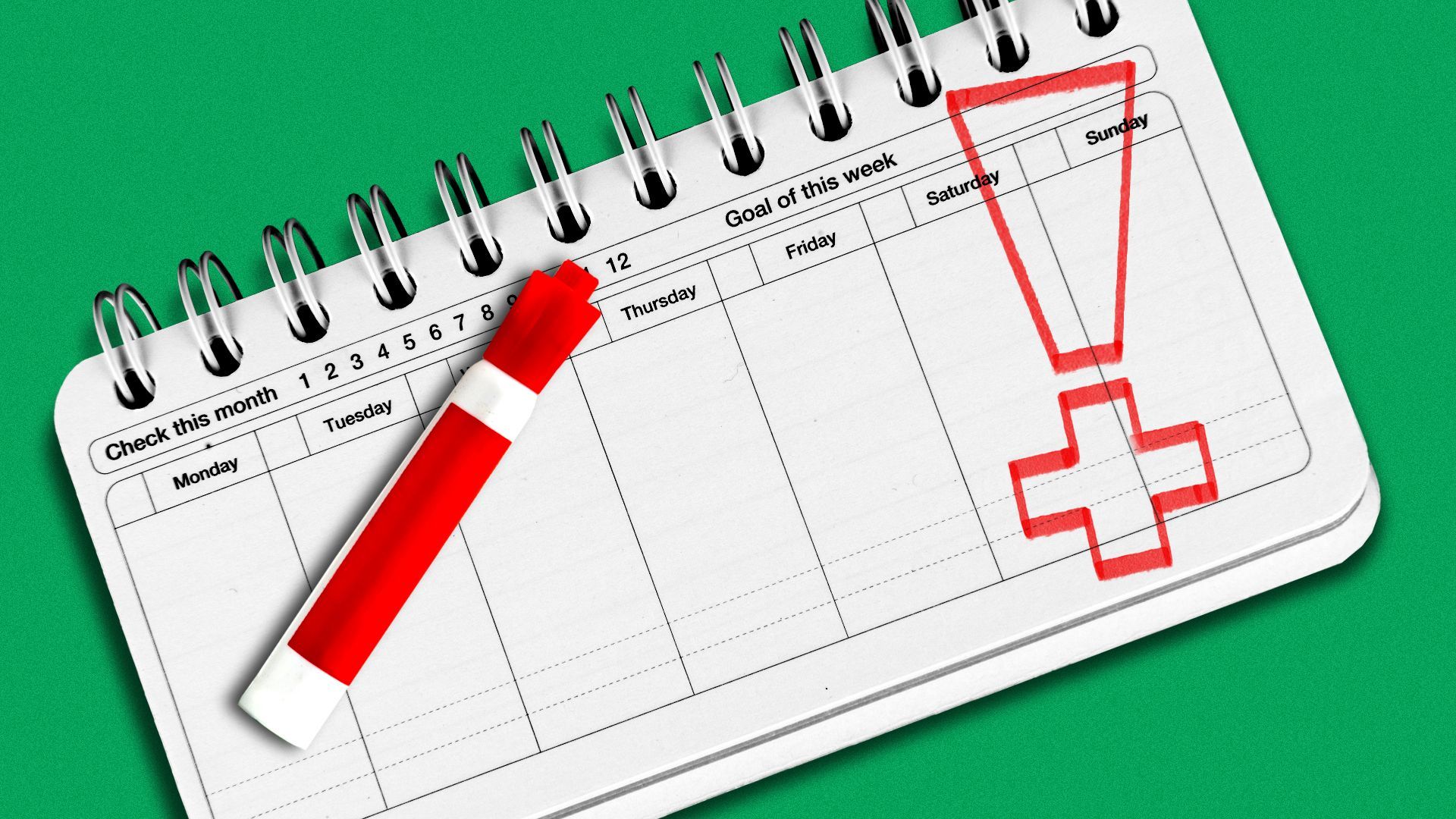 The Department of Health and Human Services has released a contingency plan outlining what activities would continue in the event of a government shutdown.
Here are some highlights:
42% of HHS staff, or 37,325 individuals, would be furloughed by the second day of a funding lapse, while the remainder would be retained to handle core functions.
CMS will continue to have funding for Medicaid through the first quarter of FY2024 due to advanced appropriations.
Excepted CMS employees will ensure Medicare keeps running.
FDA's activities that are funded by carryover user fees will continue.
Leftover supplemental COVID funding is being used to continue FDA's COVID response work, such as emergency use authorizations and supply chain issues.
Excepted FDA staff can continue monitoring food-borne illnesses and some inspection surveillance activities.
NIH staff working with patients in clinical trials are excepted from furloughs.
CDC staff will remain on the job working on outbreak response, laboratory functions, running PEPFAR and emergency operations.
The Administration for Strategic Preparedness and Response will also retain staff who are awarding contracts for medical countermeasures and flu preparedness.
Go deeper