Scoop: House cancels transparency vote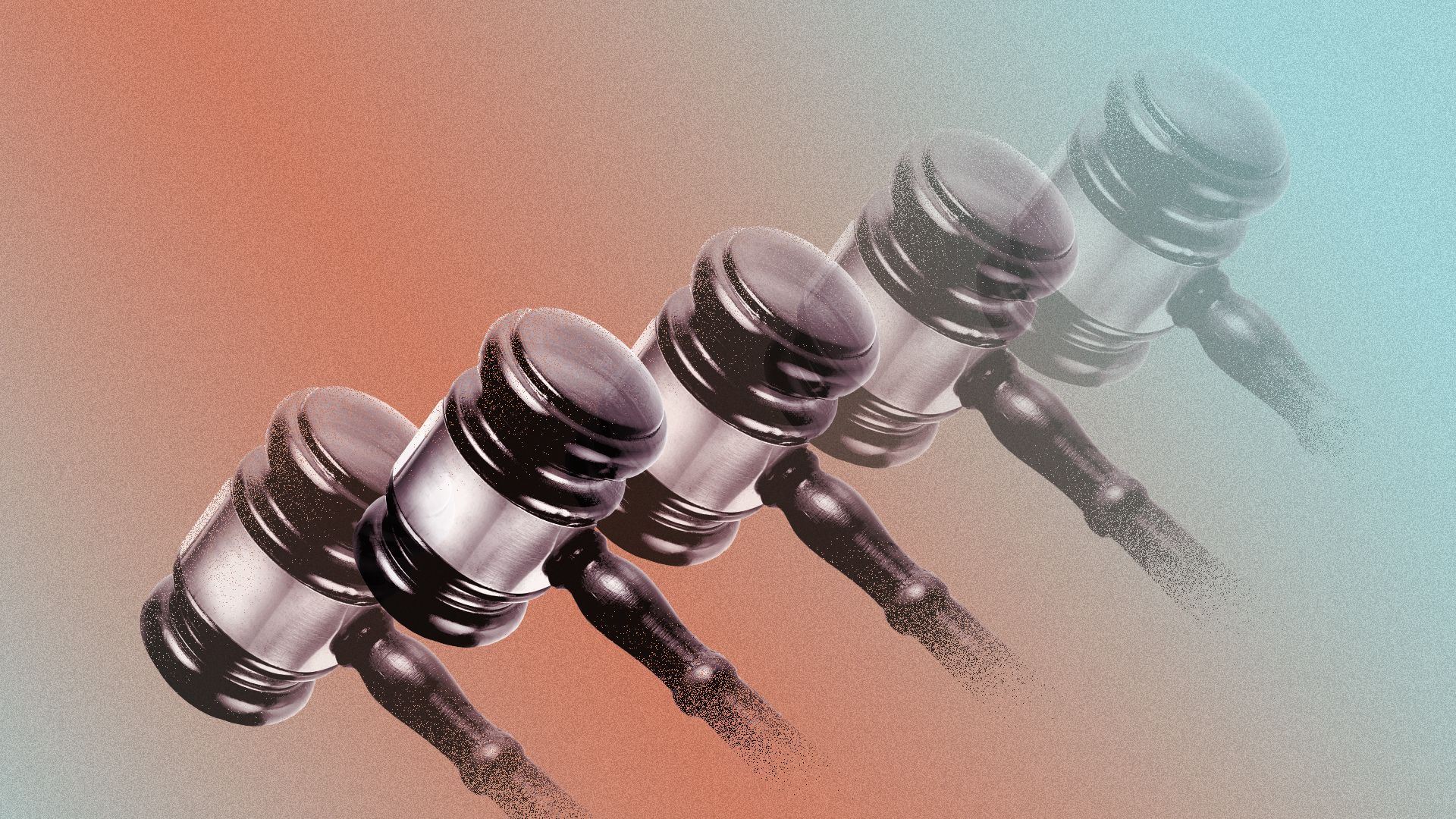 Tonight's scheduled House vote on the health care price transparency bill has been canceled, Majority Leader Steve Scalise's office confirmed to Axios.
Scalise's office did not immediately provide a reason, but the move comes amid questions about whether the measure would have the two-thirds support necessary to pass under suspension of the rules.
Democrats have been split on the measure, and Republicans are also dealing with messy infighting over funding the government.
It is possible the bill could be revived in the coming days, perhaps under a rule, which would lower the bar for passage to a simple majority.
Go deeper