Transparency bill splits Dems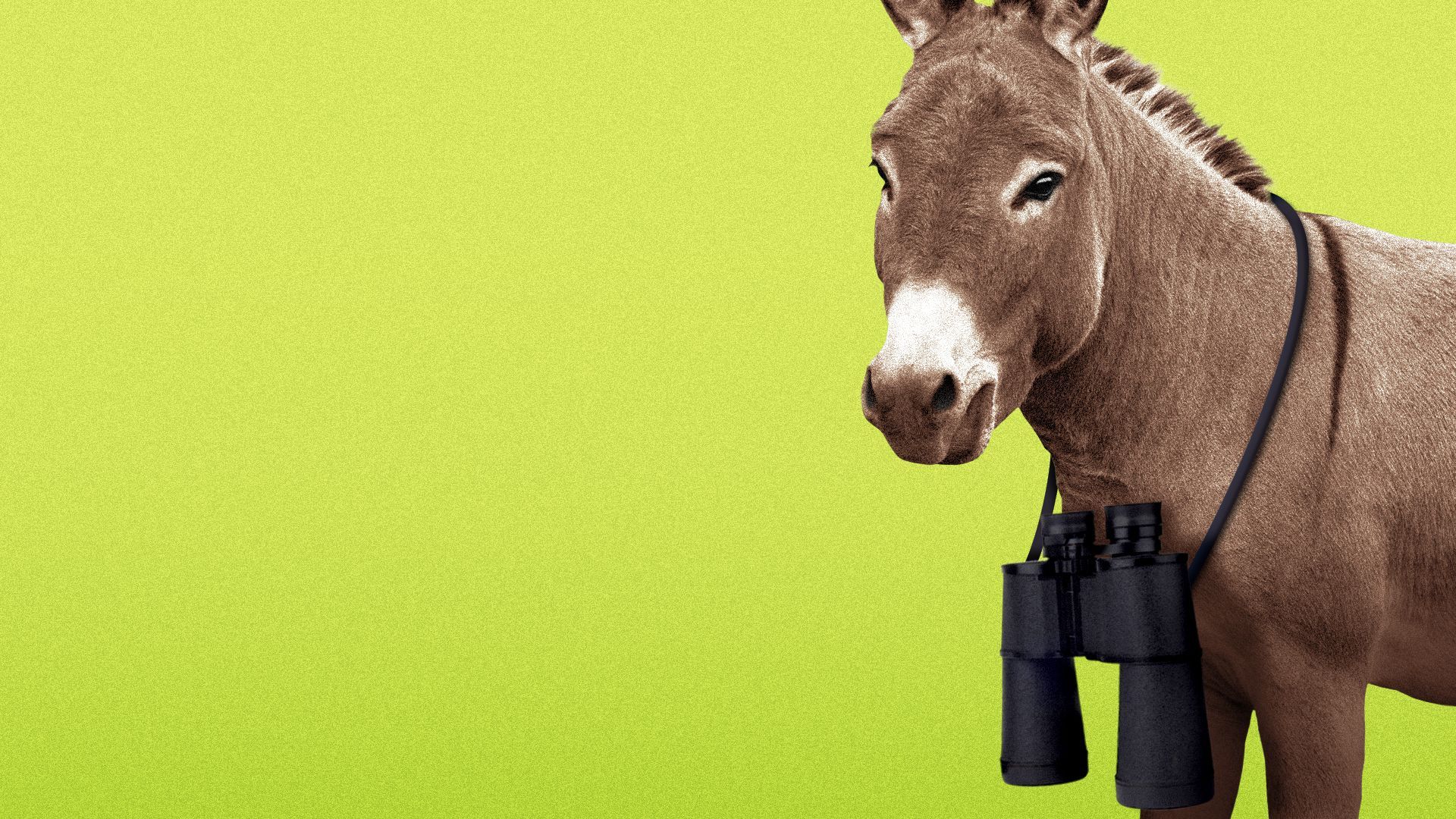 The House's health care price transparency bill could come to the floor as soon as next week. But there's plenty of intrigue on the Democratic side, with top Democrats on the relevant committees split on the bill's merits.
Why it matters: Democratic support is key to passage given Republicans' thin majority and the likelihood of hardliner defections.
Between the lines: Energy and Commerce Ranking Member Frank Pallone supports the bill, but Ways and Means Ranking Member Richard Neal opposes it.
Rep. Bobby Scott, top Democrat on the Education and Workforce panel, told Axios on Wednesday that he doesn't know if he will support it yet and that staff are still talking.
The big picture: Pallone's support should bring along a number of Democrats, but the split still puts many rank-and-file members in an awkward position.
House Democratic leadership has not taken a position on the bill so far.
Pallone told Axios on Wednesday that enough Democrats will support the bill on the floor for passage. Asked if he knew if his leadership would support it, he replied, "No, I don't."
One option is that the bill comes to the floor under suspension of the rules, which would require a two-thirds majority for passage. But it's unclear if the votes are there.
What they're saying: Neal told Axios on Tuesday that he doesn't think there are enough Democratic votes at all.
Ways and Means Democrats are frustrated that the measure does not extend transparency measures for reporting private equity ownership of providers, among other complaints.
Rep. Lloyd Doggett on Wednesday suggested private equity should be included, because such ownership is linked to increased prices throughout health care and less quality of care.
Pallone noted that in addition to the transparency measures, which apply to hospital prices and PBMs, the bill also extends important Democratic priorities like community health center funding.
What we're watching: On timing, Rep. Brett Guthrie, chair of the E&C health subcommittee, told Axios on Wednesday there's potential for the bill to reach the floor as early as next week.
"I don't know what the Republicans are doing, but I'd like them to bring it forward as soon as they can," Pallone said.
Doggett, though, after noting his opposition, said, "I'm going to talk to Frank about it some more too."
Victoria Knight contributed reporting.
Go deeper