Senate Approps advances Labor-HHS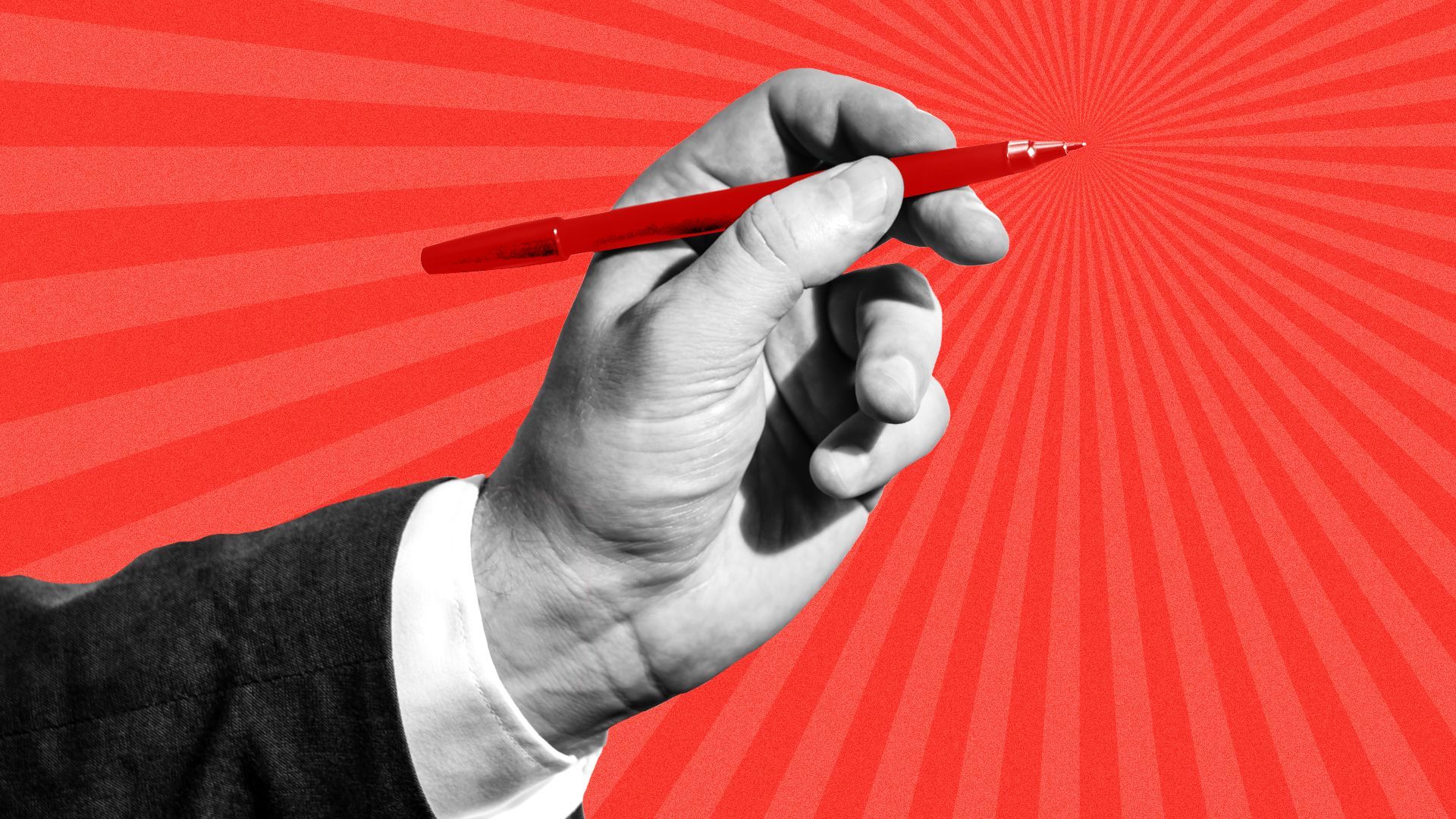 The Senate Appropriations Committee on Thursday approved the Labor-HHS spending bill on a bipartisan 26–2 vote.
Why it matters: The move shows the sharp contrast with the House, which has operated on a GOP-only basis and enacted deep cuts.
But that means the chambers are on a collision course when it comes to funding the government, and it's not clear how the divide can be bridged.
What they're saying: "This bill was developed in a fully bipartisan manner," said Sen. Tammy Baldwin, the chair of the Labor-HHS subcommittee. "The House process threatens a government shutdown."
Between the lines: Given the constraints of the debt ceiling deal, the Senate bill is roughly the same as the current enacted level, at $224.4 billion.
It includes increases in some areas, including $943 million more for NIH, $125 million more for opioid treatment and an additional $100 million for Alzheimer's research.
It also would increase the National Cancer Institute budget by $276 million and would boost mental health research funding by $100 million.
Go deeper